Army Soldier Killed in Training 'Accident' on Washington Military Base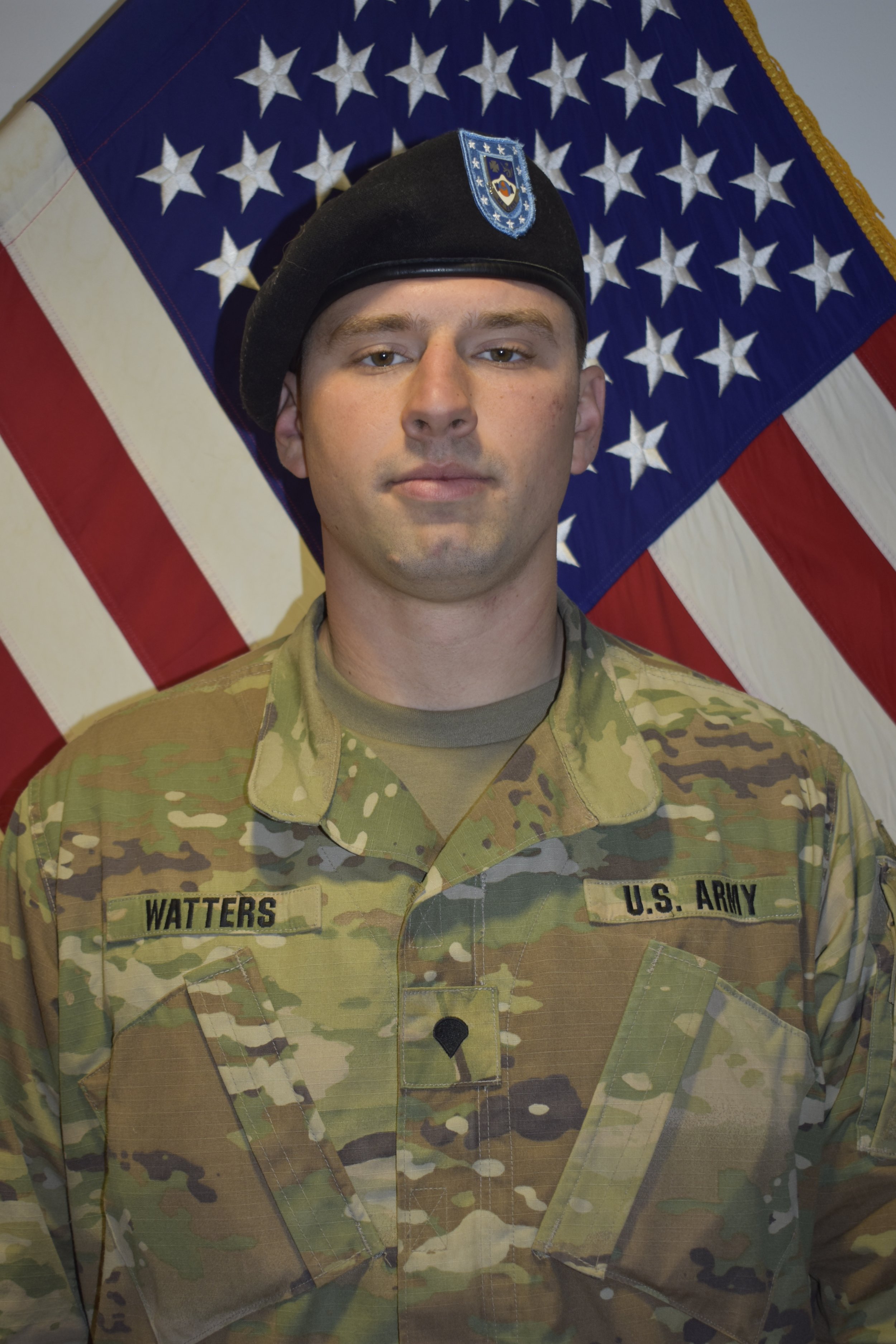 An Army soldier perished during a training exercise at a Washington state joint military base, an official confirmed.
Spc. Drew Watters, 23, of Evansville, Indiana, was killed on Sunday while involved in what was described as "a training accident" at the Joint Base Lewis-McChord located near Tacoma, Washington. The base houses both the Army and Air Force.
"There was an incident that occurred out in a training area, where a soldier did indeed unfortunately lose his life," 7th Infantry Division spokesman Lt. Col. Roger Cabiness confirmed in a quick statement to Newsweek.
He added that the cause of death remains under investigation.
Since 2015, when Watters began serving as an infantryman and joined the 7th Infantry Division last September, Watters earned numerous medals and ribbons.
"The 2nd Stryker Brigade Combat Team, 2nd Infantry Division suffered a tremendous loss with the passing of Spc. Drew Watters," Col. Jay Miseli, commander of 2-2 Stryker Brigade Combat Team, said. "We ask that you keep his family, friends, and Lancer Brigade Soldiers affected by his loss in your thoughts and prayers.
"Spc. Watters was a leader, husband, and father who will be sorely missed by all."