Soledad O'Brien Draws Backlash After Going for 'Fox and Friends' Meteorologist
Some journalists are annoyed with former CNN reporter Soledad O'Brien for taking a stance about the coronavirus - and for calling out a Fox and Friends meteorologist's tweet to do it.
In a recent interview, physician Anthony Fauci suggested that Americans should replicate the social distancing and emergency measures used in New York City to help flatten the curve of the virus. O'Brien apparently agrees with Fauci's advice, but opinions differ.
Fox and Friends meteorologist Janice Dean reposted the Fauci interview on Twitter Saturday and called it "garbage." Dean lost both of her in-laws to COVID19 in a New York nursing home, according to a post she wrote for Fox News.
"Meteorologist weighs in," O'Brien wrote sarcastically in response to Dean's take, apparently to point out that her title doesn't make Dean a specialist when it comes to the virus.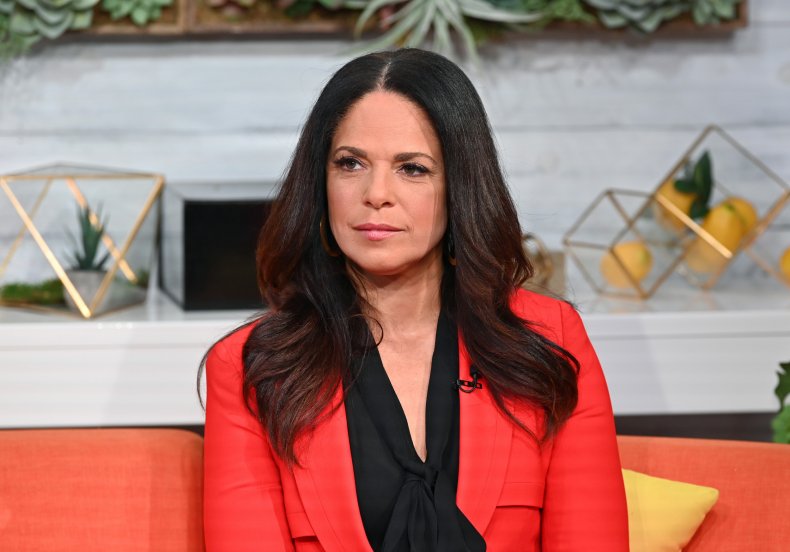 O'Brien's line wasn't well-received within the Fox community and beyond and it wasn't long before the social media battle reached a boiling point with people on both sides of the issue weighing in.
Dean herself responded to O'Brien's tweet. "30 thousand deaths in New York. Over 6 thousand Covid patients shoved into nursing homes killing over 6,000 elderly. I'd say New York didn't do the greatest job. Thanks for getting my title right, though," she wrote.
The View's Meghan McCain responded with support for Dean. "Love you Janice," she responded.
Megyn Kelly and O'Brien entered a longer exchange about it. "That "meteorologist's" name is @JaniceDean. She's a working mom w/MS who is married to a hero 9/11 fireman. She lost both in-laws in NY nursing homes thx to Cuomo's disastrous orders & so yeah, she gets an opinion," wrote Kelly. "She also epitomizes class & kindness. Remember those?"
O'Brien then brought up Kelly's blackface controversy, which saw her removed from her own NBC show in 2018. "What did I do to deserve the Blackface lady tweeting at me while I'm still in bed? This doesn't bode well for my day, [to be honest,]" O'Brien responded.
But Kelly had no intention of letting the argument rest there and hit back at O'Brien: "Oh let me help you!" she said. "You attacked a woman grieving her dead relatives for challenging the narrative that NY handled corona just great, dismissing her as too small to have an opinion bc she's just a meteorologist."
Journalists Amber Athay, Guy Benson, Jessica O'Donnell and Emily Miller and more also stood up for Dean in the comments.