Solitary Confinement May Violate Constitutional Rights of Prisoners, Lawsuit Alleges
Four prisoners in North Carolina have filed a class-action lawsuit alleging that solitary confinement is cruel and unusual punishment and should be considered unconstitutional, according to The Charlotte Observer.
Filed by the American Civil Liberties Union and North Carolina Prisoner Legal Services (NCPLS), the lawsuit says the four inmates and others were held in cells smaller than the average parking space with little human contact for 22 to 24 hours a day. Prisoners in solitary confinement are at risk "of serious psychological and physiological harm," says the lawsuit.
Allegedly, solitary confinement does not rehabilitate prisoners and ready them for re-entry into society but "is virtually guaranteed to inflict serious pain and create or exacerbate mental illness," according to the lawsuit.
"Instead," claims the lawsuit, "they come out sick, angry, socially withdrawn, and even more likely to wind up back in prison."
"Prison officials should use solitary confinement only as a last resort, and for the shortest duration possible, when there is no other option to address an imminent safety threat," said NCPLS staff attorney Dan Siegel in a news release. "But today in North Carolina, thousands of people are confined in tiny cells and denied human contact, sunlight, and fresh air for 22 to 24 hours a day for offenses as minor as using profanity. These policies must end."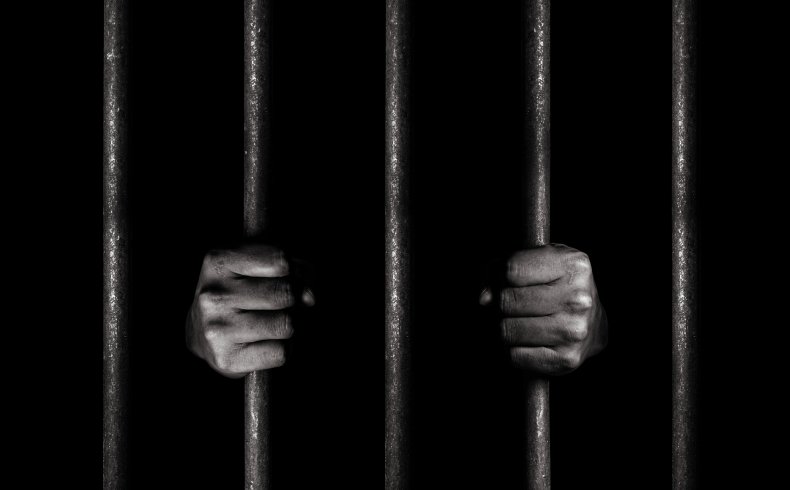 Research seems to support those claims. A study by the Association of State Correctional Administrators and the Liman Center for Public Interest Law at Yale Law School estimates that, as of the fall of 2017, 61,000 people were held in solitary confinement. Nearly 2,000 of those prisoners had been in isolation for more than six years.
Data from the study also indicates that more than 4,000 inmates who suffered from serious mental illness were kept in restrictive housing.
Adaptations made by prisoners while in solitary confinement may affect their mental health upon their release back into society, which could increase their risk to public safety, according to a study by the University of Michigan Journal of Law Reform.
Whether solitary confinement violates the constitutional rights of inmates came into question in Florida when the Southern Poverty Law Center filed a lawsuit against the Florida Department of Corrections (FDC), according to the Tampa Bay Times.
"Despite their knowledge of the risk of harm," said the lawsuit, "defendants (state officials) have no policies to exclude known vulnerable people from isolation, including, but not limited to people with serious mental illness or intellectual disabilities, pregnant women, juveniles or people with histories of suicide attempts."
Five inmates were mentioned in the lawsuit, including a man who uses a wheelchair. The lawsuit accused the FDC of violating the American with Disabilities Act and a constitutional ban on cruel and unusual punishment.
Correction (10/17, 3:36 p.m.): This article has been updated to correctly name The Liman Center for Public Interest Law at Yale Law School. We regret the error.