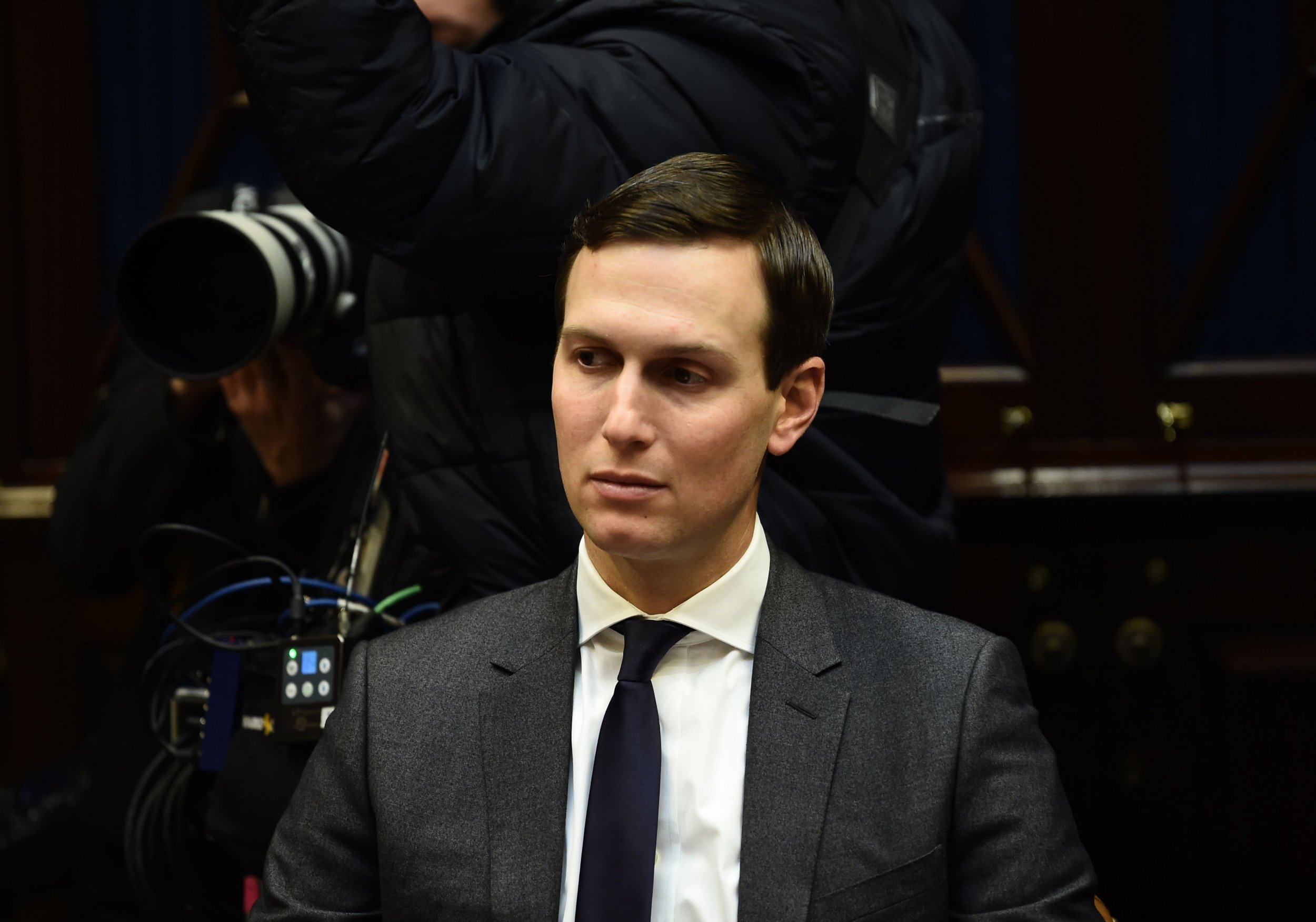 Former Ku Klux Klan Grand Wizard David Duke agreed with Democratic Representative Ro Khanna that it was time to end foreign wars, but claimed that resolve would have to start with President Donald Trump removing his own family from the White House.
Khanna, a top adviser in Senator Bernie Sanders' presidential campaign, told Breitbart that the country's primary responsibility was to ensure "America and our values lead the 21st century." He called for a bipartisan coalition to work with Trump to end the war in Afghanistan, an end to supporting Saudi Arabia in Yemen's civil war, withdrawing troops from Syria and preventing military intervention in Venezuela.
"Instead of all the trillions of dollars that we have spent on these wars, imagine if we built our infrastructure if we invested in our people if we helped build our country to make sure that we win in the 21st century," Khanna said.
He added that it was a message every American could get behind regardless of political affiliation because it was for the "national purpose, and when it comes to winning in the 21st century, I think we're all on the same team."
Duke posted a photo of the article on his own Twitter page and commented that it "makes sense to me." Unlike Khanna's message, which didn't mention Israel once, Duke specifically stated it was time to end "foreign Zionist wars" to put America first.
However, the former KKK leader noted that for that to happen, Trump would have to "first remove the Jewish Zionist supremacist Jared Kushner from the White House."
This is not the first time Duke has gone after Kushner and invoked his religion. His Twitter feed hosts a number of calls for Kushner to be fired, at some points even calling him a criminal.
Earlier in March, he argued that Trump campaigned on the motto "America First" but now "crusades for Israel First." About a year prior, Duke posted on Twitter that Trump couldn't "drain the swamp" without "draining the Kushner cesspool first."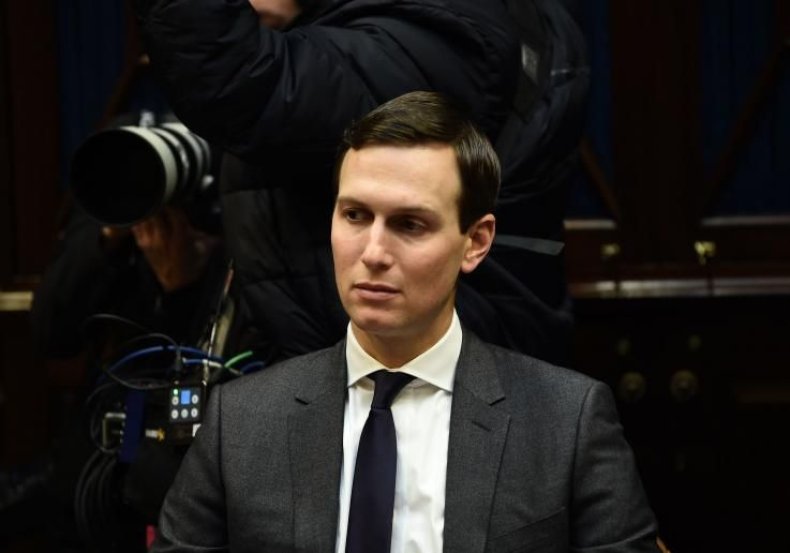 In 2009, Kushner married Trump's oldest daughter, Ivanka Trump, who converted to Judaism before their wedding. After Trump won the presidency, Kushner was brought on to serve as a senior adviser to his father-in-law. Since then, he's played an active role in attempting to broker a peace deal between Palestine and Israel and effect positive criminal justice reform, and serves as a liaison connecting Kim Kardashian West and other activists to Trump.