Solving the Murder of a Muckraking Journalist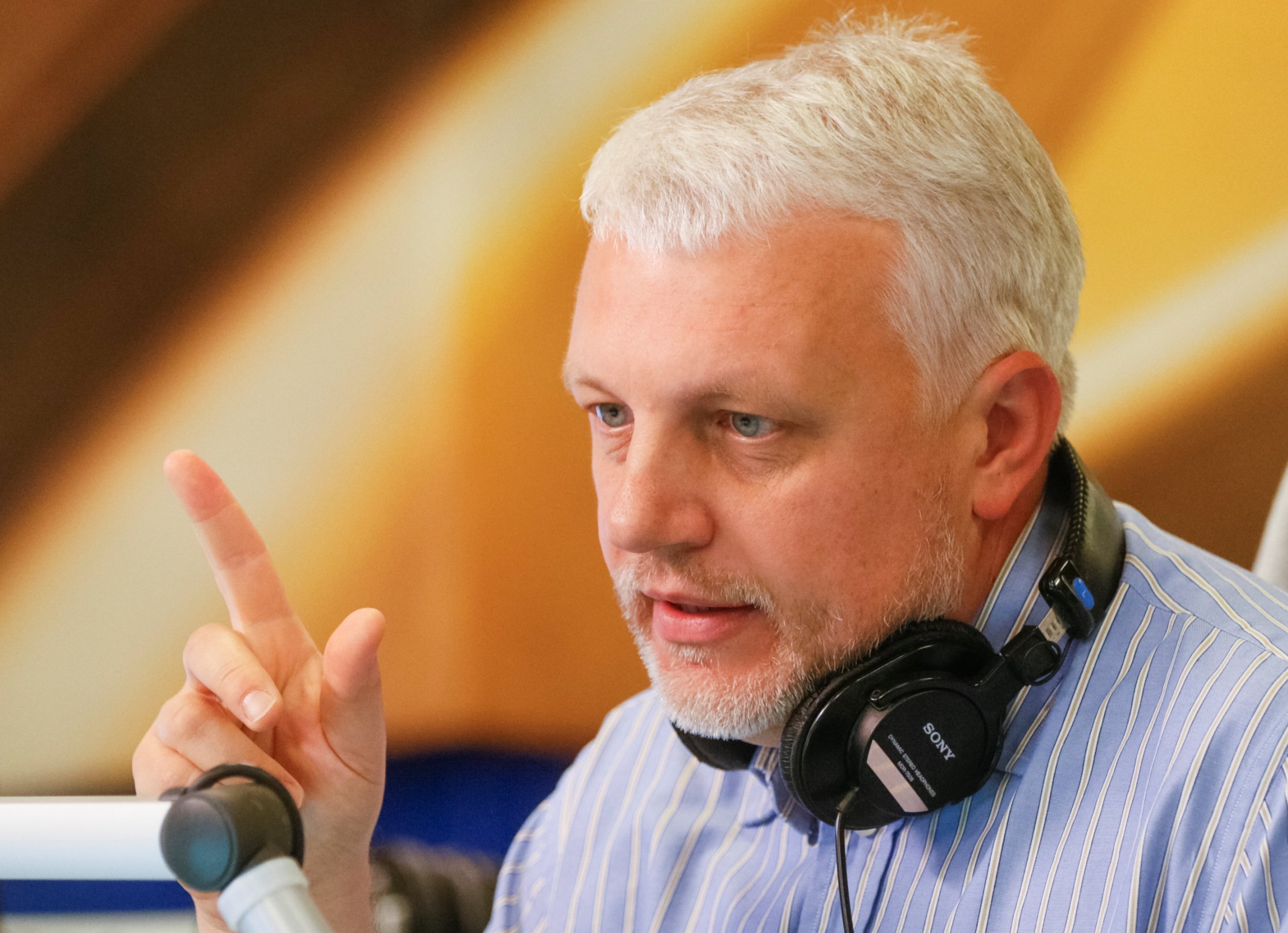 This article first appeared on the Atlantic Council site.
It is hard to believe that Pavel Sheremet is dead because he was so full of life. He was an exuberant man who loved life and everything in it. A dinner with Pavel was always a wonderful and lively affair, and he enjoyed the food and wine that went with the meal as well.
Yet, it is easy to understand that he was murdered. On July 20, the car he was driving exploded in Kiev, Ukraine. The murder of Pavel is likely to be related to his work, Sevhil Musayeva-Borovyk, the chief editor of Ukrainska Pravda, said.
Pavel, 44, had an outstanding record as a journalist for over two decades. He was one of the greatest muckraking journalists in three countries, his native Belarus, Russia and Ukraine.
He was probably the best investigative reporter in the former Soviet Union and he felt no fear. Few have exposed so much corruption and so many misdeeds as Pavel. Little wonder that he was murdered or that the murder was highly professional.
My acquaintance with Pavel was limited to his last two years in Ukraine, but even so I feel that I know him well. Unlike other investigative reporters, Pavel was an open book. He wanted to tell you what he knew, and he was more enthusiastic about the truth than anybody else I have known. Pavel wanted to test his insights on you, and sharpen them further with negative or positive feedback.
I learned more about Ukraine from him in the course of a dinner than from hardly anybody else. His knowledge was first class as were his analytical skills, honesty, and clarity of thought, making his columns and radio show extremely important and accurate.
Another contrast between Pavel and other prominent critical reporters was that he was positive and loved life. Bitterness was alien to him. His ebullience and kind openness made him an excellent interviewer.
He interviewed prominent people in Ukraine, usually together with Musayeva-Borovyk, and top people told them more important things than they did to anybody else. The photos of past interviews confirm that both the interviewers and interviewees had a blast.
During his last five years in Kiev, Pavel worked for Ukrainska Pravda , the excellent and highly accurate web newspaper, and hosted a morning show on Radio Vesti. Today, Ukrainska Pravda is without competition the best news source in the former Soviet Union.
Pavel partnered with Olena Prytula, the founder and publisher of Ukrainska Pravda . In 2000, her co-founder Georgiy Gongadze was murdered, and it remains unclear who ordered that hit. Today, she has to bear the murder of another partner.
It is truly sad to see a great journalist and a wonderful man murdered.
Anders Åslund is a senior fellow at the Atlantic Council and author of the book Ukraine: What Went Wrong and How to Fix It.