Video Taken at 12,000 Feet Shows Gaping Hole in Somali Plane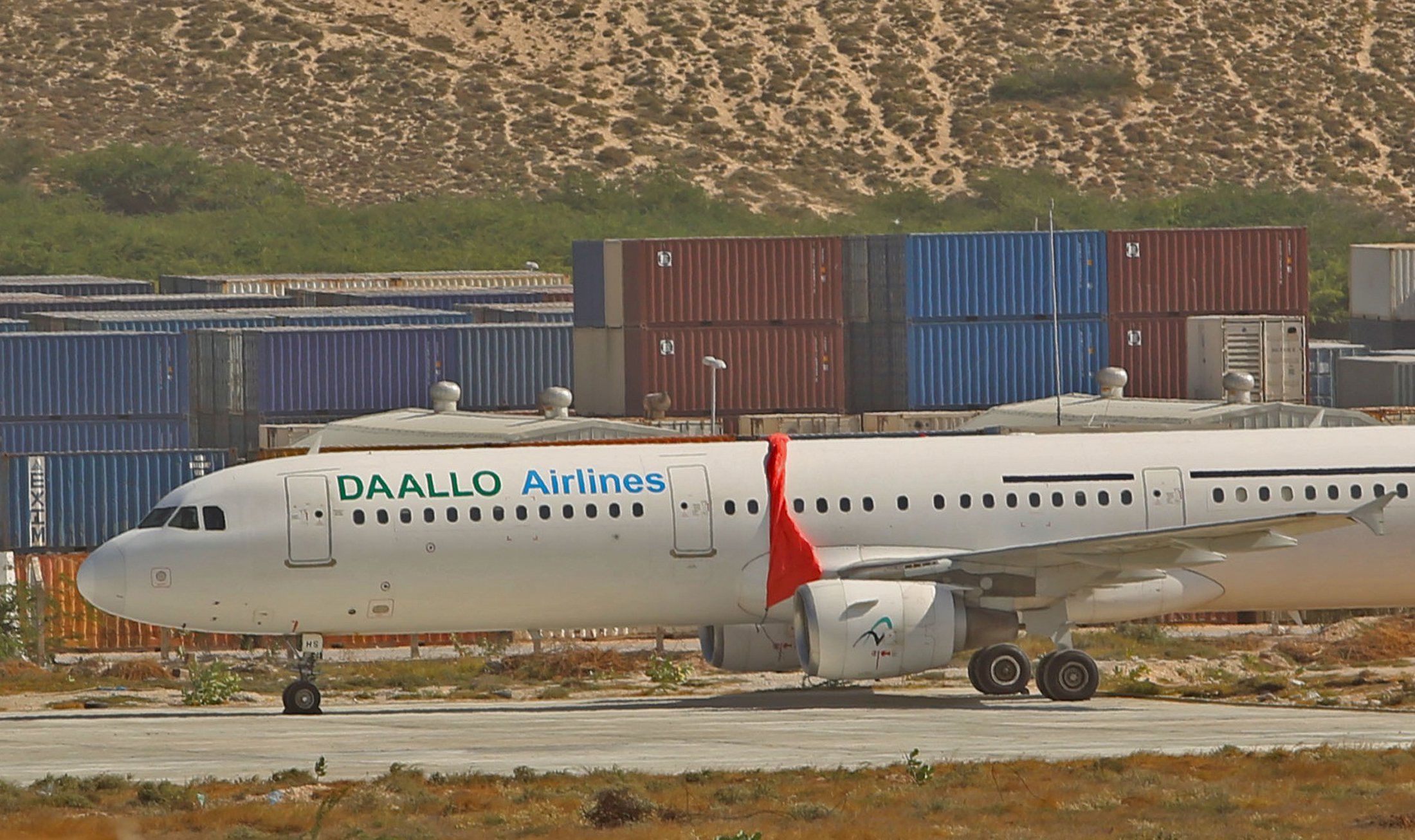 For those afraid of flying, you may want to stop reading now: One of your nightmares has actually happened.
One passenger was killed after falling through a hole in a Daallo Airlines plane on Tuesday, according to Somali authorities. The man's body was later found near Mogadishu, the Somali capital, CNN reported. Two others were injured, and 74 passengers and crew members were evacuated, a Somali aviation official reportedly said.
A video taken inside the Somali passenger plane appears to show a large hole on the right-hand side of the fuselage, which was reportedly caused by an explosion. In the video, oxygen masks and debris flutter about the plane cabin while dozens of passengers move away from the hole.
In the five-minute video, some passengers are seen wearing oxygen masks, while others sit calmly and don't cover their faces. The plane then makes an emergency landing, and passengers gather around the hole to inspect it. Somali civil aviation authorities said they were unsure if the body found was that of a passenger, the BBC reported.
The blast occurred shortly after Flight D3159 took off from Mogadishu's international airport on Tuesday as the plane was between 12,000 and 14,000 feet in the air, an airport official told CNN. A passenger told the Associated Press that crew members said the plane was at 11,000 feet. Explosive residue was found during initial tests on the plane's damage, although it's still not clear if the explosion was from a bomb.
A spokesman for Somali Prime Minister Omar Abdirashid Ali Sharmarke said that "the incident is still under investigation," adding that "there is a lot of conflicting information."