Somali Refugee Sets Herself On Fire in Protest at Australian Detention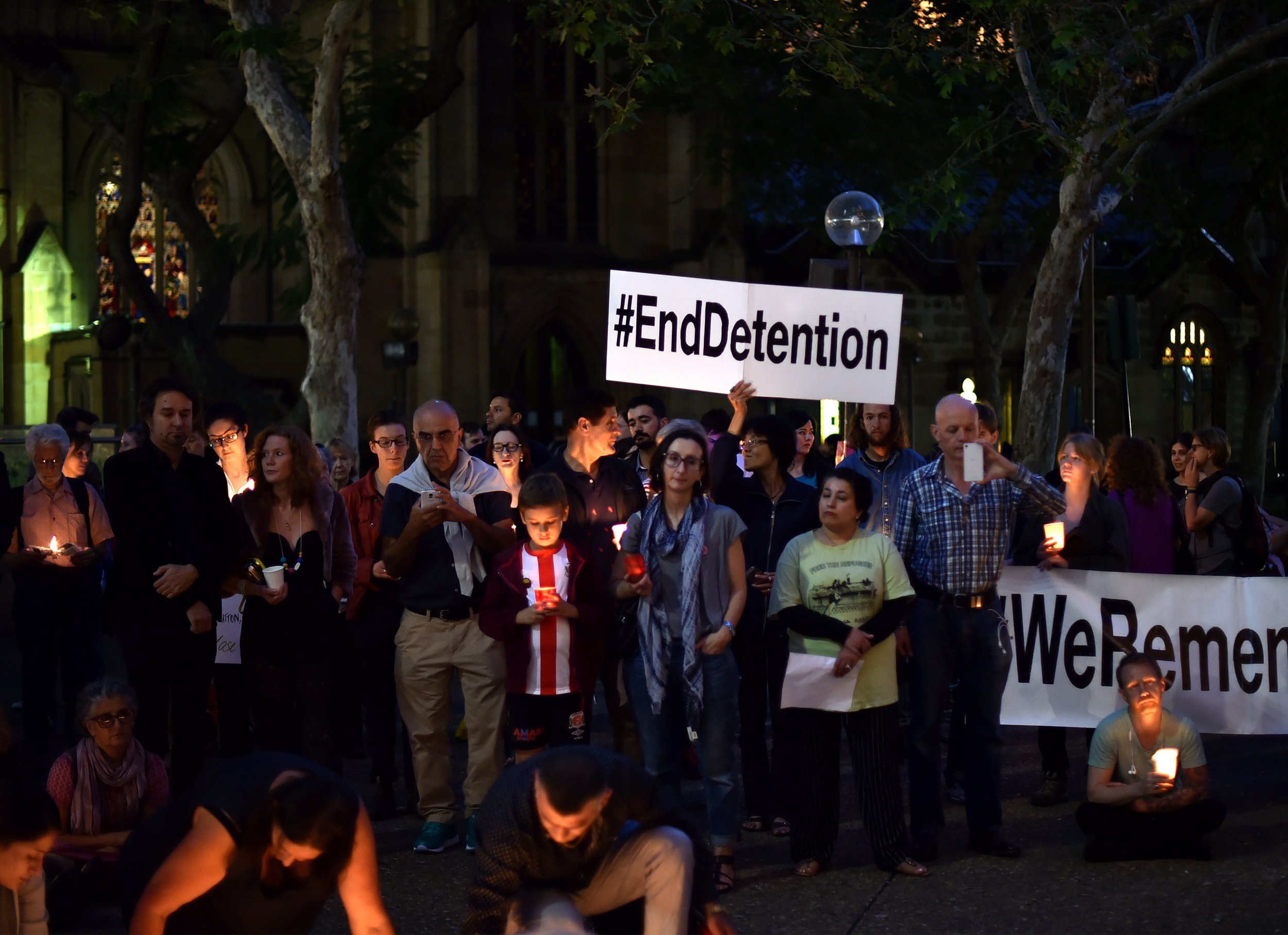 A Somali woman seeking asylum in Australia is in critical condition after setting herself on fire at an Australian detention facility on the pacific island of Nauru.
Hodan Yasin is the second refugee to self-immolate within a week after 23-year-old Iranian national Omid Masoumali died after also setting himself alight at the facility. Australian authorities have transferred her to Australia for treatment, the country's Immigration Minister Peter Dutton confirmed.
She had been treated in Australia for a head injury obtained in a motorbike accident but was forcibly returned to Naura last Wednesday, the Refugee Action Coalition said.
Upon arrival in Australia by boat, many refugees are refused entrance and relocated to offshore islands Papua New Guinea and Nauru. Dutton criticized advocates of the refugees for what he said was "encouraging them to engage in behaviors they believe will pressure the government to bring them to Australia."
Australia's offshore detention facilities have been widely criticized by human rights organizations and Papua New Guinea is to close one of them on Manus Island. The country's Supreme Court judged that the facility was unconstitutional.
"We are distressed that refugees are attempting such dreadful acts in order to attempt to influence the Australian Government's immigration policies," the Nauru government said in a statement released to CNN.
Dutton said that Australia would not alter its immigration policy as it is aimed at preventing people traveling to the country by boat and drowning at sea, as thousands have in the Mediterranean sea in the refugee crisis caused by the Syrian conflict.