Somalia: Al-Shabab Claim Suicide Bombing At Hotel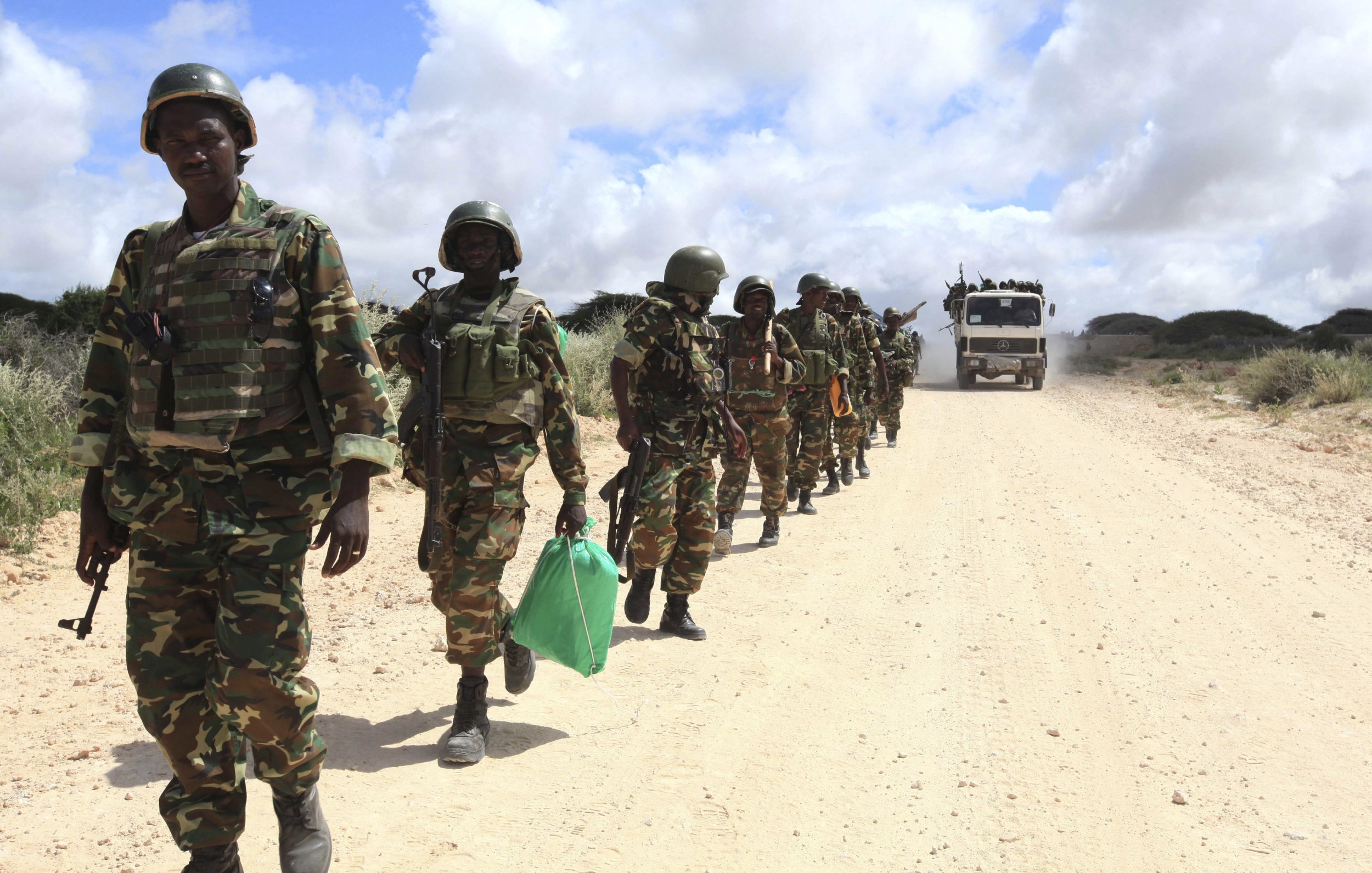 Somali militant group Al-Shabab claim to have killed a senior official in the Puntland government in a suicide bombing at a hotel on Thursday.
A spokesman for the Al-Qaeda affiliated group, Sheikh Abdiasis Abu Musab, told Reuters that that Saeed Ali had been killed during the bombing at a hotel in the north-central town of Galkayo. Ali is a senior finance official in the administration of Puntland, a semi-autonomous region in northeastern Somalia. The mayor of Galkayo, Abdiasis Jama, told the BBC that at least eight people were killed in the attack, including the official.
The Puntland administration led a recent offensive against the militant group after Al-Shabab fighters seized the port town of Garad in Puntland. The chief of Puntland Defense Forces, General Saeed Mohamed Hirsi, claimed that more than 200 Al-Shabab fighters were killed in the offensive and almost 50 detained alive. Galkayo is divided into two zones, one governed by the Puntland administration and the other by another autonomous region called Galmudug.
Al-Shabab have upped their activities against the Somali state in 2016, with almost daily attacks being launched at military, government and civilian targets. Gunmen from the militant group raided an African Union military base in El Adde, near the Kenyan border with Somalia, in January, with Somali President Hassan Sheikh Mohamud saying that up to 200 Kenyan soldiers may have been killed in the attack.