Somalia Bans Kenyan Khat Imports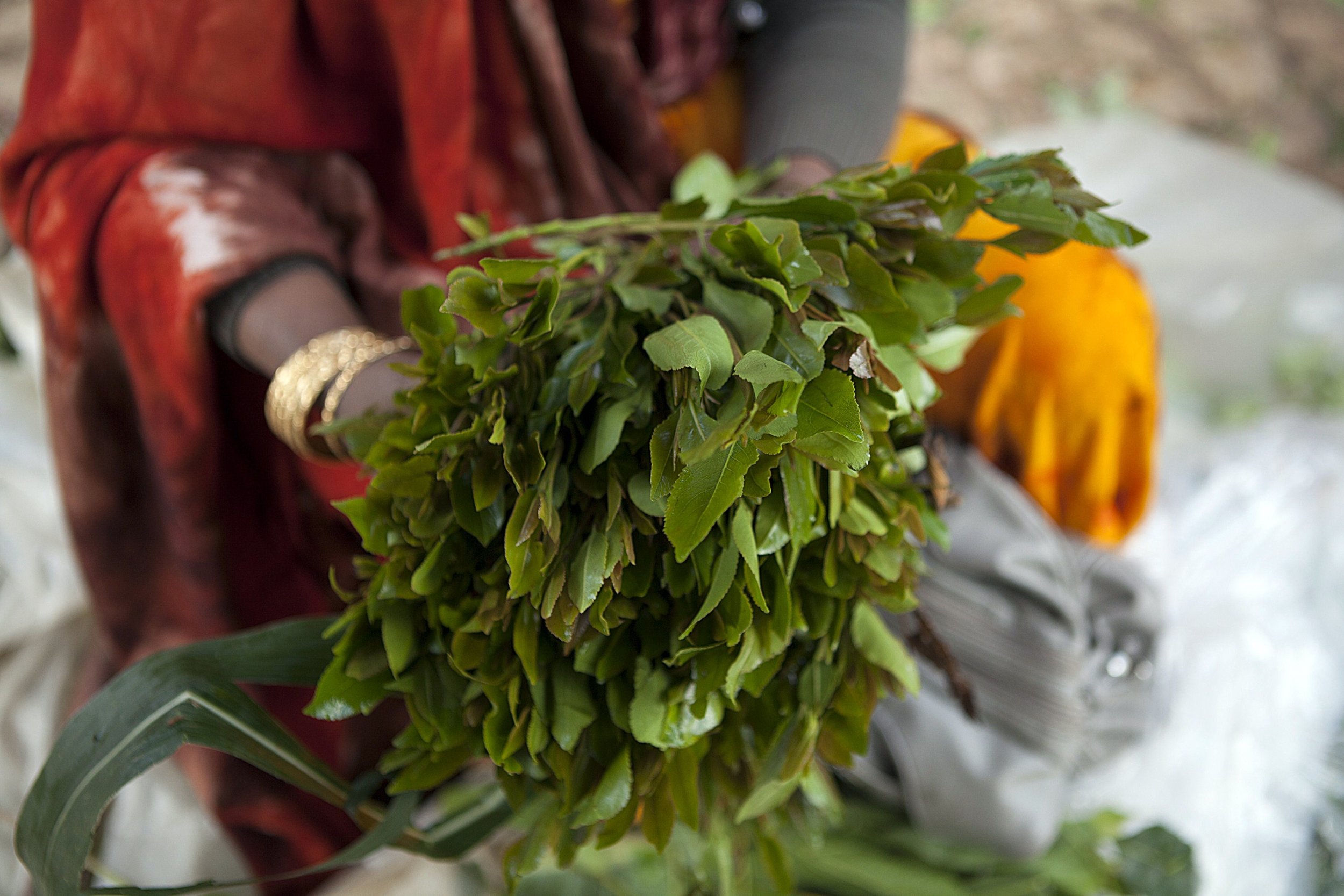 Somalia has banned Kenyan flights bringing stashes of the herbal stimulant khat into the country in the Horn of Africa.
Khat—also known as miraa—is consumed widely in Somalia but is grown in neighboring Ethiopia and Kenya. The leafy plant is chewed as an after-meal stimulant purported to make consumers more alert, though the drug is a controlled substance in the United Kingdom, where its possession was proscribed by law in 2014.
The temporary ban was announced on Monday by Somali Civil Aviation Minister Ali Ahmed Jangali. No reason was given for the suspension, but Jangali did deny that it was due to Somalia hosting a meeting on Saturday of the regional Intergovernmental Authority on Development (IGAD). The minister simply told the BBC that the prohibition was due to "some situations" but did not elaborate further.
The decision has provoked a strong reaction from several of Somalia's semi-autonomous regions, including Puntland. A spokesman for the Puntland regional administration has stated that the ban "does not concern Puntland state," while the suspension has also been criticized in Somaliland.
Newsweek subscription offers >
Chewing khat produces feelings of euphoria as well as making people more alert, but the drug can also have several harmful side-effects, including insomnia, high blood pressure and anxiety. Khat is not considered to be a "seriously addictive drug" by the World Health Organization, but can produce mild forms of dependency in some users.
Khat was criminalized in the U.K. —despite the British Treasury benefiting from £2.5 million ($3.3 million) per annum from taxes on the plant—after pressure from the Somali diaspora community, which claimed that the drug was negatively impacting upon families and preventing Somalis from integrating into British society. The drug has already been banned in the United States, Canada and Germany.
Somalia Bans Kenyan Khat Imports | World