Somalia: 'Dozen' Al-Shabab Militants Killed in U.S. Strikes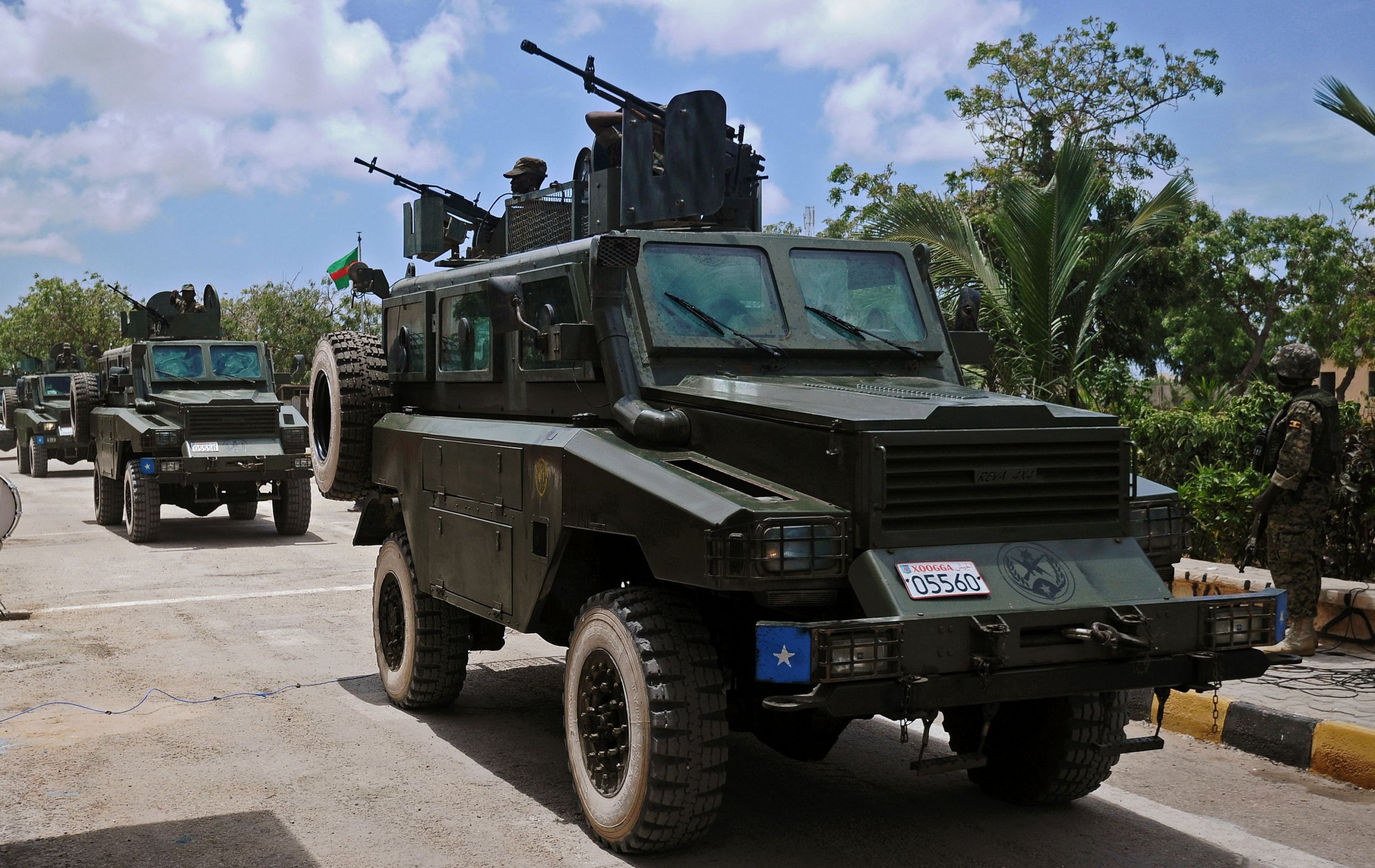 The Pentagon said it killed about a dozen suspected members of the Somali militant group Al-Shabab in airstrikes on Monday and Tuesday.
The strikes targeted members of the Al-Qaeda-affiliated group in southern Somalia, who Pentagon spokesman Captain Jeff Davis said posed an "imminent threat to U.S. personnel" in the region. They were carried out by unmanned aircraft, Reuters reported.
Al-Shabab is waging an insurgency against the Western-backed government in Somalia and has increased its attacks ahead of elections scheduled to take place in the troubled Horn of Africa state later in 2016. The group now carries out almost daily suicide bombings and gun attacks, with a suicide car bomb killing at least five people in the capital Mogadishu on Monday.
The group has also launched attacks at military targets—Al-Shabab gunmen raided an African Union base in El Adde, in the Gedo region of Somalia near to the border with Kenya, in January. Somali President Hassan Sheikh Mohamud said that as many as 200 Kenyan soldiers may have been killed in the attack.
Newsweek subscription offers >
The U.S. has been conducting covert operations in Somalia since at least 2007. The Pentagon claimed to have killed 150 members of Al-Shabab in March in manned and unmanned strikes on a training camp—known as Raso Camp—used by the group 195 kilometers (120 miles) north of Mogadishu. Al-Shabab confirmed that the strikes took place but denied the casualty toll given by the U.S.
Somalia: 'Dozen' Al-Shabab Militants Killed in U.S. Strikes | World