Somali Pirates Hijack Indian Commercial Ship With 11 Sailors on Board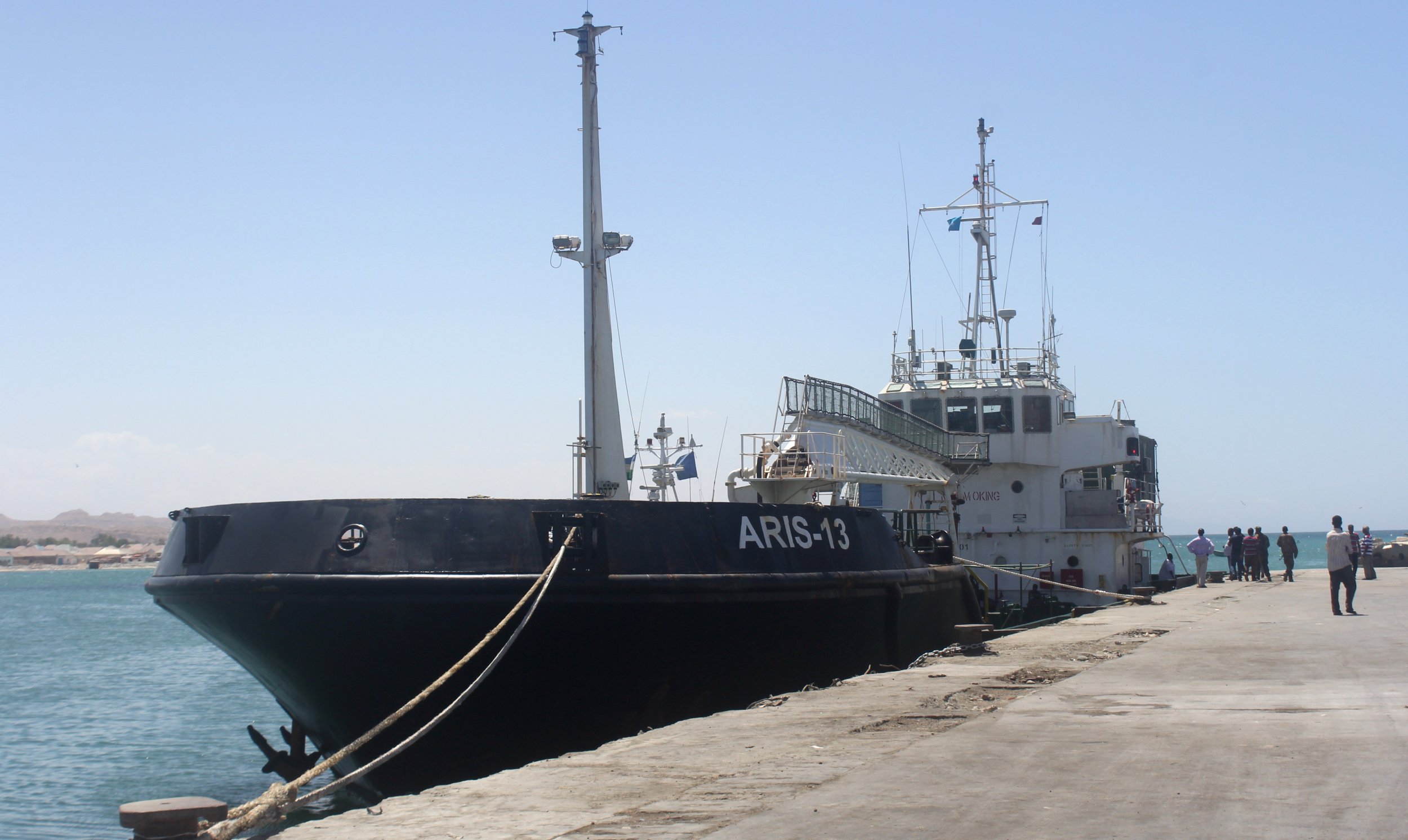 Pirates have hijacked an Indian commercial ship off the coast of Somalia, the second such hijacking in two months after a four-year lull.
A former director of the anti-piracy agency in Somalia's semi-autonomous territory of Puntland, Abdirizak Mohamed Dirir, told Reuters on Monday that Somali pirates had hijacked the ship and that it was heading for Somalia.
The deputy minister for ports in Puntland's regional government, Mohammud Gabbah, confirmed the hijacking to the BBC Somali service.
An anti-piracy investigator at U.K.-based intelligence firm Dryad Maritime, Graeme Gibbon Brooks, told the AP that 11 Indian sailors were on board the boat when it was taken on Saturday and that the hijackers want a (currently unspecified) ransom for the crew.
Brooks said that the vessel had been en route from Dubai to the northern Somali city of Bosaso, but the pirates had now redirected it to Eyl, a town in Puntland.
In February, pirates hijacked a Comoros-flagged oil tanker with eight Sri Lankan crew members on board. The pirates said they had hijacked the ship in protest at foreign fishing vessels occupying their waters, but later released the vessel without a ransom payment after learning that Somali businessmen had hired the ship to take oil from Djibouti to the Somali capital Mogadishu.
Piracy off the coast of Somalia has dwindled in recent years and prior to February, Somali pirates had not hijacked a commercial vessel since 2012. At its peak in 2011, Somali piracy cost the global economy between $6-6.9 billion, according to global NGO the One Earth Future Foundation.
This is a developing story and will be updated as more information becomes available.