Somalia's PM Backs Campaign to End Female Genital Mutilation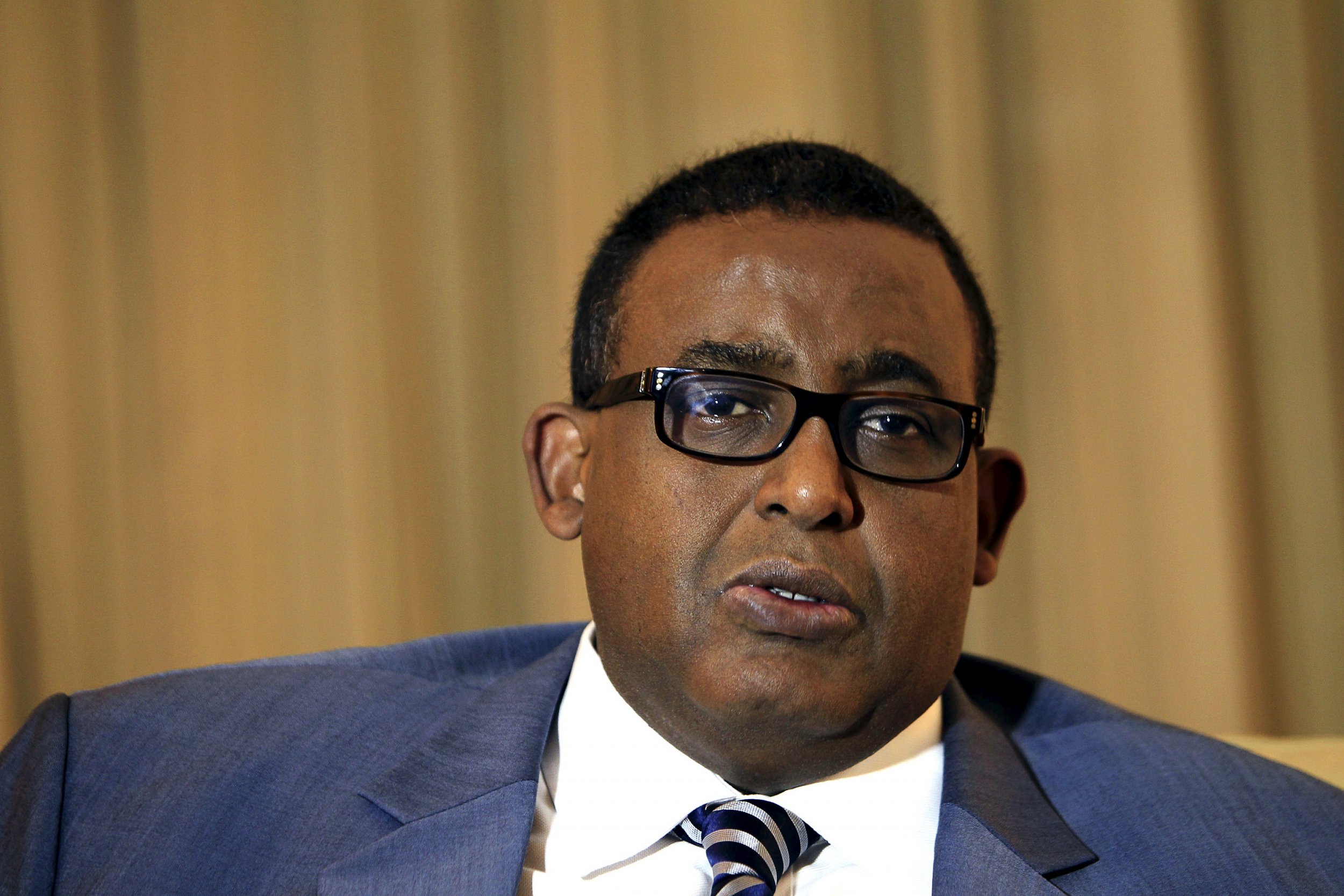 Somalia's prime minister has backed a campaign to end female genital mutilation (FGM) in the Horn of Africa state, which has the highest rate of the procedure in the world.
Some 98 percent of Somali girls and women aged between 15 and 49 undergo some form of FGM, UNICEF estimated in 2013. The Somali constitution forbids the practice—which is prevalent in many African countries and is often carried out for religious or cultural reasons—but the country's parliament, which was only established in 2012, has not passed a law on it.
Prime Minister Omar Abdirashid Ali Sharmarke added his name to a petition that currently has almost 1.3 million signatures and calls on the Somali government to adopt a full FGM ban. Ifrah Ahmed, a Somali anti-FGM campaigner, told the BBC she had convinced Sharmarke to sign the petition and that his backing would provide a "huge boost" to the campaign.
The petition calls for the Somali Federal Government to follow the example of the government in Puntland, an autonomous region in northeastern Somalia. Puntland's President Abdiweli Mohamed Gas announced a total ban on FGM in March 2014.
UNICEF estimates that more than 125 million girls and women have undergone FGM and that a further 3 million are at risk each year. Infibulation is the most severe form of FGM—and is mostly practiced in northeast Africa, including Somalia—and involves cutting, removing and sewing up the genitalia.