Somalia Sets Elections Dates, Despite Al-Shabab Threat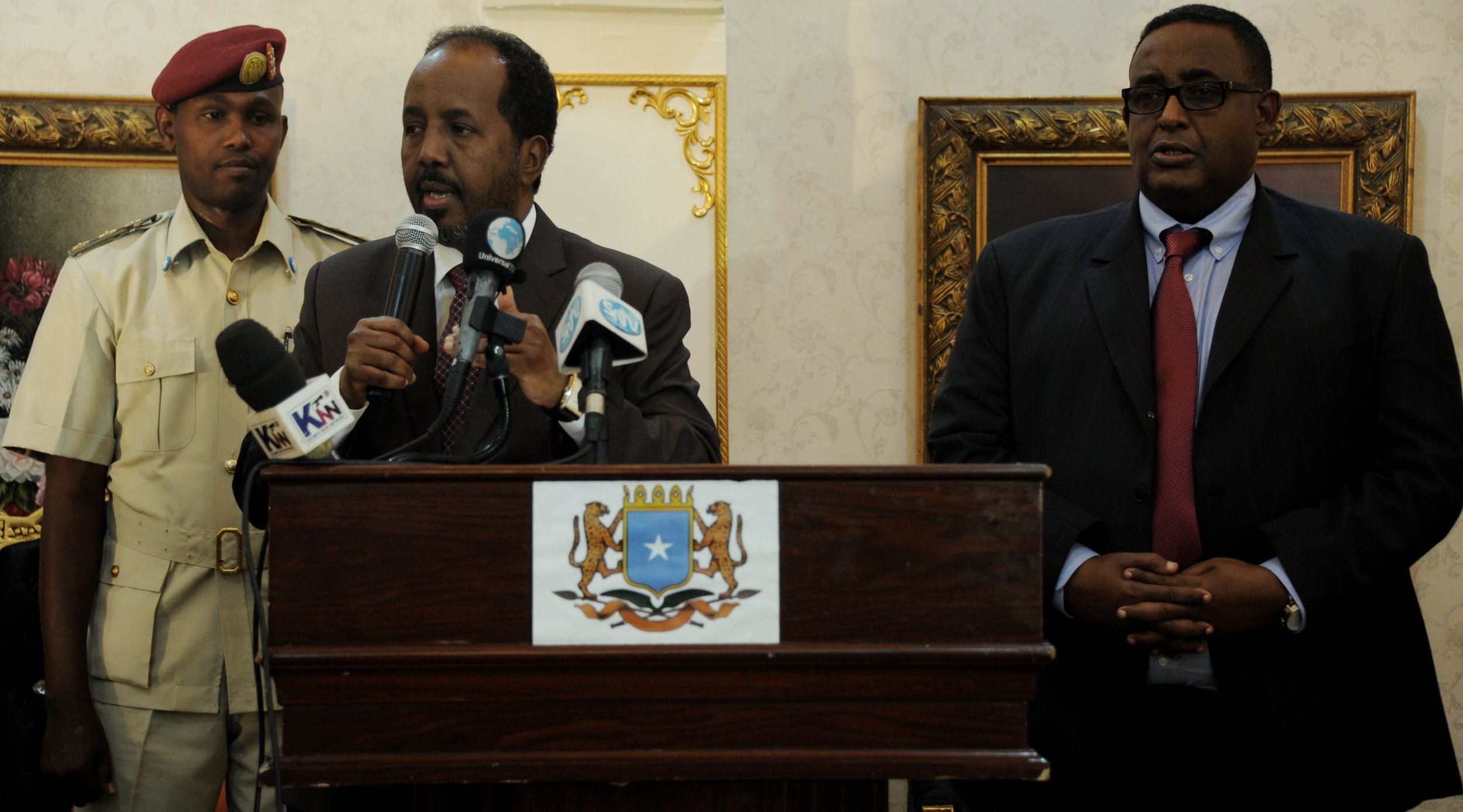 Somalia has set the dates of landmark elections due to take place before the end of 2016.
Parliamentary elections will take place between September 24 and October 10, while the president will be elected on October 30, according to a statement issued by the United Nations-backed Federal Indirect Electoral Implementation Team (FIEIT).
The Horn of Africa state, which was plunged into civil war in the early 1990s following the toppling of dictator Siad Barre, has not held elections for several decades. A federal government was established in 2012 following an eight-year transitional period, which a transitional body spent fighting an uprising by the Al-Qaeda-linked Islamist militia, Al-Shabab.
The elections will not follow a one-person, one-vote system. Elders from Somalia's major clans will select an electorate of some 14,000 delegates, who will be organized into electoral colleges and will elect 275 members of parliament, 30 percent of whom must be female. Each of Somalia's federal states will select members of the upper house of parliament, while members of both houses will vote in the presidential election. MPs will also elect a speaker of the lower house on October 25.
Current President Hassan Sheikh Mohamud is standing for re-election alongside an as-yet-undetermined number of opponents that will include Fadumo Dayib, a Finnish citizen aiming to become the country's first female leader.
Al-Shabab have ramped up their attacks in 2016, carrying out regular suicide bombings and armed attacks on government and civilian targets. Two suicide bombers struck close to a U.N. base near the airport in the capital Mogadishu, killing at least 13 people, with Al-Shabab later revealing that one of the bombers was a former MP.