American Lung Cancer Patients Had Been Seeking a New Medication in Cuba, Until Trump Was Elected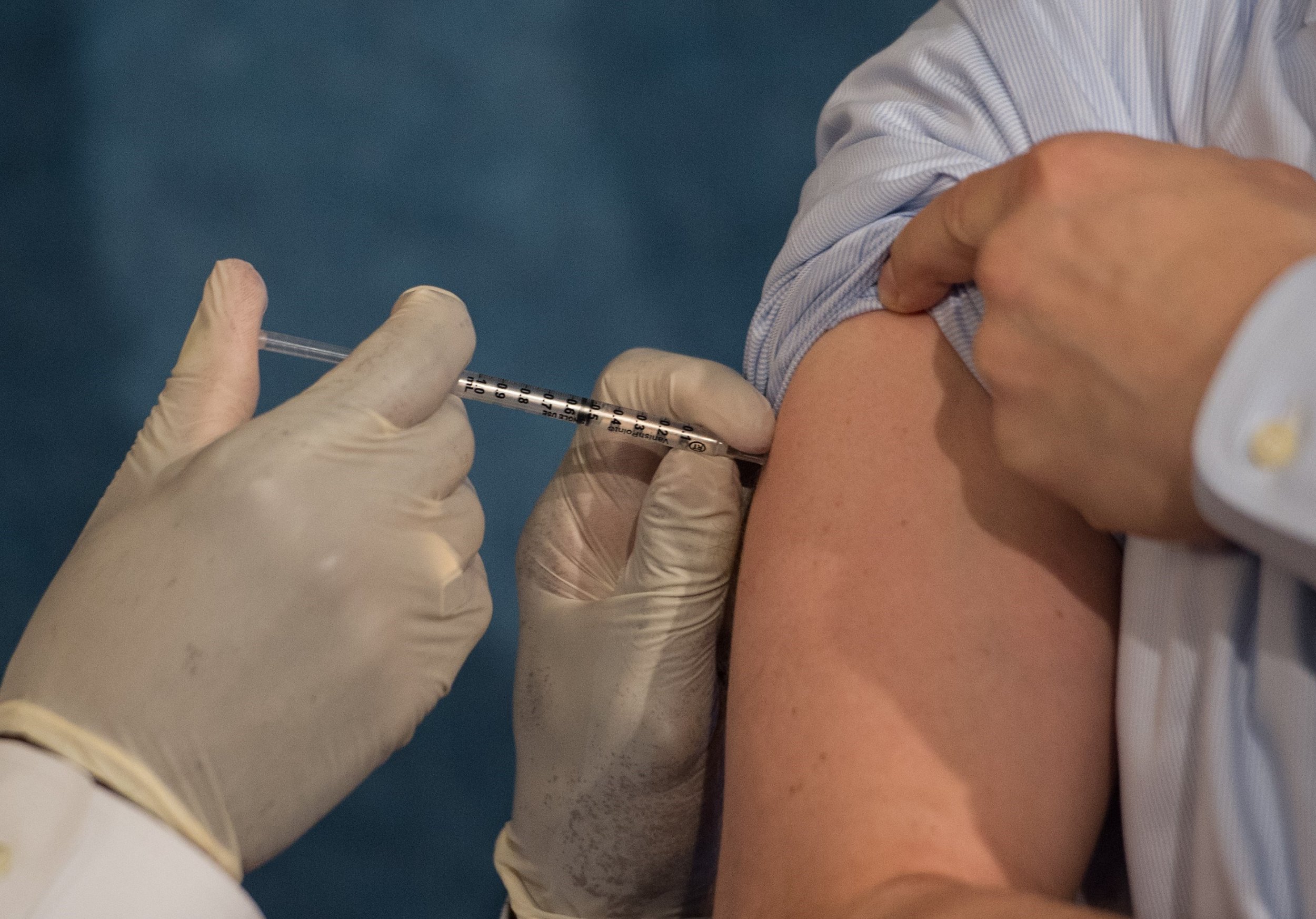 American lung cancer patients who had been traveling to Cuba to access medications available on the island have had to resort to extreme measures since Donald Trump's election and a hardened American stance toward Cuba.
The Cuban vaccines are not known to prevent cancer but may be helpful in prompting the body's immune system to fight off the disease. How effective they really are is unknown.
"I am not looking to break the law," George Keays told USA Today on Sunday. But I am not looking to die either. People with Stage IV cancer, like me, should be allowed to try whatever they want to stay alive, whatever they think will work. The last thing they need is the government on your neck over some archaic regulation saying just take what is available here and die."
Many patients have returned to the country with vials of the vaccine, though they do not declare the medication to customs. Another patient, Larry, who did not give his last name to USA Today, has traveled to Cuba twice for injections but refused to tell his American doctor.
Newsweek subscription offers >
"I can only see it as compromising him, because now he has a patient on a drug that is not approved by the FDA," Larry said of his relationship with his doctor. "He might be afraid he would be sued, or he might stop treating me."
Nancy Kelly, 71, is worried about her vaccine supply, which will run out this October. "It was important to get back to Cuba before Trump's restrictions went into effect," she said. "With the new restrictions, I would need to go through a third country. The problem is that the vaccine has to be refrigerated, so if you were on a long flight, that was going to be a problem."
The people-to-people visa option, passed in the Obama era, allowed individuals to travel to Cuba alone, but it was revoked by Trump last November. Now, in order to visit Cuba, a visitor must travel with an organized group or guide. There are exceptions to the rule, for those providing aid or research, but people in both categories must present a full list of activities for their stay.
American Lung Cancer Patients Had Been Seeking a New Medication in Cuba, Until Trump Was Elected | Health