Some Fans Are Open to Watching Virtual Awards Ceremonies, Says New Poll
Among many other things, award ceremony organizers are faced with the challenge of hosting these prestigious events as the coronavirus pandemic changes the world we know.
As the Daytime Emmy Awards prepare for a virtual broadcast on June 26, a recent survey was conducted regarding whether or not viewers would be interested in tuning into this format. Many fans favored virtual ceremonies as opposed to postponing them indefinitely. So far, the Kids Choice Awards and the Webby Awards successfully streamed virtual ceremonies.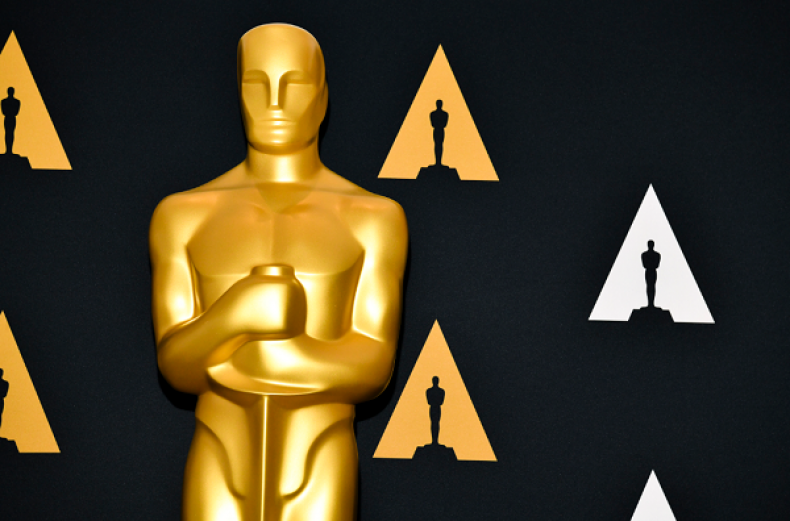 In a recent survey from Morning Consult and The Hollywood Reporter, it was revealed that fans who typically watch awards ceremonies are interested in watching a virtual version instead of postponing them. The poll was conducted from May 21 to 24 with 2,200 participants. Of them, between 391 and 929 considered themselves regular viewers of the following awards shows: the Academy Awards, Golden Globes, Primetime Emmys, Daytime Emmys and Grammy Awards.
27 percent of the 2,200 participants in there survey said would be interested in watching a virtual awards ceremony amid the pandemic. Winners would accept their awards in the safety of their own home during the livestream. However, 63 percent said they would not be interested in watching this type of program.
Additionally, those who actively tune in for award shows and would be in favor of a virtual ceremony averaged at 56 percent.
Two-thirds of the surveyed Oscars watchers expressed interest in a virtual Academy Awards ceremony, compared to the 32 percent of all adults. The Daytime Emmy Awards collected similar data, which could be good news for the June 26 broadcast.
As for the other upcoming awards shows, the Primetime Emmys, Golden Globes, and Grammy Awards have not revealed whether or not their timeline will shift for the 2020-2021 cycle because of the coronavirus pandemic. Meanwhile, Variety reported in May that the Academy of Motion Picture Arts and Sciences is considering postponing their ceremony in 2021, which is currently slated for late February.
The Tony Awards announced in March that they were being postponed, and a new date would be announced once Broadway reopens.
Eligibility rules have been altered by The Hollywood Foreign Press and AMPAS for the upcoming awards ceremonies. According to Deadline, AMPAS said that "films opening on streaming services and video on demand are being 'temporarily' altered to allow those films to qualify even if not first appearing with the standard seven-day theatrical qualifying run, or day and date."
The Hollywood Foreign Press ruled that movies "released first on a television format (e.g. subscription streaming service, subscription cable channel, broadcast television, etc.) and will still be eligible for the Golden Globe motion picture awards," Deadline reported.