Organized criminal activity in Mexico that traditionally concentrated on shadowy gangs involved in drug smuggling, extortion, or stealing oil has evolved into a multibillion-dollar human-trafficking enterprise, according to Mexican law enforcement officials.
Santiago Nieto, who heads up Mexico's financial intelligence unit tasked with fighting money laundering crimes, said some of Mexico's most violent and notorious cartels and criminal gangs have shifted more of their efforts to human trafficking, The Yucatan Times reported.
Nieto said gangs whose criminal enterprises such as drug smuggling or stealing oil are being disrupted have shifted to the more human and sex trafficking.
"When one possibility ends…they start to link up with other kinds of criminal activities," Nieto said in a Thomas Reuters Foundation report.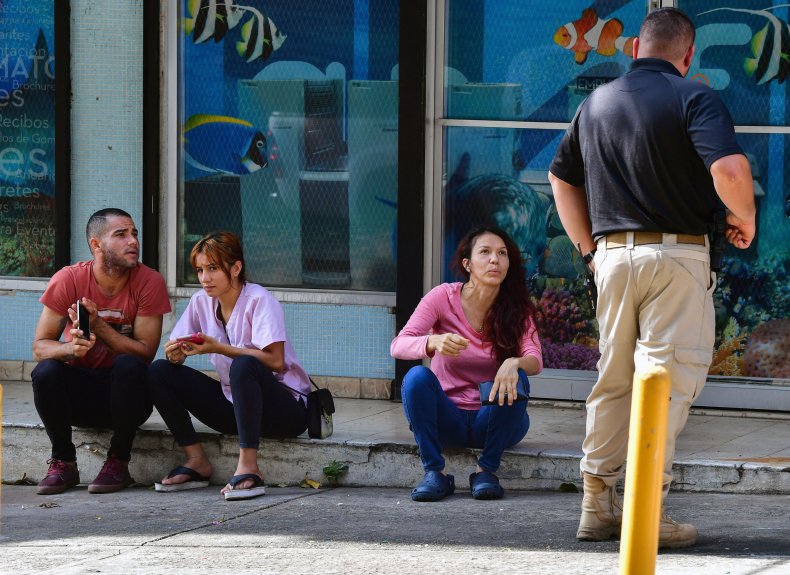 It is estimated that gangs are generating more than $150 billion per year from human trafficking in Mexico, which is regarded as the third largest illegal enterprise in that country, following smuggling drugs and guns.
Some of the groups Nieto said to be involved in human and sex trafficking include the Mexico City Tepito Union drug gang, which is known to engage in the commercial sex trade, and the Guanajuato-based Santa Rosa de Lima gang, which moved from stealing oil to human trafficking.
Nieto said that earlier this year his office had planned to conduct a series of meetings with their counterpart agencies in the U.S. and Canada, but those meetings were postponed due to the new coronavirus outbreak.
While many of those victims often remain in Mexico to be prostituted or forced into a form of slavery, many others are smuggled against their will into the U.S. and Canada where much the same thing happens.
The Department of Homeland Security defines human trafficking as a crime that involves the use of force, fraud, or coercion to obtain some type of labor or commercial sex act from men, women and children.
While human trafficking often involves people being used as prostitutes, some can people essentially being used as slaves for migrant work or some other type of forced labor.
In 2019, the United States was named in a U.S. State Department report as one of three countries where human trafficking originates, according to a Fox News report.
Despite the COVID-19 pandemic, human trafficking in the U.S. is still a big business, and according to the FBI, trafficking victims are being advertised as virus-free in some online sex ads, ABC News reported.
"They're trying to work in safety measures to ensure that customers would feel at ease to meet up with people in the ads," FBI special agent Brian Gander told ABC News. "If you put yourself in the minds of people advertising people for sex, it's more about making money than ethics. They do whatever it will take to make that money."