Some Of the More Bizarre Tributes Being Paid to David Bowie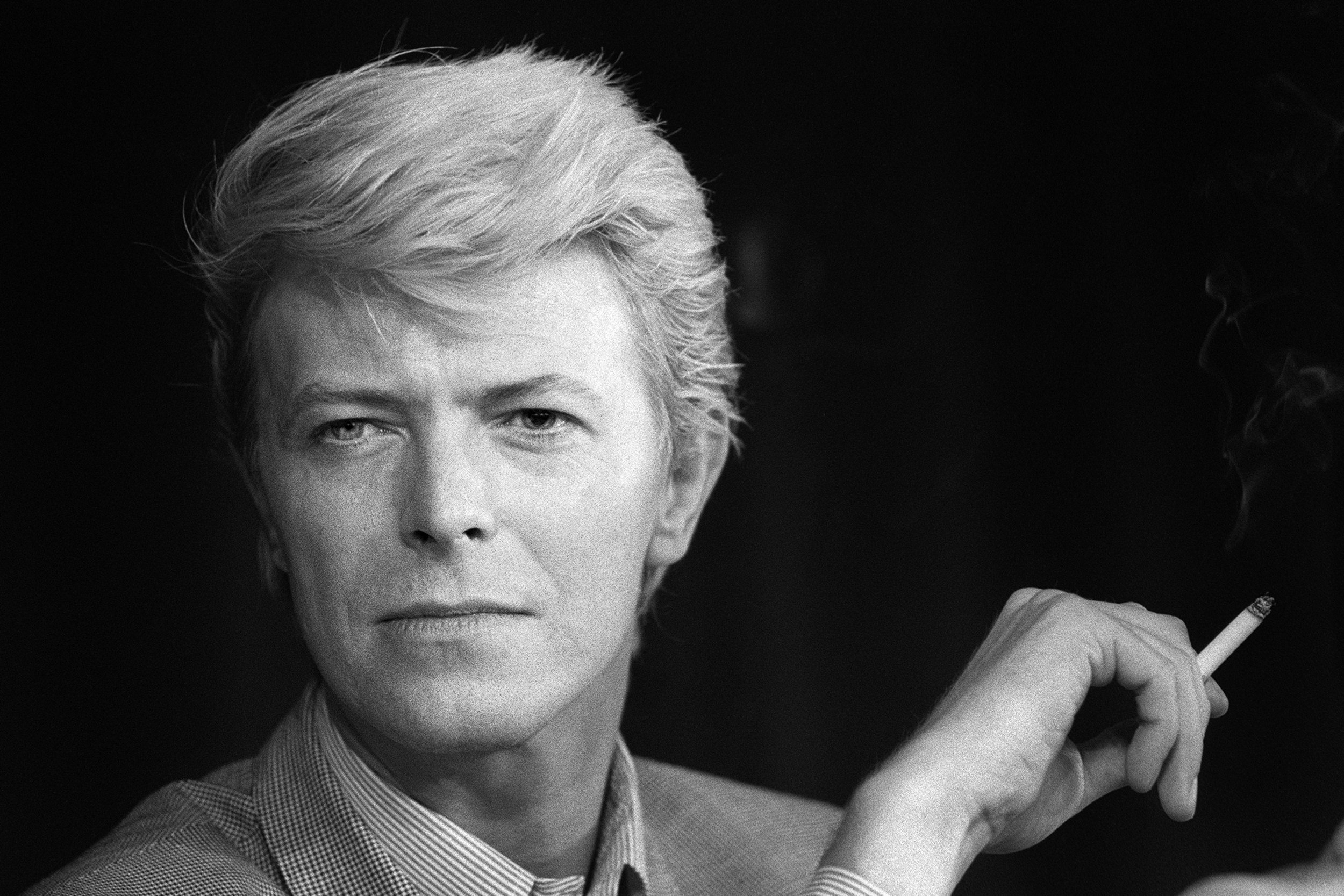 The sad death of David Bowie brought much of the world to an abrupt standstill on Monday. As tributes continue to pour in from around the globe, including a memorial near his birthplace in Brixton, London, some people are struggling to accept that their hero is gone.
One Italian fan, living in Rome, has set up an online petition addressed to God, to bring the rock star's soul back to Earth. Over 879 supporters have signed her petition on change.org which is entitled "Say NO to David Bowie dead". The target is 1,000.
The petition is just one of the more peculiar tributes being paid to the star, who died on Sunday from cancer. On Monday evening, thousands of fans gathered outside Brixton underground station for an impromptu street party, singing his 1972 hit single "Starman," The Guardian reports.
Hundreds of flowers were placed by the glam-rock image of Bowie's alter ego Ziggy Stardust, which can be seen in a mural as you turn left out of Brixton station.
Read our guide to where to pay tribute to Bowie in London, Berlin and New York City.