Someone is Already in Line for the New Apple Products, Even Though They Haven't Been Announced Yet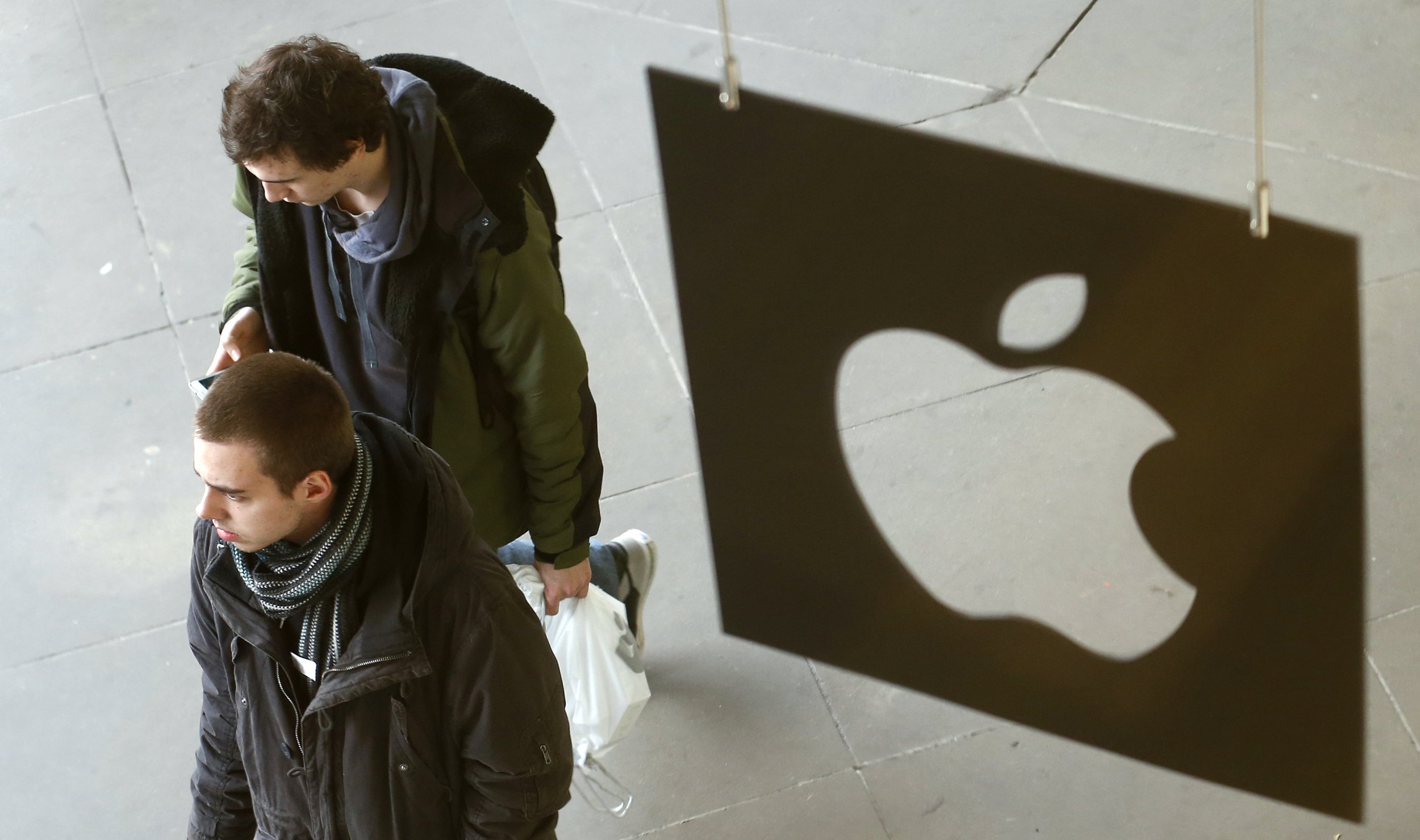 A line has already formed in Sydney, Australia, for new Apple products, ahead of the highly anticipated "Hey Siri" event on Wednesday.
Apple is expected to announce a variety of exciting new products, like a new iPhone, iPads and perhaps even an upgraded Apple TV. But those items might not ship for weeks, even months. One of the features, a new operating system, doesn't require standing in line at all, as it can download automatically onto existing Apple devices.
Regardless, this very, very determined person is already in line:
Seamus Byrne, an editor for CNET, who spotted the tent, believes this might be a stunt to promote a website. Above the door into the tent, a sign with a website written on it is faintly visible. Bryne said he purposefully left the URL out of view in his picture to avoid generating any publicity for the site.
Ridiculous lines for Apple aren't all that unusual. In the past, lines have formed days in advance of a product release to ensure the shopper would get exactly what they want. Some people even sell their coveted spaces at the front of the line for a big pay day. Some brands even fund the line squatters, who in turn promote their brand with merch.