Protected Donkeys Shot to Death in the Nevada Desert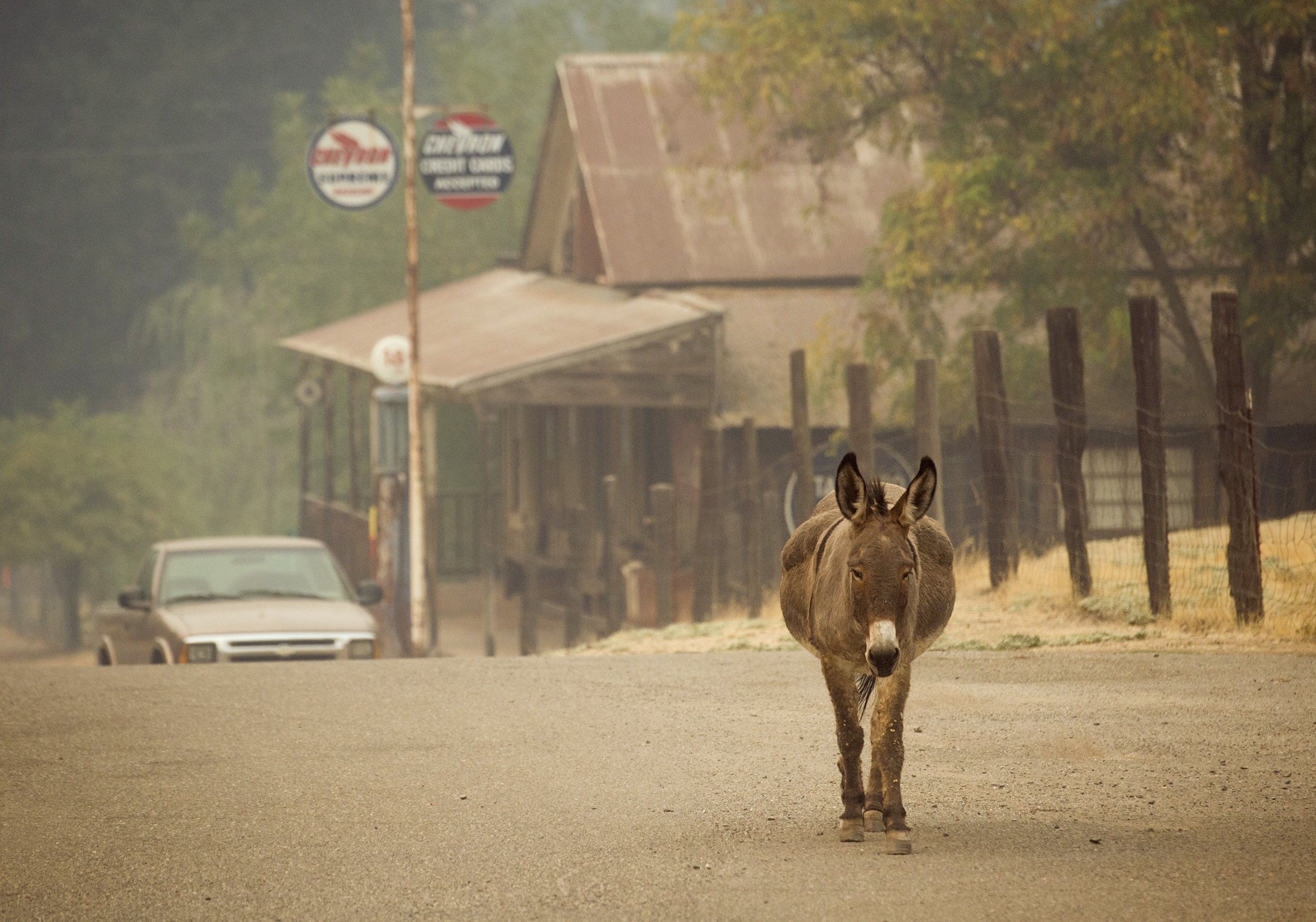 Authorities in Nevada are investigating the mysterious deaths of a number of donkeys on public land, all apparently shot to death. Thirteen small donkeys, known locally as "burros," have been found dead since May 5, authorities said.
The Nye County Sheriff's Office said in a public release that they were first called to an animal shot to death in the county's central area command. According to the Bureau of Land Management, which is leading the investigation, three dead burros were found on the first day near the town of Beatty.
Related: Police captured an unusual group of animals roaming through a residential neighborhood
In the week after the initial discovery, additional bodies were found in similar locations and with a similar cause of death. The incidents are thought to be linked.
The Nye County Sheriff's Office said it has increased patrols in the area in the hopes of finding any suspects.
The BLM said that they manage thousands of the burros and wild horses in the area, all of which are protected by federal law. The killing of a wild burro, when not as an act of mercy, can lead to a year in prison and fines of up to $2,000, according to the Las Vegas Journal-Review.
Anyone with information is being asked to contact the agency's crime hotline at 1-800-521-6501.