Something in the Way You Groove? Abbey Road, Other Studios to Hand Emerging Artists the Keys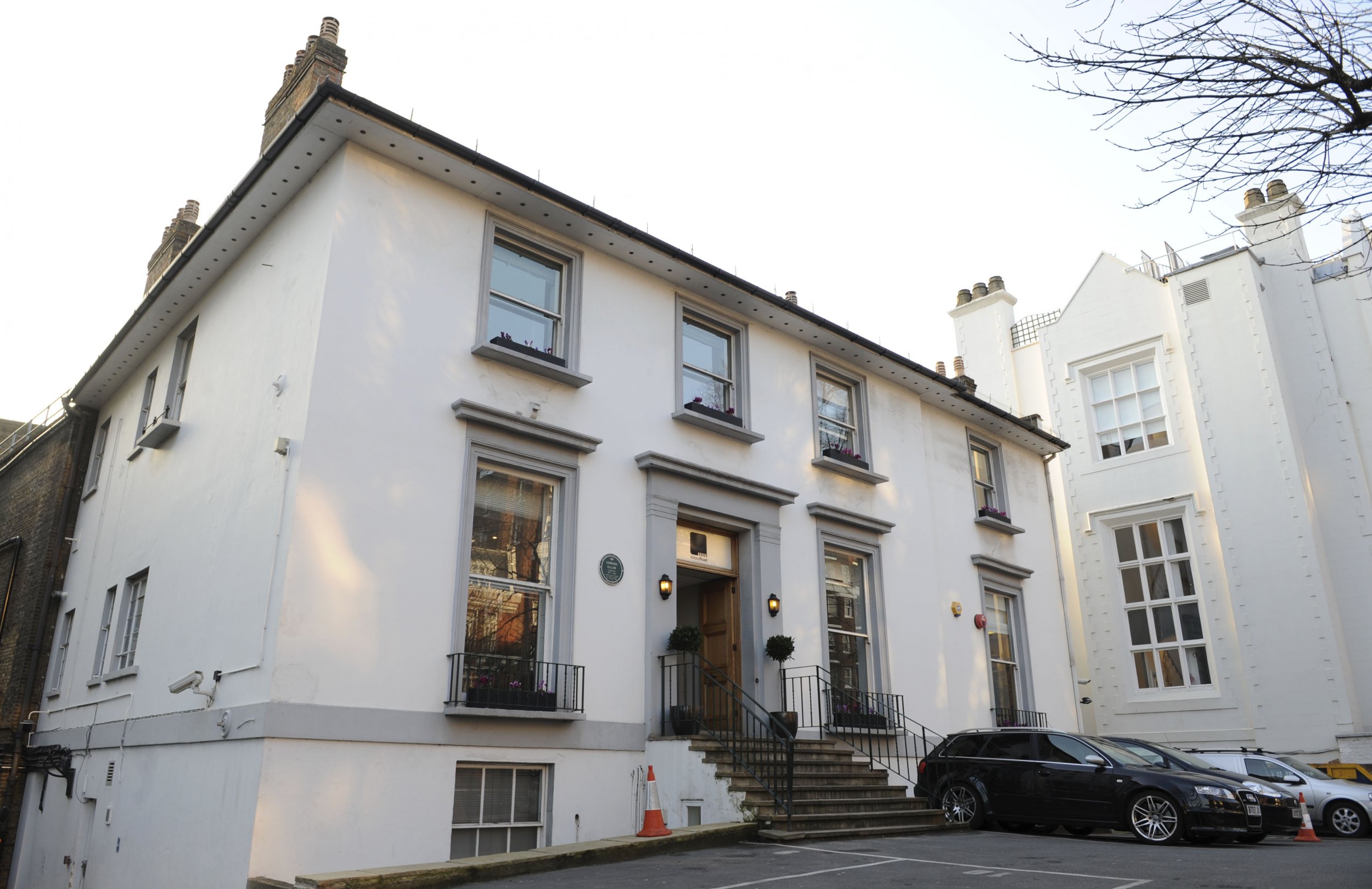 Walking across London's Abbey Road, guitar in hand, to record at the eponymous studio across the way seems like a near-impossible prospect in 2015 if you're not already Paul McCartney. But over 10 days in September, the famed recording studio—along with 11 other heavyweight studios worldwide, including Stankonia in Atlanta and Tuff Gong in Kingston, Jamaica—will allow emerging artists to record there. For free.
The program comes courtesy of a partnership between the studios and Converse Rubber Tracks, which will be hosting the 84 total recording sessions later this year at no charge. In a statement released today, Converse Global Music Marketing Director Jed Lewis said, "With this new Converse Rubber Tracks program, we will unlock the doors to some of the greatest recording studios in music history, and we're ecstatic to offer this extraordinary experience to emerging artists worldwide."
The participating studios include Stankonia Studios, famously immortalized in Outkast's 2000 album of the same name; Greenhouse Studios in Reykjavik, Iceland, graced by the likes of Brian Eno and Bjork; Sydney's Studios 301, where Prince and Snoop Dogg have recorded, mastered or mixed records; and David Bowie and Depeche Mode mainstay Hansa Studios, based in Berlin. See the complete list of studios here.
The partnership is likely intended to excavate talent from parts of the world that aren't typically big music hubs and to push for diversity within showbiz towns. Sunset Sound studio general manager Craig Hubler told The Los Angeles Times that most musicians who had come into the L.A.-based studio have been of the "young rock-and-roller" variety, and the program will hopefully will bring different kinds of sounds into Sunset.
Artists can apply for the program until June 24 and will know in early July if they'll be handed the keys to one of these legendary spaces. Following a planning session with producers, said lucky musicians will be flown out to one of these studios to record their magnum opus.