Son Accused of Murdering Parents After Police Find Bodies in Family Home
A man has been charged with murder after law enforcement discovered his parents dead in their home in Middleborough, Massachusetts.
Ryan True, 21, was arrested on Thursday morning after police found two bodies in the home on Highland Street. The victims were identified as Renee True, 55, and David True, 52. The three lived in the home together, according to 7News Boston.
Police visited the home at around 6:30 a.m. local time after being alerted by one of the victim's co-workers that the individual had not turned up at work.
Middleborough law enforcement said in a statement released on Thursday: "Middleborough police were requested to perform a well-being check at a home at 3 Highland Street. Upon arrival, police officers located the bodies of a man and a woman inside the home.
"Middleborough Police contacted the Massachusetts State Police Detectives assigned to the Plymouth County District Attorney's Office and the scene was secured and an investigation commenced."
True was apprehended without incident a short distance from the house and has been charged with two counts of murder. He is currently in police custody.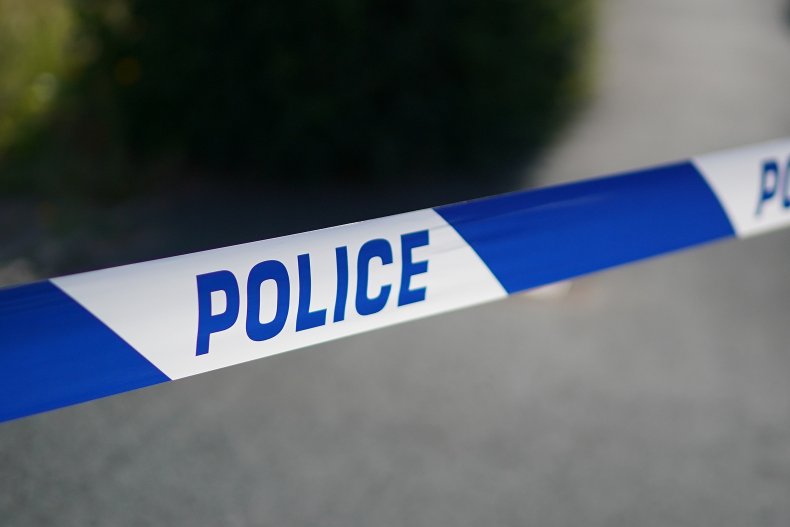 Police Chief Joseph Perkins said at a press conference on Thursday: "I'd like to reassure the community that this was not a random act of violence, and they have no reason to fear living in the community of Middleborough."
Plymouth County District Attorney Timothy Cruz, said: "This is a tragic and horrifying situation for obviously the family of the deceased and also here in the town of Middleborough. This is a beautiful little community, and this does not happen here very often fortunately."
A neighbor of the victims told NBC Boston that Renee True had been a school bus driver in the area since 2007.
"I don't think anybody knew there was anything going on, any issues. Nice, wonderful people, you can't say anything bad about them," they said.
An autopsy will be performed to determine the victims' cause of death. Both Massachusetts State Police and Middleborough police are working together on the investigation.
Earlier this year, a Tennessee man was found guilty of fatally stabbing his parents and dismembering their bodies after finding out they would no longer pay his bills. Joel Guy Jr. was deemed guilty of first-degree murder for killing Joel Guy Sr., 61, and Lisa Guy, 55, inside their home in 2016.