Son of Catalan Ex-President Accused of Bankrolling French Rugby Team With State Funds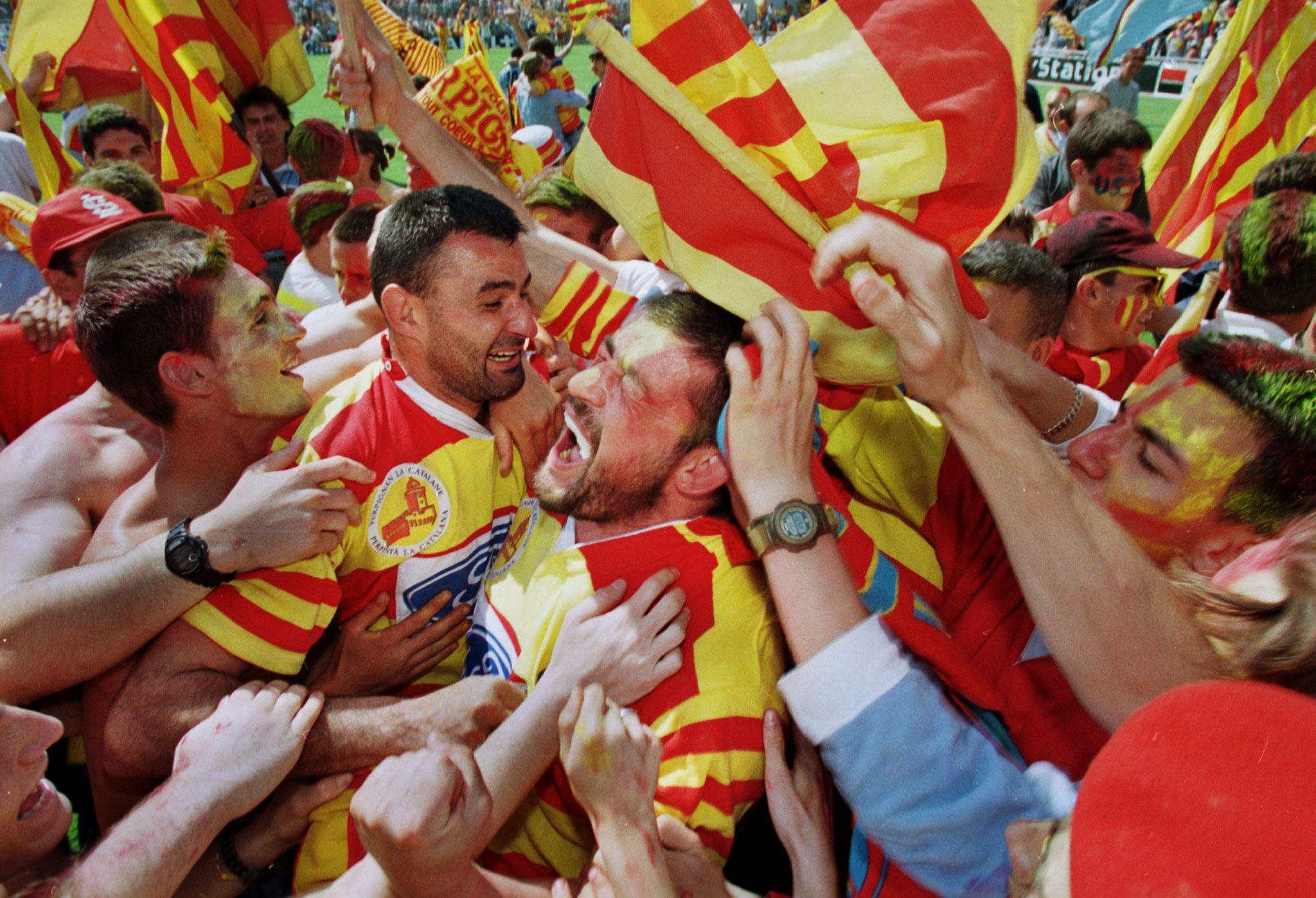 The son of one of Spain and Catalonia's most prominent political figures since the fall of Franco has been accused of using his father's influence to secure Catalan public funding for a French rugby team which he was in charge of.
Jordi Pujol Ferrusola, son of the 84-year-old former president of Spain's Catalonia region, Jordi Pujol i Soley, has been accused of helping secure Catalan government funds through a sponsorship deal from the Catalan state broadcaster TV3 to fund French-based second tier rugby team Union Sportive des Arlequins Perpignanais (USAP) by Spanish newspaper El Confidencial.
The newspaper reports Jordi Pujol "Jr." was closely involved in the running of the club as of 1998, rising up to chair the USAP per Sempre company by 2006, which was the majority shareholder of the USAP team.
In 2001, while his father was still heading Catalan regional government, Pujol Jr. drafted a new memorandum for the French rugby club which would see it incorporate more aspects of Catalan tradition, which in reverse would allow the Catalan government to fund it on the grounds that it furthers the Catalan identity.
According to El Confidencial part of this memorandum introduced Catalan-language announcements over the rugby stadium tannoy, changed the signage of the ground to Catalan, and introduced Catalan flags and symbolism to insignia associated with the French team.
Subsequently Catalonia's state-funded broadcaster agreed a suspect sponsorship deal with the team, reportedly choosing them ahead of local clubs, which was approved by the Catalan government, at the time headed by Jordi Pujol Ferrusola's father.
The paper also notes that a partnership between the French team and the Catalan government exists to this day in the form of the local Catalan Tourist Board - an official government entity.
The accusations come as Spanish authorities continue to investigate the corruption scandal in Catalonia which hit fever pitch over the summer when Jordi Pujol Ferrusola's father Pujol Sr. was stripped of his titles after his admission that the had an offshore bank account while in government.
The scandal implicated several members of the Pujol family and local Catalan newspaper La Vanguardia reported last week Pujol's offshore deposit grew from €844,000 euros in 1980 to €8 million in 2000.
Dr Alejandro Quiroga, a reader of Spanish History at the School of History, Classics and Archaeology in Newcastle University believes that this latest development on the Pujol case is a small story from a very widespread problem.
"It shows you that corruption does run very deep in Catalonia. It is certainly a huge, huge problem," he says.
Although Quiroga considers Pujol Sr. "the architect of modern Catalonia" who was looked up to by many for his opposition to Franco's dictatorship and his ability to negotiate more rights for Catalonia from Madrid, his government's fiscal infidelities were not inconceivable even while he was in power.
"Everyone knew. This is widespread. It is only recently that we are seeing it reported," he says.