Son Files Lawsuit Against Resort After Mother Dies in Cupboard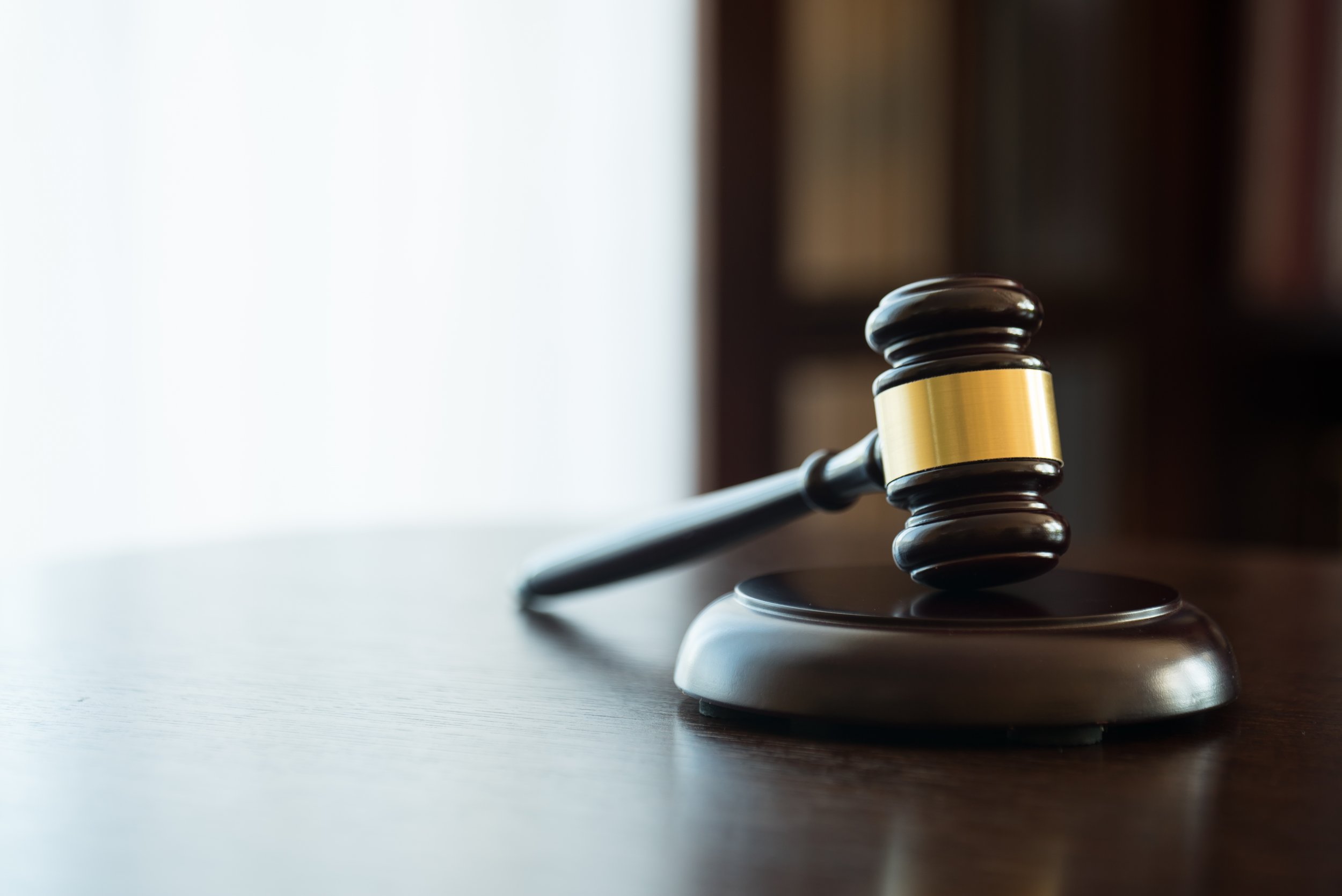 A U.K. man whose mother died after getting trapped in a holiday home's cupboard is suing the resort company.
Craig Isherwood, 33, says his mother's death "should never have happened" and that she died "in the most terrible circumstances you could imagine." Elizabeth Isherwood, 60, died in September 2017 after an internal doorknob disintegrated and trapped her inside a cupboard, according to the BBC.
Elizabeth snapped off a piece of waterpipe to try and escape, however this caused her to be sprayed with water. Her cause of death was ruled as hypothermia. She was found in the cupboard—which usually stored a boiler and had space for bedding and towels—a week after her death.
She was staying at Plas Talgarth Country Club near Pennal in Wales. The club is owned by Macdonald Resort. Craig alleges the resort owners were at fault on the grounds of negligence. "The legal action is not about the compensation, because how can you put a value on a life," Craig said (via the BBC). "It is about the fact that this should never have happened. I just want the company to admit that they made a mistake in not checking the door properly and make sure that this cannot happen to anyone else."
Craig revealed that although his mother was able to carve a hole to crawl out of, a picture on the opposite side had been screwed into the wall, blocking her freedom. "Because of the exertion, her body temperature was sky high, but when she stopped her temperature plummeted because she was soaked, and hypothermia set in. [My mother] was fit and healthy and had years of a very happy life ahead of her. She enjoyed looking after my two daughters."
Adam Wilson, the lawyer representing Craig, said the tragedy "could, and should, have been avoided." "It is impossible to imagine the distress that Mrs. Isherwood must have gone through as she tried to free herself," Wilson said, according to The Guardian.
Isherwood's cause of death has officially been ruled as misadventure. The complex was owned by the Isherwood family through a timeshare deal. They were planning to sell it and Elizabeth was staying there for the final time.