Son of Holocaust Survivors Dies Months After Alleged Racially-Charged Assault Left Him on Life Support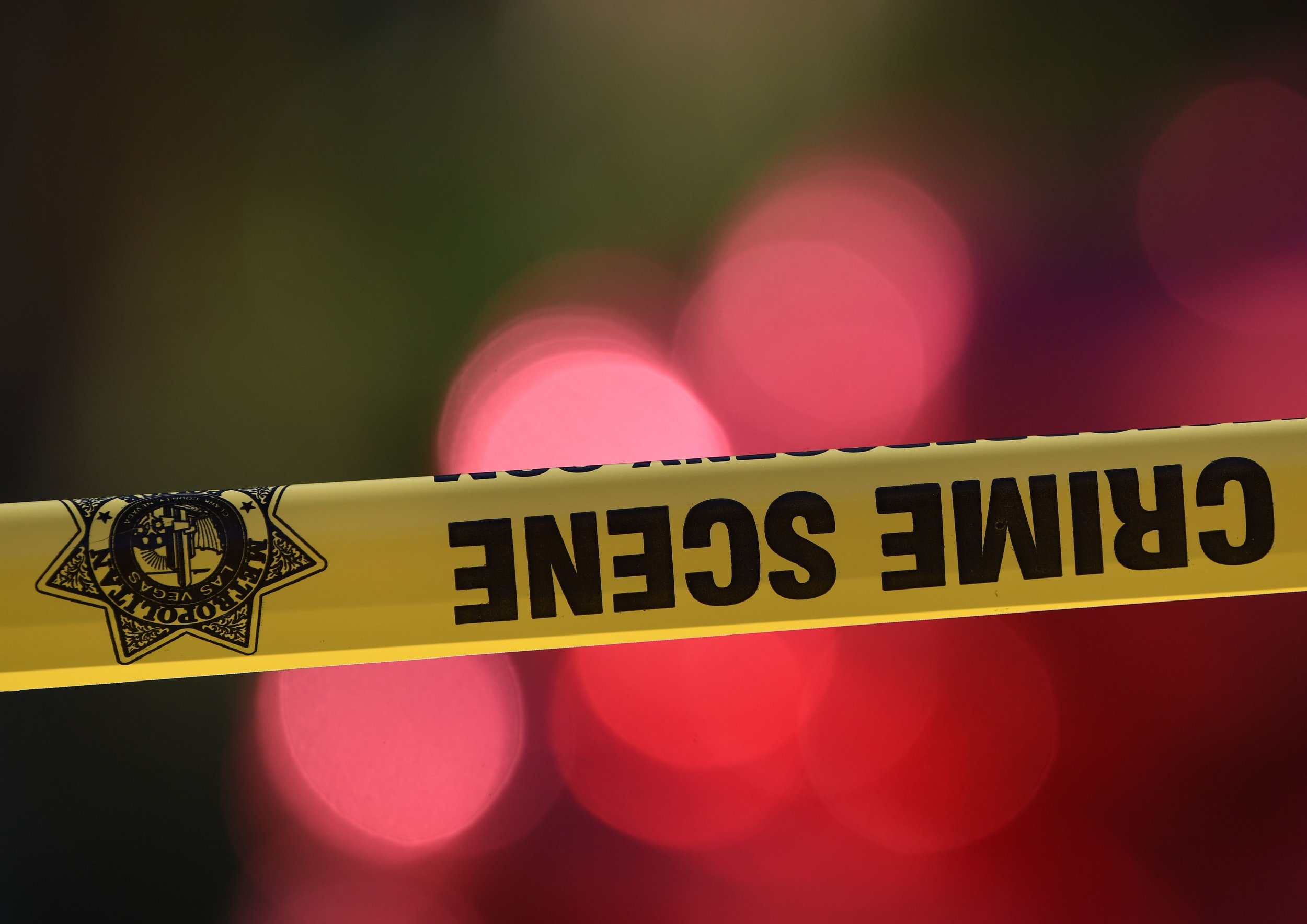 Jerry Wolkowitz, the son of Holocaust survivors who was the victim of an alleged racially charged attack, has died after five months on life support
On Thursday, the Asbury Park Press reported that Wolkowitz, who did freelance photography for the newspaper for years, passed away at the age of 56 after spending months in a vegetative state. In the weeks leading up to his death, his friends and family took turns visiting him.
On May 1, 25-year-old Jamil Hubbard allegedly approached Wolkowitz from behind and punched him in the head and face, according to WABC. Hubbard then allegedly pulled Wolkowitz's body into the parking lot of his Freehold, New Jersey, apartment building and ran him over with his car.
While Wolkowitz lay unresponsive in the parking lot with severe injuries to his head and body, Hubbard allegedly stole his car and abandoned it in Sayreville, New Jersey.
Wolkowitz was found later that day and taken to the hospital in critical condition. From May until his death on Thursday, Wolkowitz was in a coma and dependent on a ventilator to breathe, according to a GoFundMe page.
Wolkowitz also worked as an EMT on Freehold's First Aid Squad and the squad's Champlain, Noel Olivarius, told the Asbury Park Press when she first saw her friend in the hospital, she was between "bursting into tears and screaming in anger."
"It's so profoundly heartbreaking that this has happened," Olivarius, said. "Jerry was nothing but kindness and goodness. His family has endured more than anyone."
Eddie Parze, a close friend of Wolkowitz and former first aid squad member, called it "ironic" that Wolkowitz, the "gentlest guy in the world" got attacked by an "animal."
"I've seen a million assaults," Parze told the Asbury Park Press. "I can't imagine how many things I've seen, stuff twice as horrific, but when it's somebody that's a part of the family, part of both families, it's a whole new outlook. It really hits home."
Hubbard was arrested the same day of the attack and indicted on six-counts in July, according to NJ.com. Charges include first-degree attempted murder, bias intimidation, armed robbery, possession of a weapon for unlawful purposes, theft and eluding police.
Keri-Leigh Schaefer, assistant Monmouth County prosecutor, told Monmouth County Judge James J. McGann that Hubbard didn't know Wolkowitz but chose him because of his race.
"[Hubbard] explained that he chose him because he was a white man," Schaefer told McGann during a pre-trial hearing, according to the Asbury Park Press. "All the victim did was walk home. That could have been anyone."
Hubbard's attorney, John Goins, asked the judge to consider allowing Hubbard to be released with an electronic monitoring system, but McGann ruled that he would remain in custody while his case is pending.
After the attack, a GoFundMe page was set up to help with medical and legal expenses. The $11,000 that was raised will now be used to help pay for the Wolkowitz's funeral.