A Son Plotted to Have His Parents Killed—So They Went Along With It to Get Him Arrested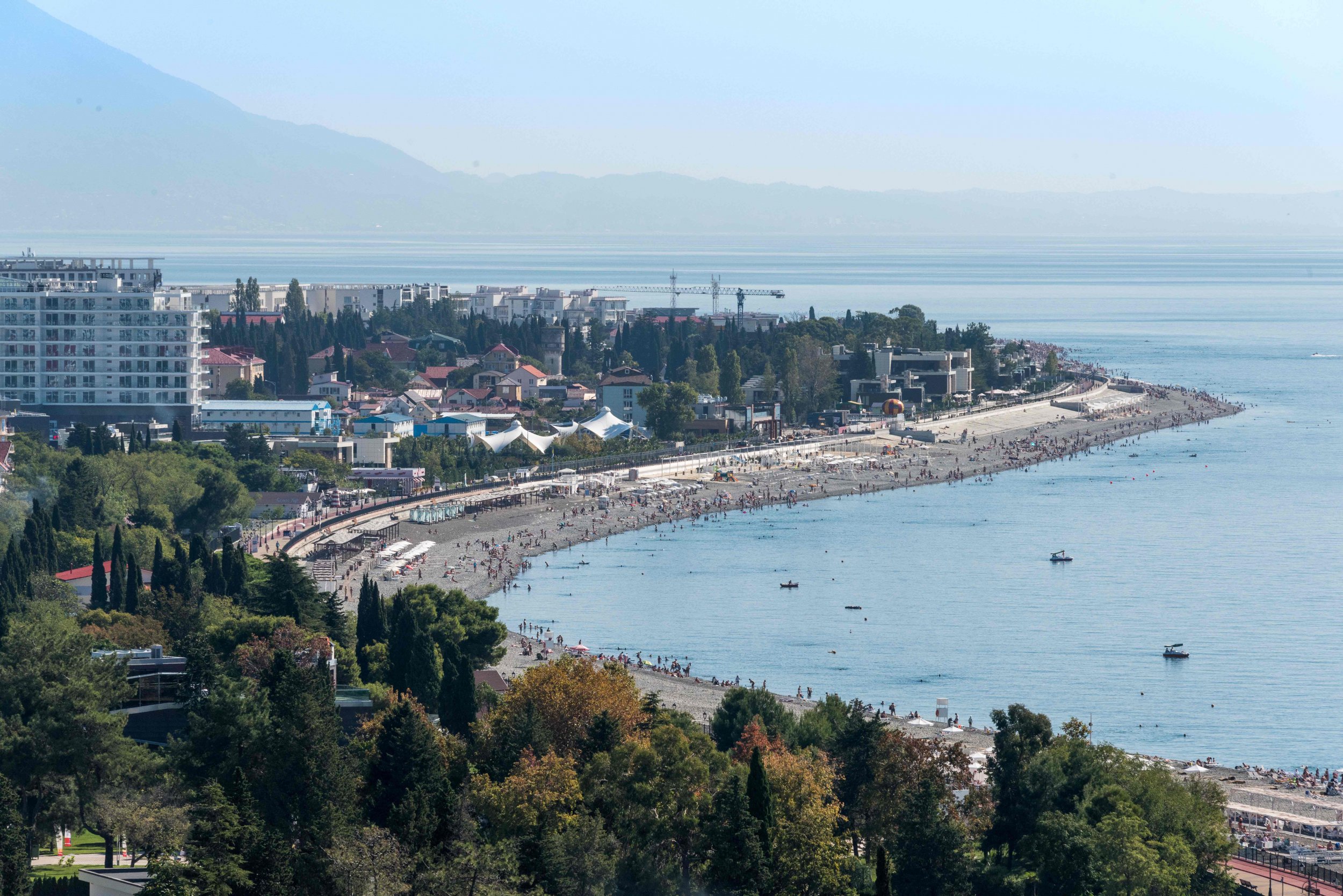 Police in Russia have arrested the son of a wealthy family who tried to have his parents killed. Instead, the parents turned the tables on him, playing dead and covered in blood in pictures as if the hit the son had ordered went ahead.
According to reports in the Russian media, the 22-year-old man, who has not been named, was caught after he began making inquiries locally for a hit man to kill his parents in the hopes of cashing in early on the inheritance. He later confessed to police he had plotted their murder for some time, choosing to put out the hit because all his other attempts had ended without success.
Related: Russian Embassy cocaine probe reveals 12 suitcases filled with 858 pounds of "very high purity" drug
The young man approached a friend to ask if he knew where to find a hit man, but the friend immediately informed the parents. The family then alerted the authorities, who assigned an undercover officer to pose as an assassin for hire.
The suspect supplied the officer with a map of his home, the details of where security cameras were, and even briefed him on the family dog. The son would pay the hit man the equivalent of $53,000, to be delivered once he provided photographic evidence of the killings.
The required photographs were arranged with the help of the parents, who agreed to pose for the police in their family home, appearing dead and covered in fake blood.
When the 22-year-old was shown the gruesome photos, which have now been made public, he was reportedly enthusiastic, meeting the undercover police officer in the back seat of a car to hand over the cash. As soon as the transaction was completed, officers pounced on the car, arresting the suspect.
Although the son had been living separately from his parents for some time, the man had been neither working nor studying, and local media reported that he had made several amateur attempts to kill his family for their money before resorting to a hired hit.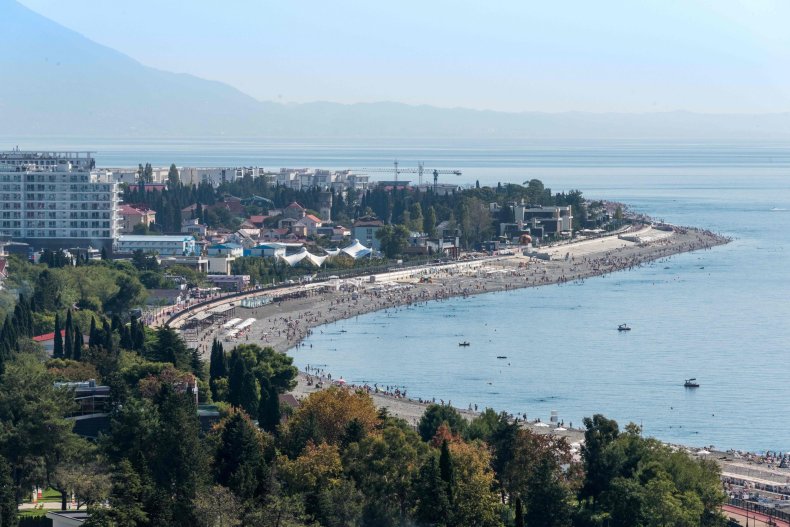 In one instance, he was reported to have filled a kettle with an assortment of pills in hopes they would kill the family when they drank from it. The father of the family noticed the strange taste of the tea and discarded the water, foiling the plot. Another time, the son tried breaking a small mercury thermometer in his father's car, thinking the resulting fumes would be enough to kill him. They were not.
On a third attempt, he went to his parents' home with the intention of killing them but discovered they had visitors and got cold feet.
If he is found guilty, the son faces up to 15 years in prison.
A Son Plotted to Have His Parents Killed—So They Went Along With It to Get Him Arrested | World