Son of Russian Political Boss Arrested for Killing Mom, Sister: Police
Cops in Russia have arrested the 21-year-old son of a local official for allegedly stabbing his mother and older sister to death.
The killings took place June 15 at a home in Yakutsk in far eastern Russia.
Nyurbinsky district head Alexei Innokentiev has so far refused to comment on the deaths of his wife, 51, and daughter, 31.
The mother was still alive when the two were found with multiple stab wounds. She was taken to hospital but succumbed to her injuries.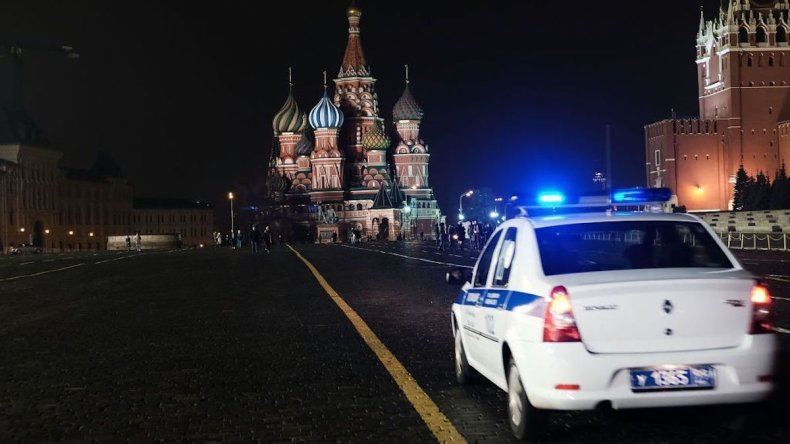 Investigators seized objects from the property as evidence, and the suspect, Aisen Innokentiev, was arrested at the scene.
Prosecutors have since charged him with double murder. The names of his victims have so far been withheld and no possible motive has been given.
In a statement obtained by Zenger News, the Investigative Committee of the Russian Federation for the Republic of Sakha (Yakutia) said: "The Investigative Department for the city of Yakutsk of the Investigation Department of the Investigative Committee of Russia for the Republic of Sakha (Yakutia) has initiated a criminal case against a 21-year-old boy on the grounds of a crime under paragraph 'a' part 2 of Art. 105 of the Criminal Code of the Russian Federation - murder of two persons.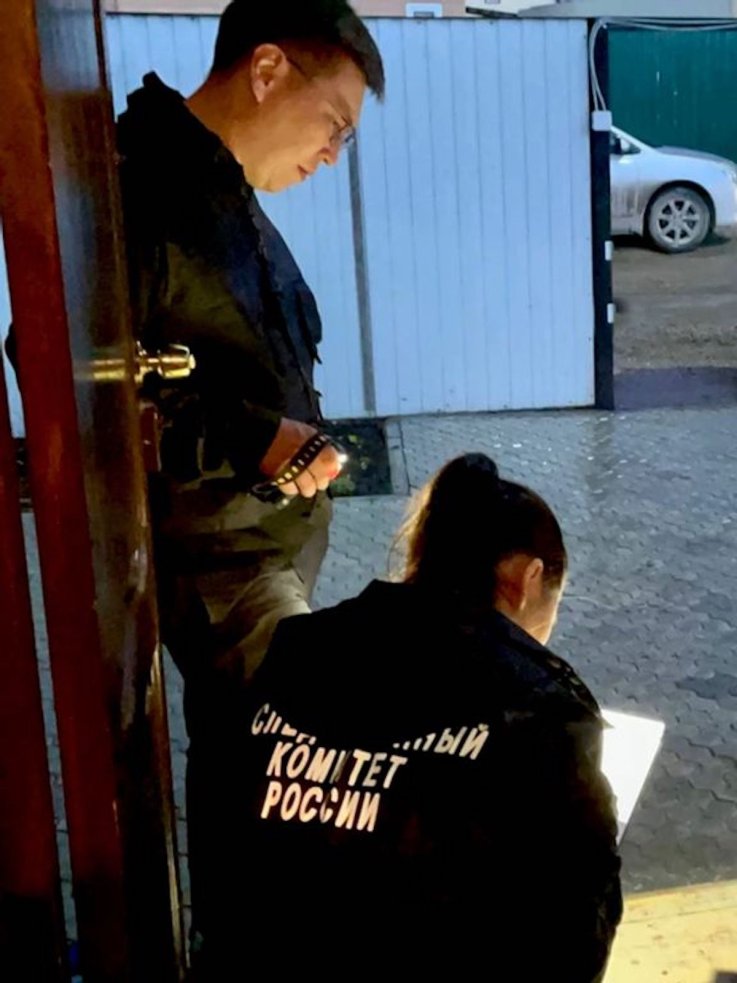 An investigation is underway after Aisen Innokentiev, son of Alexei Innokentiev, the head of the Nyurbinsky district of the Sakha Republic, Russia, allegedly killed his mother and sister on June 15, 2022.
ykt.sledcom/Zenger
"According to the documents in the criminal case file, at about 10 p.m. on June 15, 2022, the body of a 31-year-old woman with stab wounds and a 51-year-old woman were found in a private house in the city of Yakutsk with multiple stab wounds. The latter was hospitalized in a medical facility but died shortly afterward.
"The investigative-operational group carried out an inspection, objects that were important for establishing the circumstances of the incident were seized as material evidence.
"The suspect was detained at the scene of the crime, investigators of the regional Investigative Committee are working with him. The investigation is ongoing."
In another statement obtained by Zenger News, the Prosecutor's Office of the Republic of Sakha (Yakutia) said: "The prosecutor's office of the republic has taken control of the investigation of the criminal case regarding the murder of two persons in the city of Yakutsk."
The Prosecutor's Office added: "Investigations are underway in the case, and the suspect has been arrested."
Nyurbinsky is a district of the Republic of Sakha, also known as Yakutia, of which Yakutsk is the capital.
Yakutsk is the coldest city in the world, where temperatures once plummeted to a record low of minus 83.9 degrees Fahrenheit.
This story was provided to Newsweek by Zenger News.