Conservative Law Professor Says 'Latinaness' Got Supreme Court Justice Sotomayor Appointed Before Deleting Twitter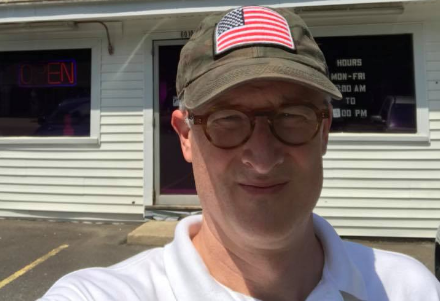 A conservative University of Chicago Law School professor deleted his Twitter for a second time after commenting that U.S. Supreme Court Justice Sonia Sotomayor was only appointed due to her "Latinaness."
Banking and securities law professor M. Todd Henderson mired himself in Twitter controversy for a second time this year after tweeting that Associate SCOTUS Justice Sotomayor is a "second-class intellect." Sotomayor was confirmed to the Supreme Court seat in 2009 after being appointed by then-President Barack Obama, making her the first SCOTUS justice of Hispanic descent. Last February, Henderson defended a right-wing, anti-immigrant group by claiming conservatives are "the most marginalized group at every university" before deleting his account the first time.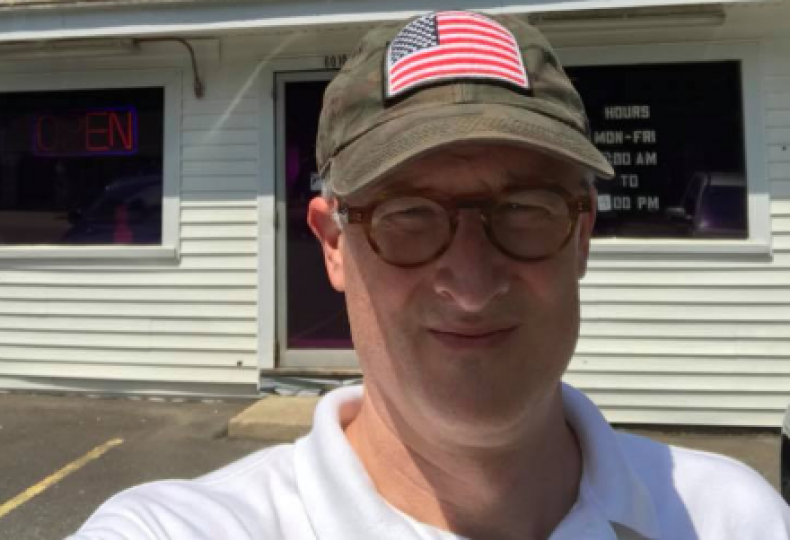 The Michael J. Marks Professor of Law's tweet Tuesday read, "I'm old enough to remember when a second-class intellect like Sotomayor got onto the Court because her Latinaness gave us insight into her soul." A screenshot of the now-deleted tweet was preserved by Above The Law.
Henderson's retweet immediately drew backlash and accusations of racism from fellow users of the social media network. One user responded bluntly, "Your dumb ass couldn't get onto the food court." Although he initially fought back against criticism, he tweeted later Tuesday that having another woman and the court's first Hispanic was a positive side of her appointment.
But he added there are plenty of "smarter" appeals court judges that should have been chosen before Sotomayor, who actually graduated with higher honors from Henderson's same alma mater, Princeton. Henderson deleted his account entirely Wednesday as hundreds of responses questioned his own "class" of intellect.
The University of Chicago Law School confirmed to Newsweek they were aware of the controversial comment from Henderson but have no official response at this time.
Henderson has a history of racially dubious claims and defense of right-wing figures. His first Twitter deletion in February followed his defense of the Edmund Burke Society promoting a campus debate by calling immigrants "toilet people." Henderson responded by saying conservatives on college campus are victimized more than immigrants.
The University of Chicago's school newspaper, The Chicago Maroon, pointed out that Henderson frequently responded to President Donald Trump's tweets, including one in which he said the term "Koch Brothers" was "dehumanizing" to the billionaire Republican donors.
The law school professor has authored several nonfiction works as well as writing a fictional novel, Mental State, which features the summary: "When conservative law professor Alex Johnson is found dead from an apparent self-inflicted gunshot wound at his house in Chicago, everyone thinks it is suicide. Everyone except his brother, Royce, an FBI agent."