Sonic the Hedgehog was not meant to be available to watch online until May or June, three or four months after its February release date. However, with cinemas around the world no longer opening their doors due to the ongoing coronavirus crisis, Paramount has decided to release the animated movie early onto digital services, allowing the millions around the world currently stuck in their homes the chance to watch the latest adventures of everyone's favorite blue ring-grabber.
How to watch Sonic the Hedgehog online
Paramount have given Sonic the Hedgehog a digital release on Tuesday, March 31. At that point, the movie will be available to rent and buy from a number of streaming stores. These includes iTunes, the Google Play store and Prime Video Cinema, a new Amazon page that is offering movies that are either fresh out of the theatre or have skipped theatrical release completely now that many cinemas are shut.
How much Sonic the Hedgehog costs to watch will depend on which store you are buying it from. On Amazon, for example, the movie is currently available to pre-order in both SD and HD for $19.99.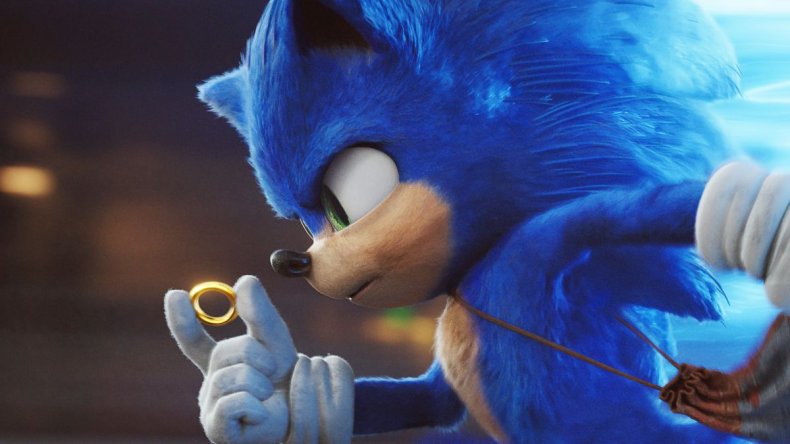 Sonic is not the only animated movie that has been made available to watch online much sooner than expected. Disney Pixar has also released their latest movie Onward onto iTunes, Amazon and other digital media stores now, despite the movie only coming to cinemas a few weeks previously. Trolls World Tour is also expected to be released online later in April.
However, whereas Onward will also be coming to Disney+ in April, Sonic the Hedgehog is not expected to appear on a streaming service like Netflix or Amazon Prime Video any time soon.
Usually, major movies appear in cinemas for 90 days, and then get a digital and physical media release a few weeks after that. Then, it is another four months before movies come to whatever streaming service the production company has made a deal with.
As production companies releasing their movies online early due to a global pandemic is fairly unprecedented territory, we do not know what this means for their streaming releases.
Either the studios count these early digital releases as part of the cinema release window (in which case Sonic will not come to streaming services until around September 2020), or they count as the movie's digital release proper, meaning we can expect the movie to find a streaming service home around July 2020.