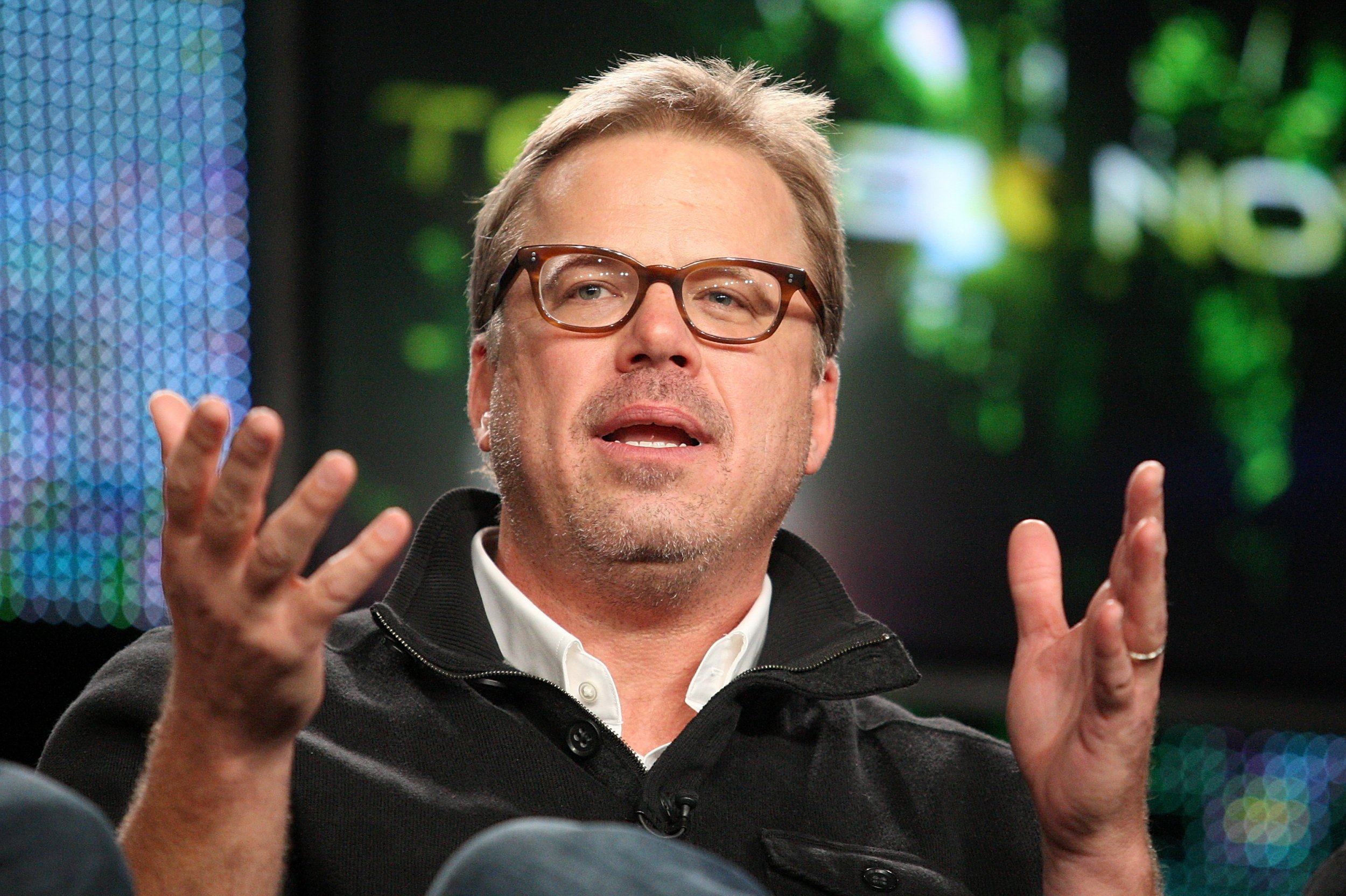 A live action remake of Mulan, which is based on an ancient Chinese legend, has sparked controversy after a white director was hired to oversee the project.
The film is based on a folk story about a young woman who disguises herself as a man to take her elderly father's place in the Chinese imperial army.
On Monday, it was reported that Sony Pictures has hired Alex Graves, best known for directing several episodes of Game of Thrones, to helm the feature, despite previous reports suggesting that the studio was looking for an Asian director.
The decision has been met with widespread criticism on social media and groups championing diversity in cinema.
Deadline notes that despite hiring a white director, the film will be a Chinese co-production and will cast a Chinese lead actor.
However, Hollywood has been heavily criticized in recent months for purported "whitewashing" of Asian roles in cinema.
One such critic is Asian-American actor and writer Judy Lei, who serves as director of the Asian American International Film Festival (AAIFF).
Reacting to the news of Graves's appointment, she tells Newsweek: "Here we go again. I know a lot of Asian-American film directors who are very talented and very driven. In Hollywood, there isn't a lot of opportunity given to them… this film would have been the perfect opportunity for someone who's been in the game for a long time."
However, Lei concedes that the most important thing about the film will be, not the director, but the lead actor cast as heroine Mulan.
"The most important part is the writing and the actress on screen. If they do it right and the director is willing to learn the story behind Mulan, that is still okay. But it would have been amazing to have an all-Asian team doing this [film]," she said.
The Mulan controversy is the latest whitewashing row to plague major studio films in recent years.
Marvel came under fire for casting white actor Tilda Swinton in the role of The Ancient One, a mystical Tibetan character with magic powers, in its upcoming blockbuster Doctor Strange. The casting of Scarlett Johansson in an English-language adaptation of Japanese manga series Ghost in the Shell also drew heated responses.
In August, the Chinese director Zhang Yimou defended the casting of Matt Damon in new blockbuster The Great Wall, in which Damon plays a soldier who protects the Great Wall of China from mythical creatures. The U.S. sitcom actor Constance Wu was among the most vocal critics saying the film perpetuates the stereotype that "only a white man can save the world."
Sony's Mulan adaptation is not to be confused with Disney's live-action remake of its 1998 animated version of Mulan.
Last week, it was reported that Disney is looking for an Asian director and lead actors; however, Ang Lee—the Oscar-winning director of Brokeback Mountain—had passed on the film. A petition launched in September has attracted over 100,000 signatures asking Disney to avoid whitewashing key roles.
Newsweek has approached Sony for comment.