Sony Agrees to Settle Hacking Lawsuit for $8 Million: Report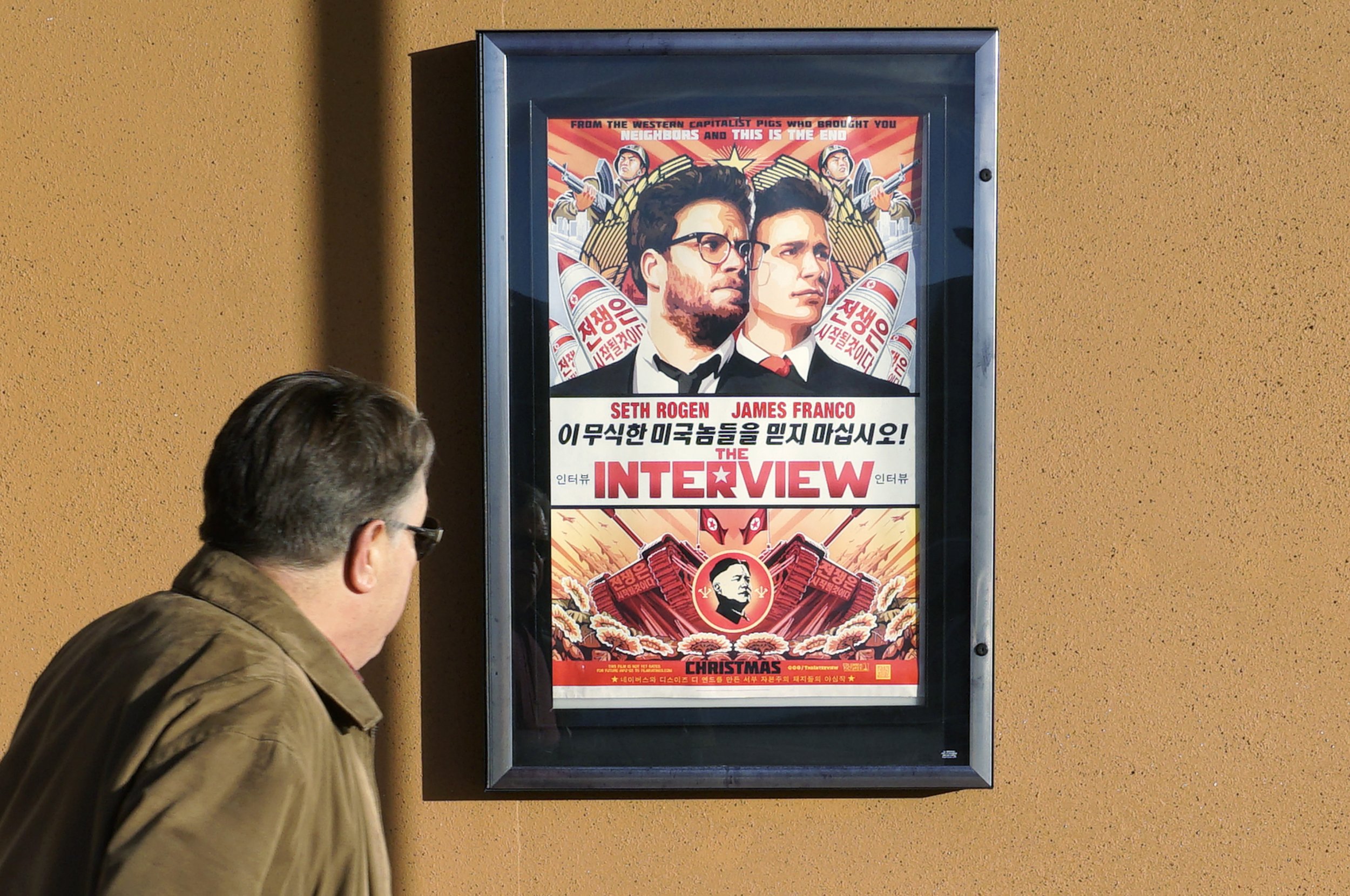 Sony reached a settlement with current and former employees on Tuesday for a November 2014 hack attack, agreeing to pay up to $8 million in damages for personal information that was stolen off its servers.
A group calling themselves the Guardians of the Peace hacked and dumped nearly 40 gigabytes of email transcripts and sensitive company data last year in an attempt to stop the release of the Sony movie The Interview, a comedy film featuring James Franco and Seth Rogen. The movie depicts a plot to kill North Korean dictator Kim Jong Un and U.S. officials believe that North Korea was behind the hack.
Nine former Sony employees filed for lawsuits against Sony in December and January, which got consolidated into one lawsuit, according to Reuters. The plaintiffs and Sony agreed to a settlement in September.
The $8 million will cover identity theft losses up to $2.5 million, the costs of credit card theft protection up to $2 million, and legal fees up to $3.5 million, according to the Associated Press.
Major cinema chains opted out of showing The Interview, prompting Sony to release it on streaming services and a limited release at 300 movie theaters across the United States on Christmas Day.
No injuries were reported at any screenings of the movie.