Sony Hack a 'National Security Matter,' White House Officials Say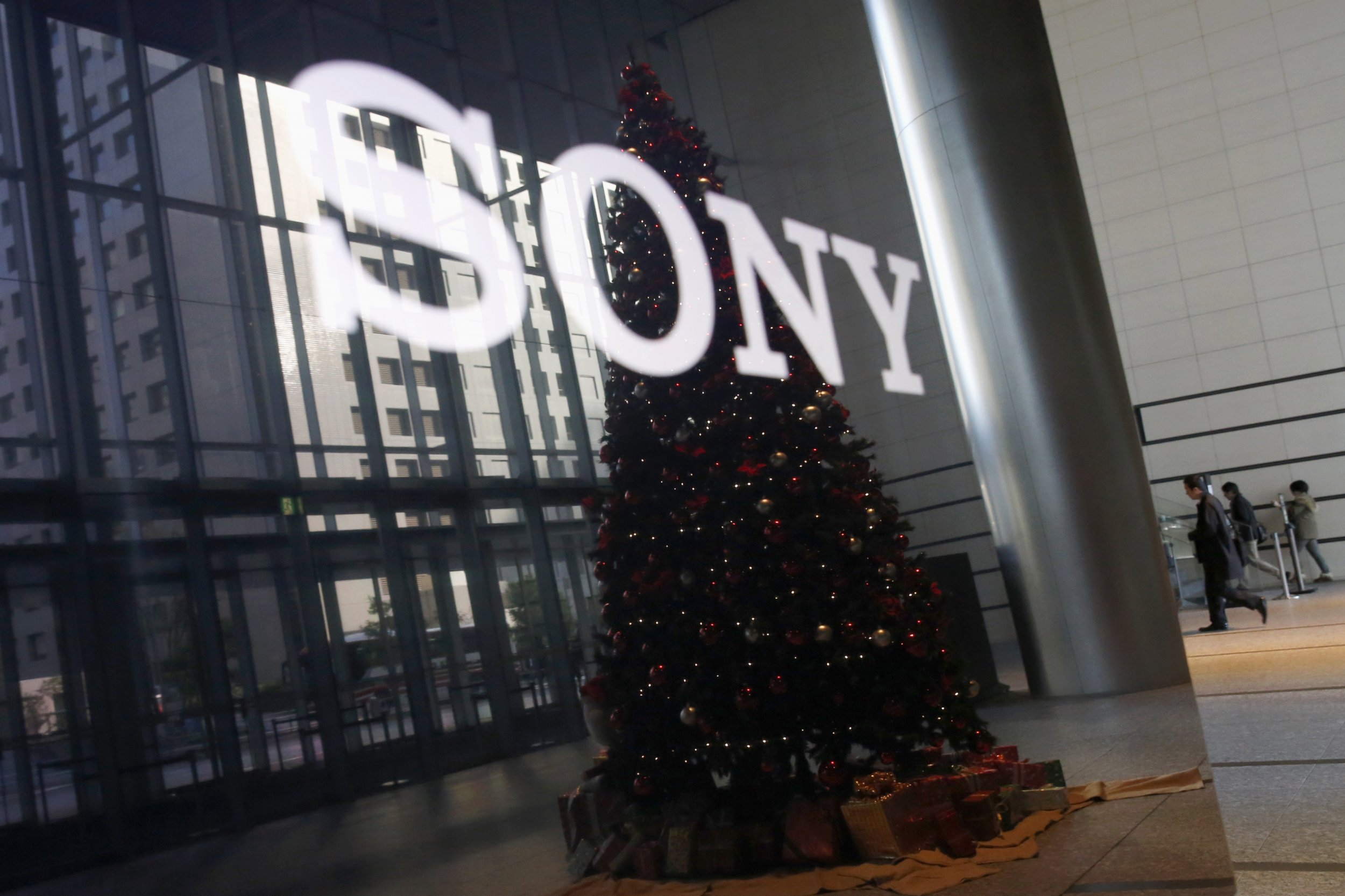 The hack of Sony Pictures has been labeled a "serious national security matter" by White House officials, Reuters reports. Officials said the attack was "made by [a] sophisticated actor." Only yesterday, U.S. officials determined the North Korean government was "centrally involved" in the hack on Sony's systems.
It has been reported the hack was inspired by North Korea's anger at the release of The Interview, a comedy Sony produced about the attempted assassination of North Korean leader Kim Jong Un. North Korea called the movie "the most undisguised sponsoring of terrorism as well as a war action."
In November, hacker stole thousands of Sony files, including personal information of employees, scripts, feature films, salary information and emails between employees. The content of many of these files has been reported on, though Sony lawyers urged publications not to do so, and much of that content has been embarrassing for the company and its executives. The hackers identified themselves as the "Guardians of Peace" and sent reporters many of the stolen files and posted the data on Pastebin.
This announcement by White House officials comes after Sony decided to pull The Interview yesterday evening. Sony made the decision after a number of major movie theater chains decided not to show the movie, following a threat made by hackers that theaters showing the movie would be attacked. The threat was posted anonymously on Pastebin, a file-sharing site.
Sony Hack a 'National Security Matter,' White House Officials Say | U.S.