Sony: Media Must Delete, Stop Publishing Hacked Data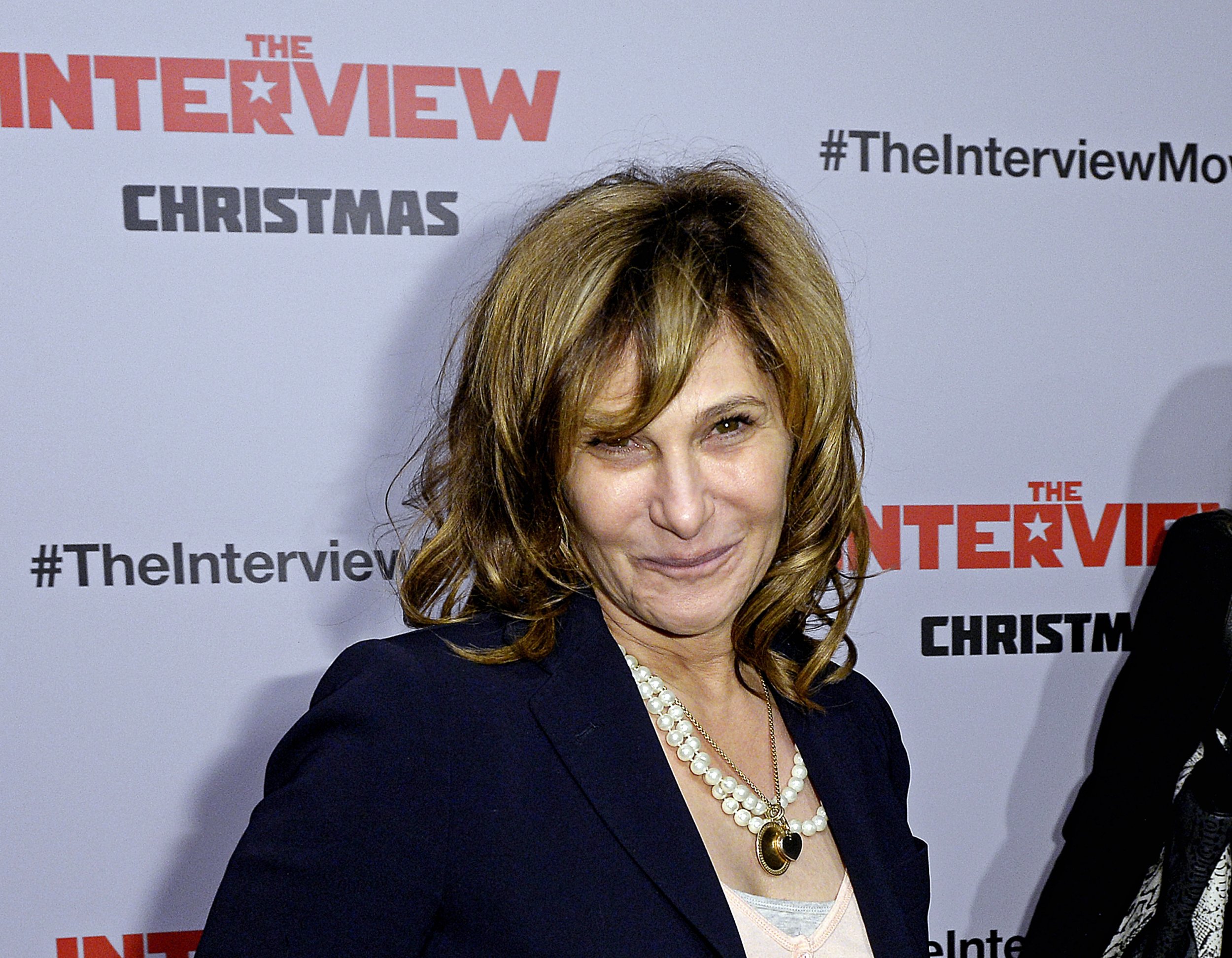 In an attempt to stop the spread of nearly 100 terabytes of data stolen by hackers last month, Sony Pictures Entertainment, in a letter from its attorney, David Boies, warned several media outlets Sunday to stop publishing information gleaned from that data.
The Washington Post reports the letter was issued to several outlets, including The New York Times, Bloomberg, The Wall Street Journal, Variety, the Los Angeles Times and websites Re/Code and Gawker.
Some media outlets, most notably Gawker, have been ferociously reporting stories from a trove of data that hackers began to leak December 1. The data includes unreleased films, personal records of Sony employees and even aliases some Hollywood actors use for booking flights and hotel rooms. It also includes emails detailing no-holds-barred exchanges between top Sony executives and producers. The hackers have so far released eight waves of documents on sites like Pastebin and GitHub, a mere fraction of the nearly 100 terabytes of data they claim to have stolen.
The hackers, who call themselves "Guardians of Peace," have said they will continue to disseminate information stolen from Sony unless Sony agrees not to release The Interview, a comedy starring Seth Rogen and James Franco depicting fictional characters attempting to assassinate North Korean leader Kim Jong Un. This demand has led many to believe that the hackers are in the employ of North Korea, but the FBI has not established a link.
In the letter, posted online by Re/Code, Sony demanded that media outlets in possession of the stolen data "take all reasonable actions to prevent your company and any of your employees, independent contractors, agents, consultants, or anyone who may have access to your files from examining, copying, disseminating, distributing, publishing, downloading, uploading, or making any other use of the Stolen Information."
Sony further requested media outlets "arrange for and supervise the destruction of all copies of the Stolen Information in your possession."
George Freeman, executive director of the Media Law Resource Center, called Sony's demands "a stretch" in an interview with The Washington Post. Kurt Opsahl, deputy general counsel for the Electronic Frontier Foundation, told The New York Times that it was "unfortunate that Sony got hacked and lost control over its internal information. But the solution is not to muzzle the press."
Previously, Sony attempted to contain the spread of its data by directing denial of service attacks at file-sharing websites and flooding torrent sites with "bad seeds" designed to fool potential downloaders.