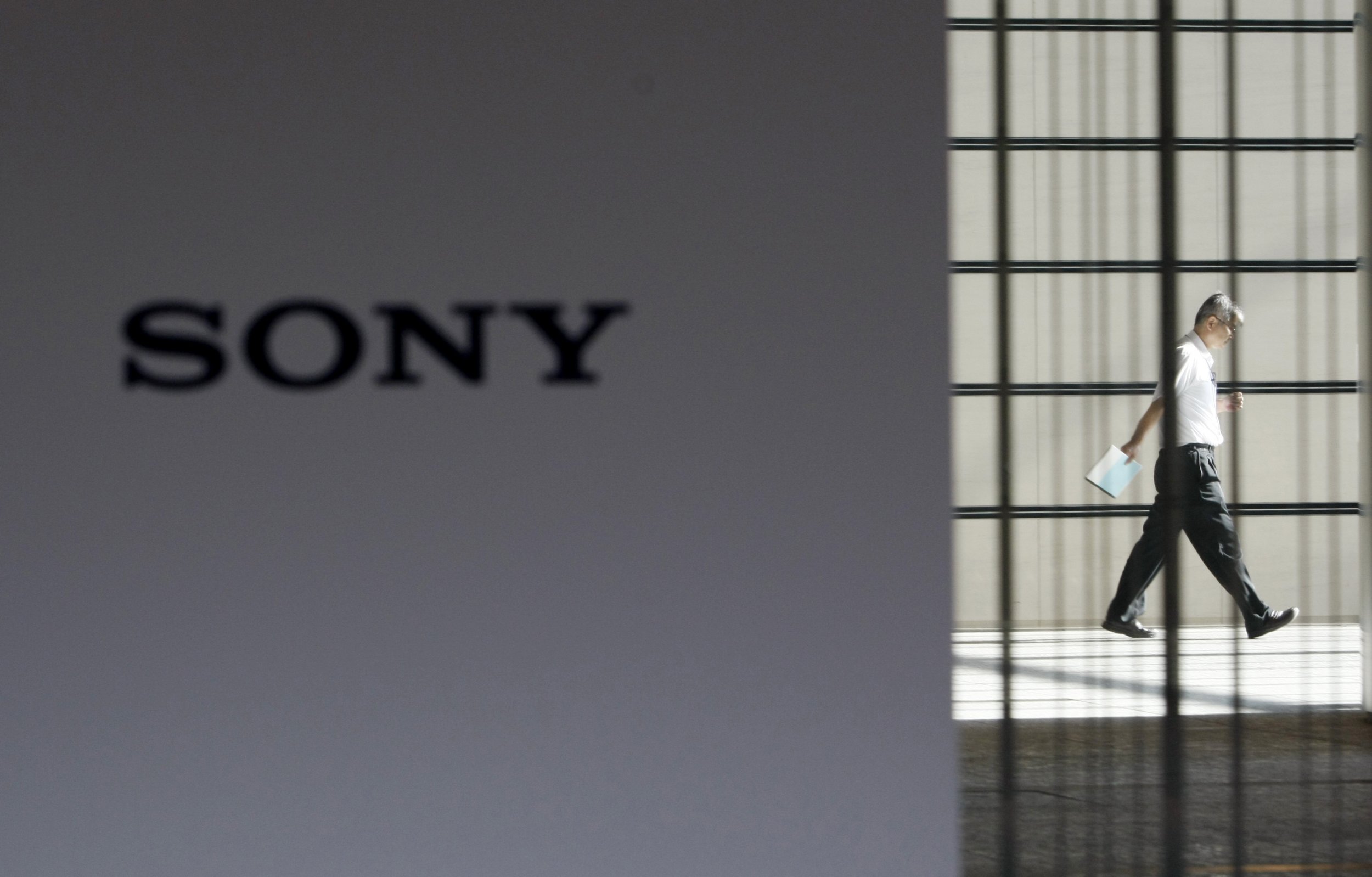 LOS ANGELES (Reuters) - Sony Corp's Sony Pictures Entertainment objected to the online release by WikiLeaks on Thursday of a searchable database of more than 30,000 documents that were obtained by hackers in a massive cyber attack last year.
"The cyber-attack on Sony Pictures was a malicious criminal act, and we strongly condemn the indexing of stolen employee and other private and privileged information on WikiLeaks," the company said in a statement.
Sony Pictures said it "will continue to fight for the safety, security, and privacy of our company."
The documents stolen by the hackers were made available to the media last year. They included embarrassing emails by then- Co-Chairman Amy Pascal and personal information such as salaries and Social Security numbers of employees.
The release of 30,287 documents and 173,132 emails on WikiLeaks makes the information widely available and searchable.
WikiLeaks, an anti-secrecy website known for publishing classified U.S. governmentinformation, said it believed the documents belonged in the public domain.
"This archive shows the inner workings of an influential multinational corporation," WikiLeaks founder Julian Assange said in a statement. "It is newsworthy and at the centre of a geo-political conflict."
The U.S. government had blamed the hack on North Korea after the reclusive nation was angered by the Sony comedy "The Interview," which depicted the fictional assassination of leader Kim Jong Un. North Korea denied it was involved in the attack.