After 'Venom': Exec Talks Sony's Marvel-ous Future
Venom is important for Sony. Now that Fox is with Disney, Sony's Marvel characters are the only smaller-scale franchise left. The studio has the rights to about 900 characters, and according to a report from Variety, the company is looking to capitalize on its unique position. Internally, the franchise is calling itself SUMC: Sony's Universe of Marvel Characters.
After Venom, Jared Leto is set to star in Morbius, a Spidey villain who is also a vampire. There's also movies focused on Silk, Jackpot, and Nightwatch (with Spike Lee in talks for director) in the works. Silver & Black has been scrapped in favor of a standalone following each character, Silver Sable and Black Cat, with Gina Prince-Bythewood on board as producer.
"We believe Black Cat is enough of her own character with a great backstory and a canon of material to draw from to justify her own film," Sanford Panitch, who oversees the SUMC as president of Columbia Pictures, tells Variety.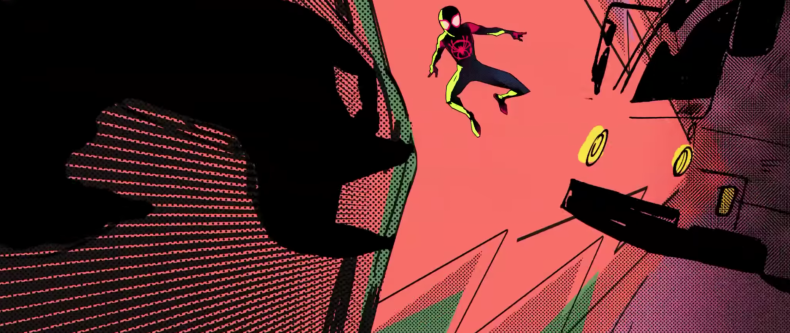 Panitch says Sony is interested in R-rated films (No, not with the family-friendly webslinger), with adult tones along the lines of Deadpool and Logan. He wants to push the limits of PG-13 with Venom to test the boundaries for Sony's slate down the line.
"Spider-Man connects to a lot of the characters," said Panitch. "There are villains, heroes, and antiheroes, and a lot are female characters, many of whom are bona fide, fully dimensionalized, and utterly unique."
One very unique property will be Spider-Man: Into The Spider-verse, set to arrive in theaters Dec. 14, 2018. "There's no reason the Marvel characters shouldn't be able to embrace diversity," Panitch says.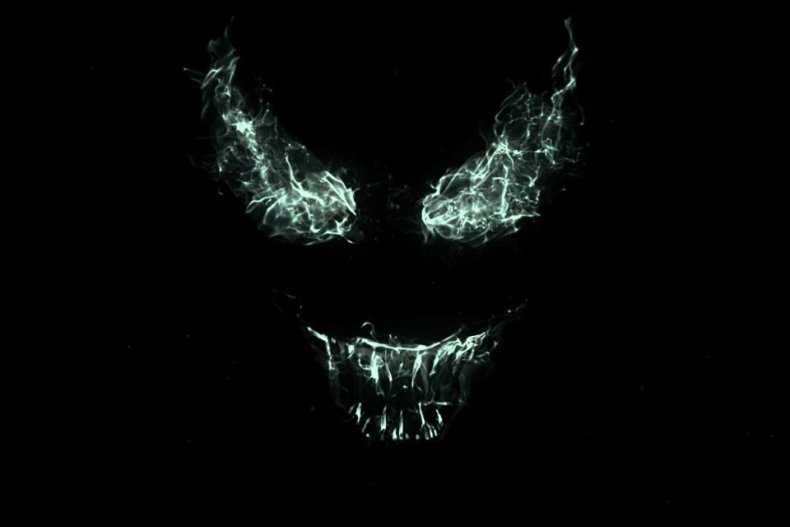 Variety's report also confirms "Sony is open to having other characters from its Spider-Man films pop up in Marvel movies." And Panitch hopes Marvel will return the favor.
Venom arrives Oct. 5. Do you think Sony is on the right track to build a franchise that can stand up to Marvel and DC? Let us know in the comments.