Sony World Photography Awards 2018 Showcase Top Talent From 62 Nations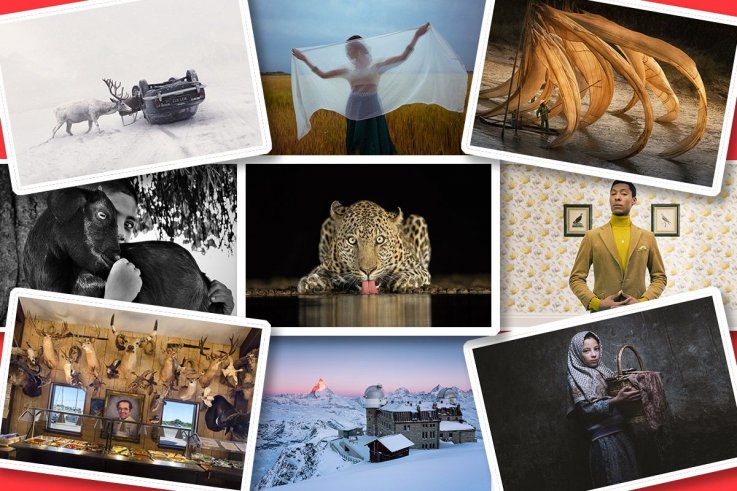 The Sony World Photography Awards is the world's most diverse photography competition. The 11th edition saw a record-breaking 320,000 submissions by photographers from more than 200 countries and territories.
The National Awards program seeks to recognize and reward the best single image taken by a local photographer. This Newsweek gallery showcases the 62 winning pictures, each from a different country.
All National Award winners receive the latest digital imaging equipment from Sony. In addition, the winning work will be published in the 2018 book and shown at the Sony World Photography Awards Exhibition in London, U.K., from April 20 to May 6.