Sony World Photography Awards 2018: Professional Shortlist Highlights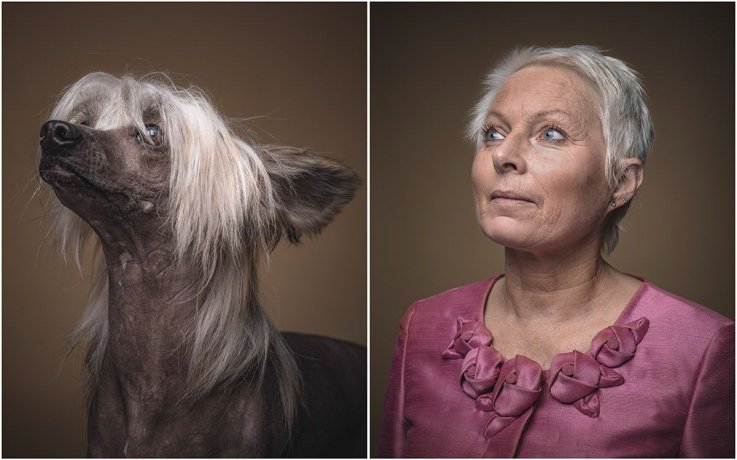 The shortlist for the professional competition in the 2018 Sony World Photography Awards has been revealed.
This year's competition, which is judged on a series of works, saw an impressive number of entries across its 10 categories. The shortlist ranges from stylish images of humanity's obsession with wealth to raw images of the Rohingya refugee crisis, through to quirky portraits of dogs and their owners. We publish a selection of the shortlisted images in this gallery.
All the shortlisted photographers' works will go on to compete to become category winners, with the chance to be chosen as Photographer of the Year, winning $25,000. The winners will be announced at the awards ceremony in London on April 19. All shortlisted and winning images will be exhibited as part of the 2018 Sony World Photography Awards Exhibition at Somerset House in London from April 20 until May 6.
Tickets are available at www.worldphoto.org/2018exhibition. Visit www.worldphoto.org to find out more.