Sony World Photography Awards 2019: Professional Shortlist Revealed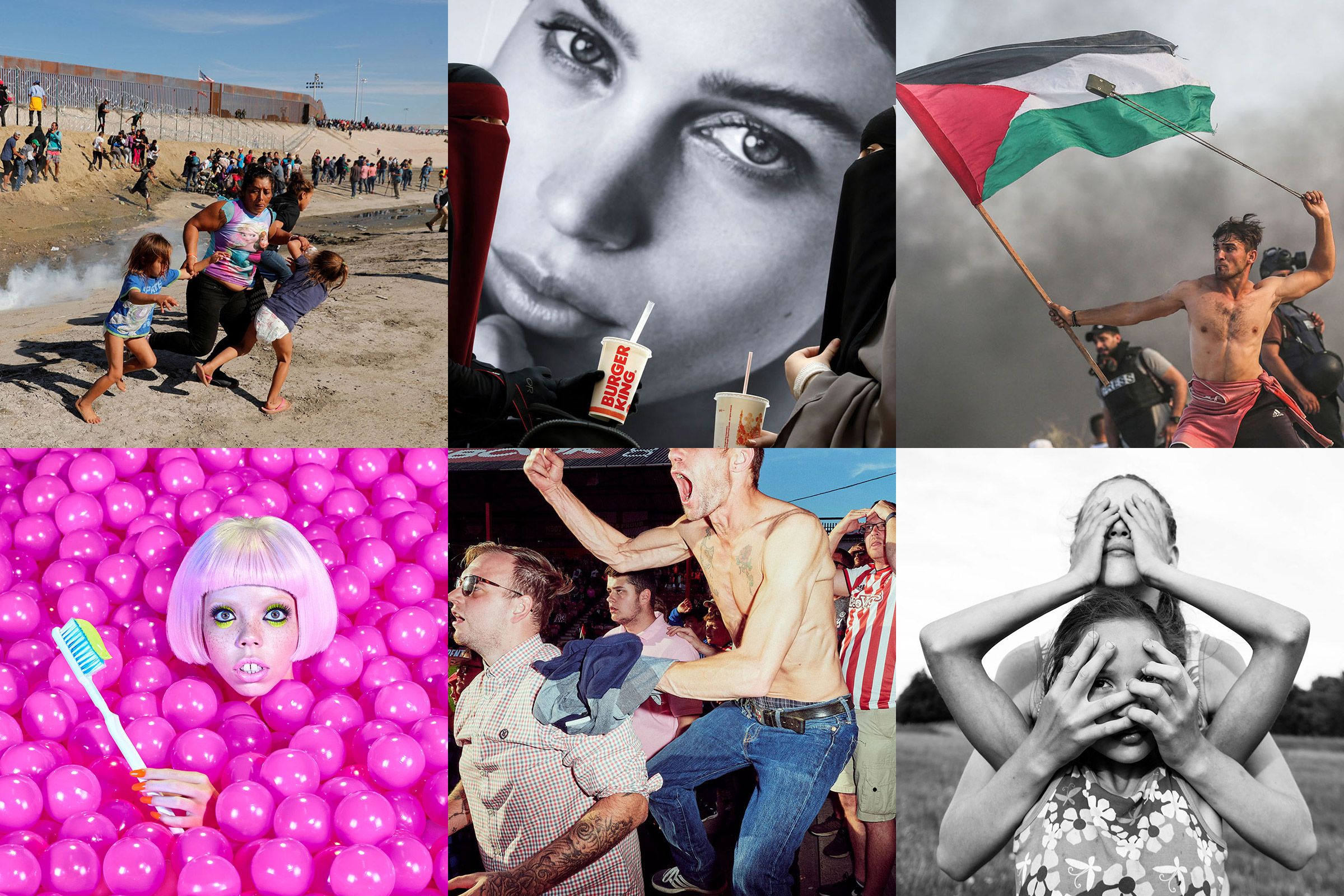 The World Photography Organization has revealed the shortlisted photographers for the Professional competition of the 2019 Sony World Photography Awards. The 2019 Professional competition received its highest number of entries to date, with submissions by photographers from 161 countries as far afield as Gabon, Paraguay, Saint Kitts & Nevis and Iran.
The judges have chosen a range of images across ten diverse categories: Architecture, Creative, Documentary, Landscape, Natural World & Wildlife, Portraiture, Sport, Still Life, Brief and Discovery.
The shortlisted photographers offer their interpretations of the modern world in its many forms. Some tackle political issues: Daniel Ochoa de Olza's architectural images focus on the Mexico-U.S. border wall prototypes, whereas Toby Binder depicts the lives of youths in Northern Ireland and the impact Brexit may have on the 1998 Peace Agreement. Others focus on the beauty of the natural world and man's effect upon it, or offer insights into lives and places that might otherwise be unknown.
All Professional shortlisted photographers will now go on to compete to become category winners, eligible for the Photographer of the Year title and a prize of $25,000. First, second and third placings in each category will be awarded on April 17 and their work will be shown at the 2019 Sony World Photography Awards Exhibition in London, before touring globally.
The full shortlist contains series of five to ten images, often taken from larger bodies of work. Newsweek presents just a small selection of shortlisted images from across the various categories.