Sony's Artificial Intelligence Earpiece Assistant Makes 'Her' Film a Reality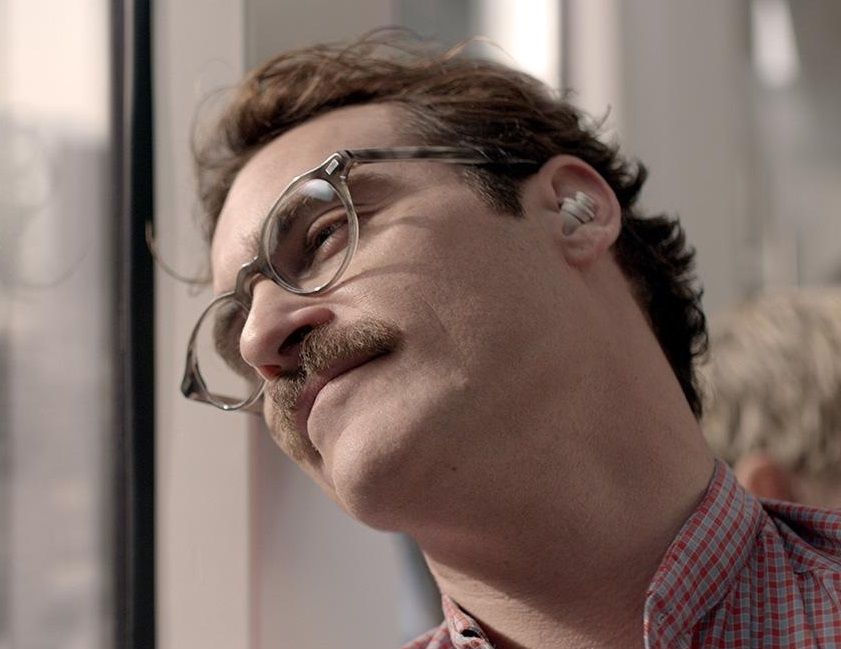 Sony has unveiled an artificial intelligence personal assistant that fits in a user's ear and provides news, messages and notifications while also responding to voice commands.
The Xperia Ear, revealed at the Mobile World Congress trade show in Barcelona on Monday, is reminiscent of the technology found in the 2013 film Her, in which the main character communicates with an A.I. through a smart earpiece.
The device is designed to be worn all day and connects with a smartphone via Bluetooth or NFC (near field communication), while an accompanying app lets users customize what notifications they want to hear.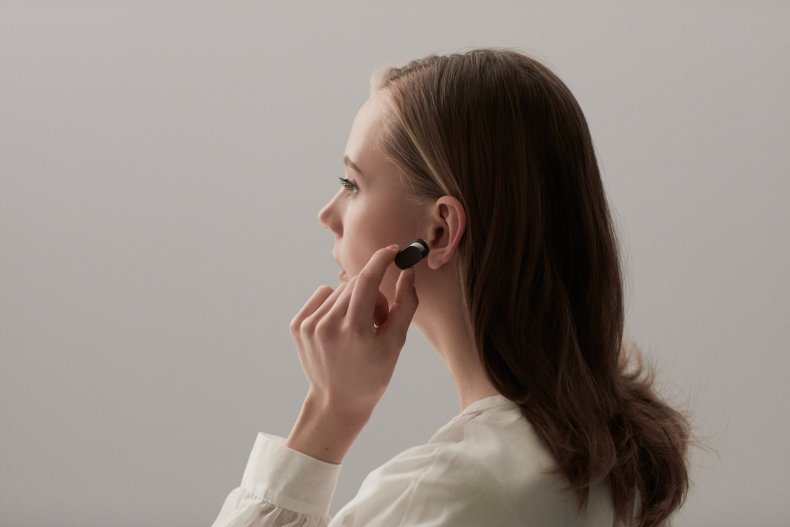 "It provides you with useful information such as your schedule, weather and the latest news to keep you up-to-date on the go," a Sony spokesperson explained.
"Powered by Sony's voice technology, it responds to verbal commands, so you can ask it to make a call, perform an Internet search, dictate a message or navigate to a certain location."
Sony said the device only comes with three hours of active-use battery life, though it claims this is enough to last a full day for most people. The Japanese firm hopes its functionality will mean users will not need to handle their smartphones so often.
It follows on from a similar device from Motorola called the Motorola Mint, although that was more limited in functionality than the Xperia Ear.
No price has been announced for the Xperia Ear but it is expected to be released later this year alongside Sony's new range of Xperia X smartphones.