Sony's E3 Presentation Shows How Far Microsoft Lags Behind (for Now)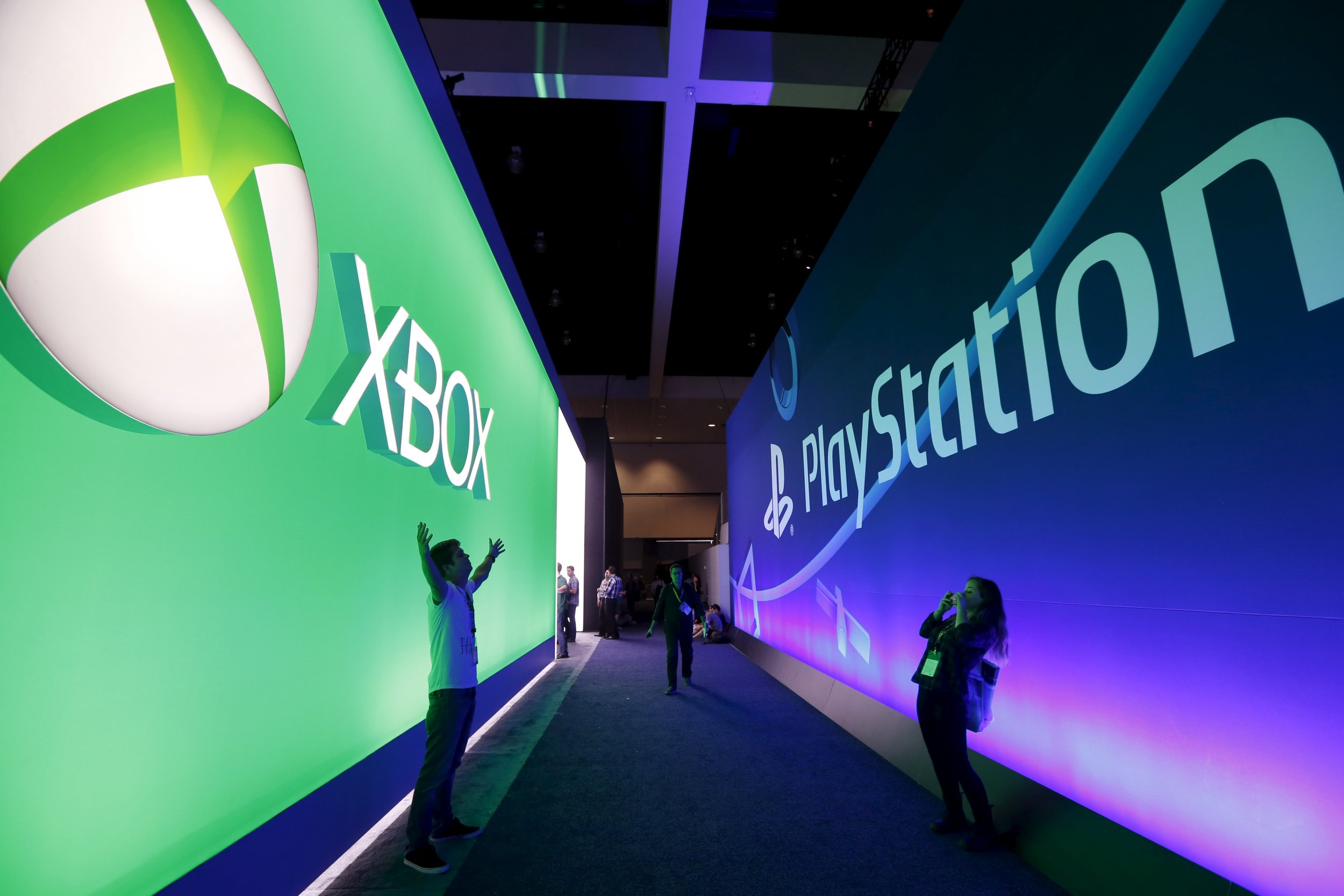 Sony's formula for its E3 press conference on Monday night was simple: just show game trailers for an hour. And the plan worked perfectly, as the 6,300-plus who packed Shrine Auditorium in Los Angeles ate it up. At times, the crowd would scream and cheer at the unveiling of a familiar character or an anticipated video game like they would a goal in a soccer game.
The games lineup was stellar. Old PlayStation 2 games such as as God of War and The Last Guardian made triumphant returns to the PS4. Resident Evil and Batman: Arkham are coming to PlayStation VR. The legendary Japanese game developer Hideo Kojima, who created Metal Gear Solid unveiled his new game called Death Stranding. "There was so much that it never stopped," says IGN in its presentation recap.
Aside from PlayStation VR, which will be released in October, there were no PlayStation hardware developments to announce—although rumors were swirling about a new console called Neo to support the extremely high 4K-resolution games. This was in contrast to Microsoft's Xbox One press conference, which was mostly about hardware. After a day's reflection, Sony's press conference showed the company's confidence in its technology.
Xbox One finally got smaller and lighter with Xbox One S. Despite its shrinking size, Xbox One S has a larger hard drive and it no longer has the brick-like power charger for a simple power cord. Through Xbox One S, Microsoft hopes to end the years-long criticism that the Xbox One is a "big-ass chunk of black plastic" and "brashly uncool."
Microsoft also promised a new console dubbed Project Scorpio, which will be the "fastest console ever built." Project Scorpio, set to release by the end of 2017, will support both 4K gaming and high-fidelity VR." Xbox chief Phil Spencer notes that Project Scorpio was a necessary reaction to keep up with the newest trends of 4K and VR gaming.
Spencer's reaction begs the question: Why wasn't Xbox One more prepared for the future than the PS4? One of the biggest selling points for PlayStation VR has been its PS4 compatibility. Millions of current PS4 owners can buy the headset—still at a steep price at $400—and games by the upcoming holiday season because the hardware is already there. Instead, Xbox has to release two semi-new consoles within 18 months to make amends for two of Xbox One's cardinal sins: its bloated size and its weak computing power.
Even though VR companies like Oculus made their first splash at E3 in 2012, Microsoft apparently did not see VR coming when it released Xbox One the following year. Because of that, Microsoft is now trying to patch up its strategy, which has prospects that look chaotic. Since Project Scorpio is looking for VR companies like Oculus to provide the headsets, will there be an exclusive Scorpio VR headset? Why can't Microsoft build its own? And what about Hololens, Microsoft's augmented reality headset?
Who knows, Project Scorpio may just be so powerful in computing power that it trumps all concerns for the hard-core gamers. But for the Xbox One owners who already paid somewhere between $270 to $500 over the past three years for the console, why should anyone wait another year and a half for Microsoft to deliver when its competitor is going to let you play as freaking Batman in virtual reality by October?