How Will 'Game of Thrones' Season 8 End? Sophie Turner Uncertain Fans Will Like Show's Finale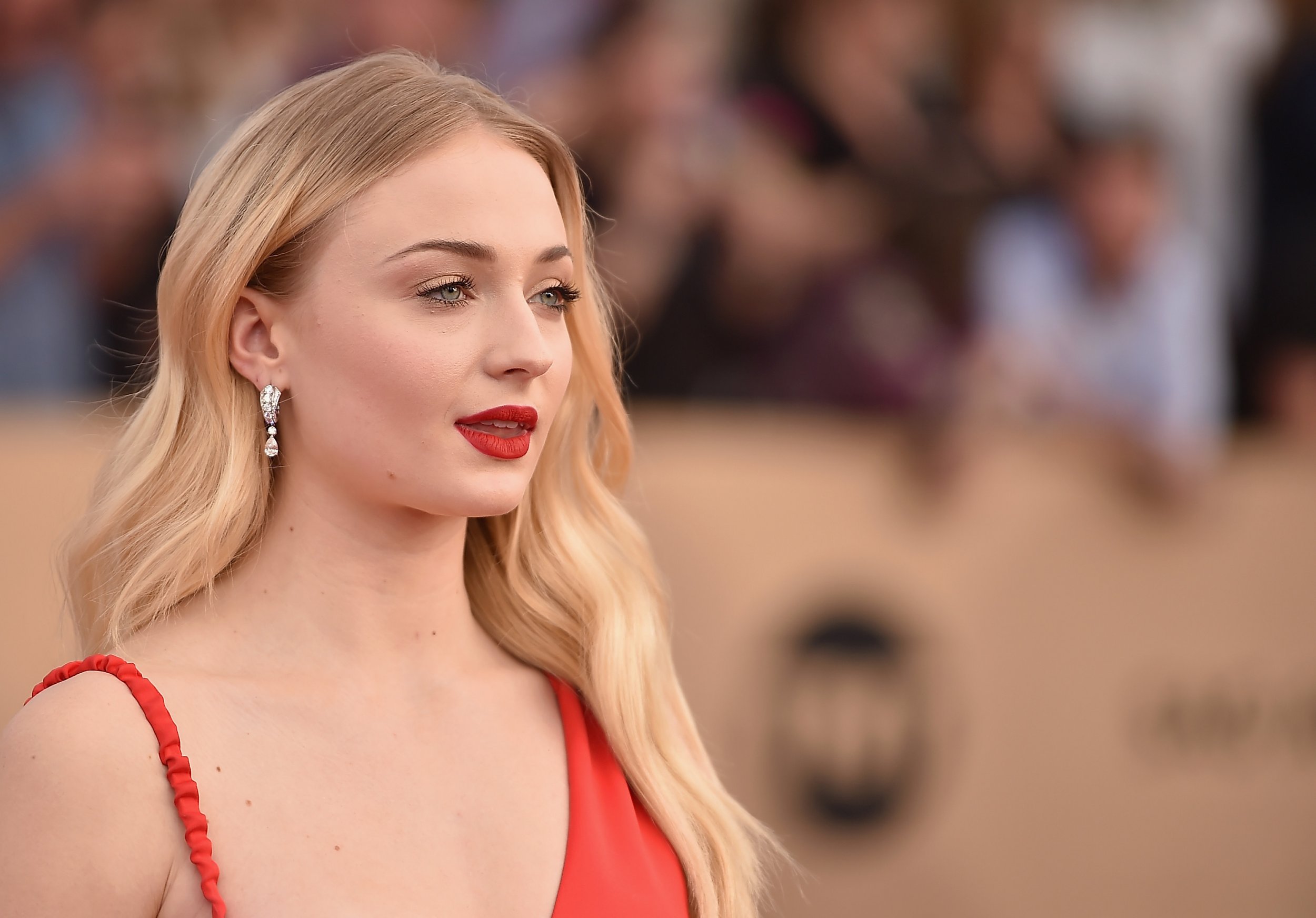 Beloved HBO series Game of Thrones is gearing up for its final season, but star Sophie Turner isn't sure if the show's devoted fanbase will like its ending.
"I think, you know, as an actor it was really satisfying—I think for everyone, everyone's storylines—to be able to act out the way that it all ends," Turner, 22, told IGN on Wednesday. "It was really satisfying for us."
Added Turner, who plays Sansa Stark, "Who knows if it will be satisfying for the fans. I think a lot of fans will be disappointed and a lot of fans will be over the moon, I think."
Based on George R. R. Martin's book series, Game of Thrones hit HBO in 2011. The fantasy series follows several powerful families as they fight for the Iron Throne and control over the Seven Kingdoms of Westeros.
Turner has starred on Game of Thrones since its debut season. The X-Men: Apocalypse star is intrigued to see how fans will respond to the show's anticipated conclusion.
"I think it will be really interesting to see people's reactions. But, for me, reading the script, it was just, like, heartbreaking to read at the very final page of the script," Turner explained to IGN. "It just says, 'End of Game of Thrones' "That was really emotional."
Season 8 of Game of Thrones is expected to arrive in the summer of 2019. Audiences were last gifted episodes of the acclaimed series in 2017, where the show returned in mid-July and concluded in late August. Loyal viewers, as a result, have likely wondered why Season 8's reveal has been significantly delayed compared to previous runs.
"The final season is taking a long time because it's the biggest thing we've ever done. Even though it's six episodes, it took us... it was nearly a full year in Belfast either prepping it or actually shooting it," showrunner David Benioff said to reporters at the Primetime Emmy's press room on September 17. "I think it's quite extraordinary what the crew and these actors have created. And I think when people see it, they're going to understand why it took so long."
Turner stars alongside Emilia Clarke, Kit Harrington, Peter Dinklage, Lena Headey, Nikolaj Coster-Waldau and Maisie Williams, among others.
So far, Game of Thrones has accumulated a heap of nominations from the Golden Globes, Primetime Emmys, BAFTAs and the Screen Actors Guild Awards in addition to wins.