Sophie Turner Prefers Her Career Over Joe Jonas Engagement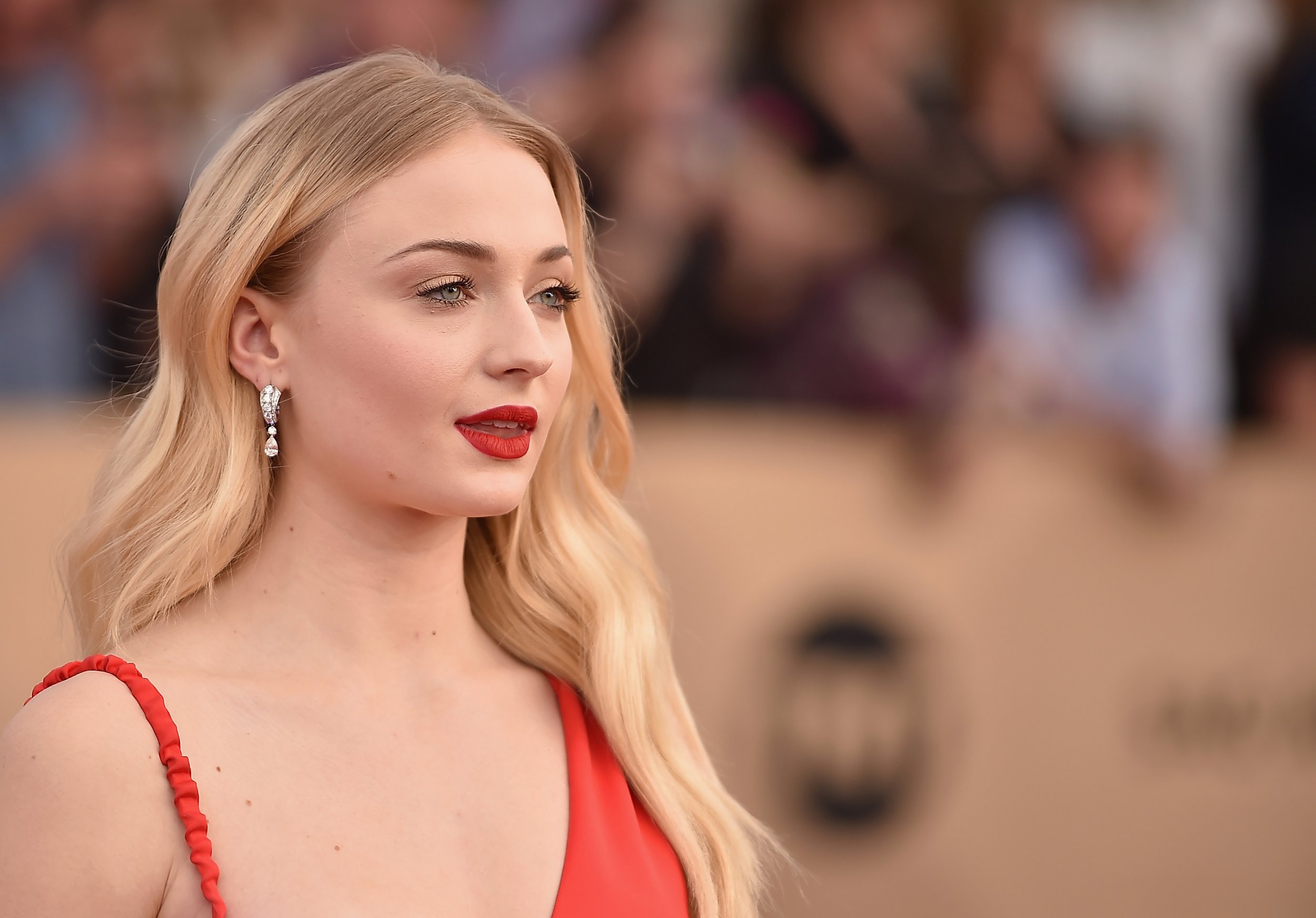 Sophie Turner is thrilled to be engaged to Joe Jonas, but she's even more thrilled about her successful acting career. The 22-year-old Game of Thrones star said as much in her recent interview for Marie Claire's May "Fresh Faces" issue.
"I'm still like, 'Holy sh*t! I'm engaged,'" Turner confessed. But, she continued, "There's this weird misconception that being married is the greatest thing that'll ever happen to you. But I've always found that my career is something I work for, and when I achieve something, there's a sense that this is the greatest thing I'll do in my life."
So no offense to the 28-year-old Jonas brother, but it sounds like Turner values her achievements in Westeros more than a diamond ring. Sansa Stark would no doubt approve—a women's priorities should be the Iron Throne above all else.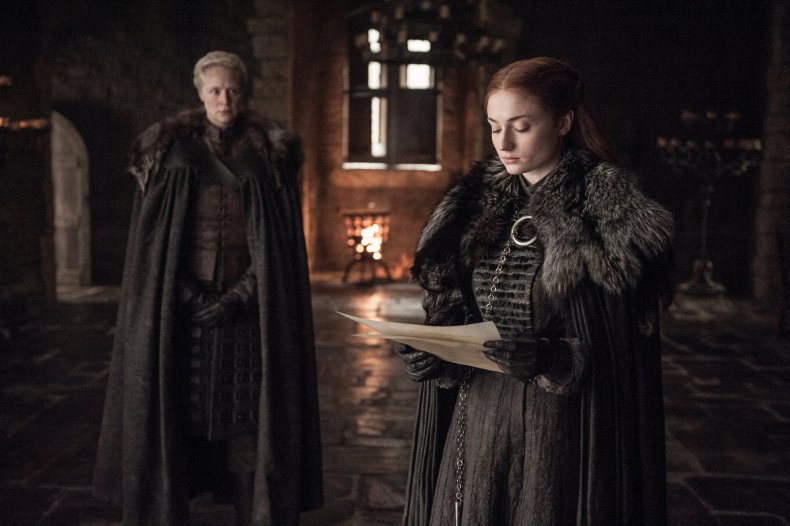 The actress was quick to add, of course, that "it's lovely to be engaged." She just doesn't see it as particularly ambitious. "[It's] not like I achieved anything, but I found my person, like I'd find a house that I love and want to stay in forever," Turner explained. "There's a sense of peace that comes with finding your person. But there's a drive that comes with your career."
Turner and Jonas first announced their engagement in October via Instagram. Both actors shared the same picture of an impressive double-banded diamond engagement ring on Turner's hand. "She said yes," Jonas wrote in the caption of his post, while Turner wrote in the caption of hers, "I said yes."
The couple first began dating sometime in 2016. Before that, Jonas's fans had been hopeful the pop star might get back together with his ex-girlfriend Demi Lovato, who he first met and dated on the set of Disney Channel's 2008 film, Camp Rock. But it seems Lovato and Jonas are just close friends—Lovato congratulated Jonas on his engagement in the comments of his Instagram announcement. She wrote, "Huge congrats!!!!! Sooooo happy for the both of you!!!!"
Details on Turner and Jonas's wedding are sparse—but Turner's Game of Thrones co-star, Maisie Williams, did confirm she will be a bridesmaid. In an interview with Radio Times, Williams was asked if she was hoping for a bridesmaid role, and she replied, "I already got it." She said, "It's very, very exciting. It's kind of bizarre though."