The Real-Life Strip Club From 'The Sopranos' Is Being Closed Because of Actual Mob Ties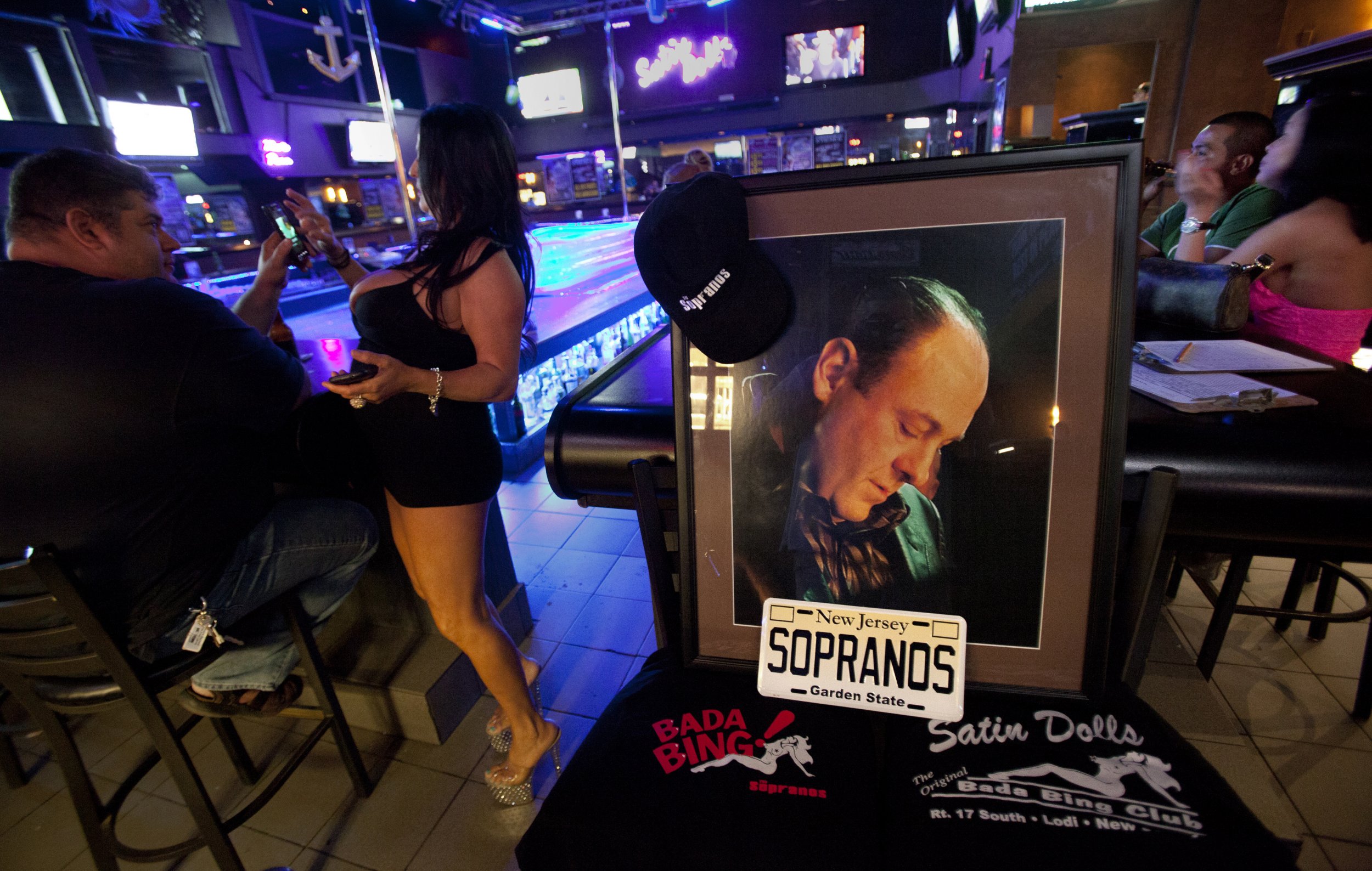 The strip club from The Sopranos sleeps with the fishes.
Satin Dolls, the New Jersey go-go club known as the Bada Bing from HBO's mafia-family drama, has been ordered to cease operations because of its alleged real-life Mafia ties, state Attorney General Christopher Porrino announced Thursday.
"Illegal activity was glorified at the Bada Bing in the fictional world of Tony Soprano, but it has no place in modern-day New Jersey," Porrino said. "It's time to shut it down."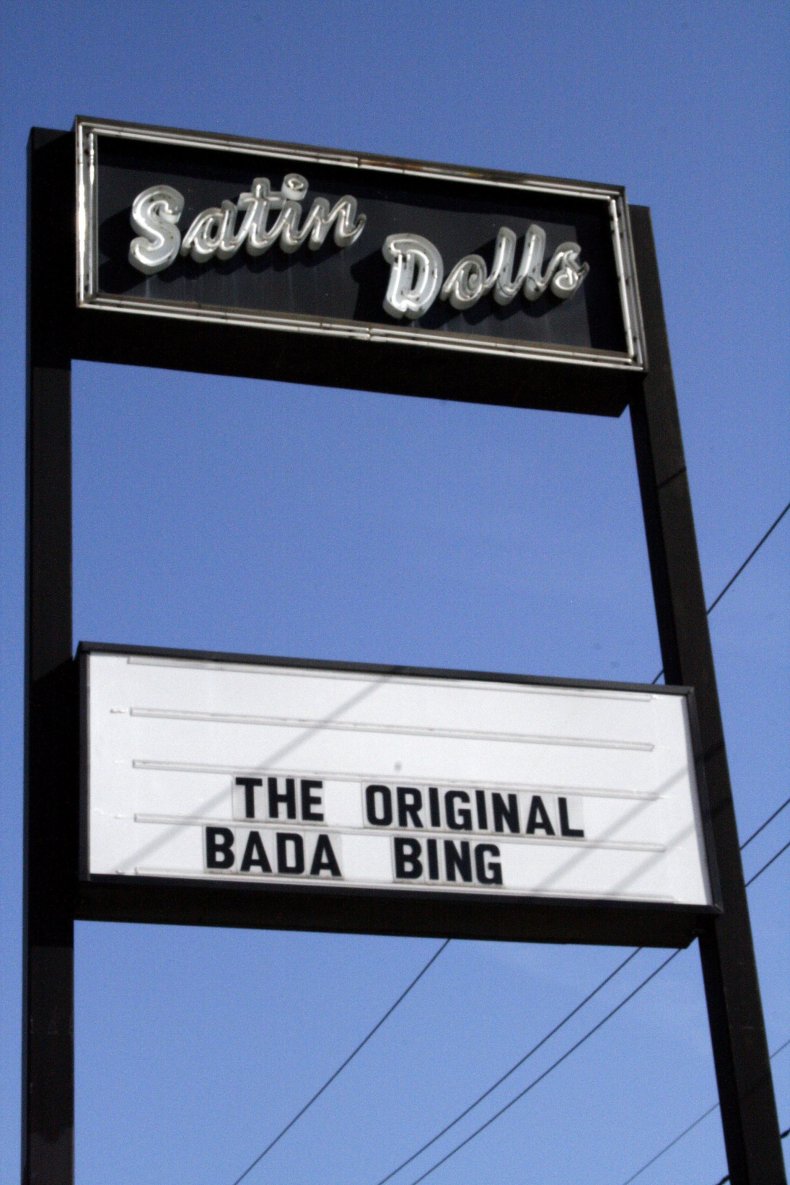 Porrino said Anthony Cardinalle, a gangster connected to the Genovese crime family—the oldest of New York and New Jersey's "Five Families"—defied an order from the Division of Alcohol Beverage Control that barred his family from running the Satin Dolls and another lounge, A.J.'s Gentleman's Club.
The agency "alleged that Anthony Cardinalle, who was criminally disqualified from maintaining involvement with the clubs' operations, nonetheless continued to run the businesses," after he received the order last month, Porrino said.
Porrino added that the owners of the clubs, who were members of Cardinalle's alleged mob family, also "failed to account for large amounts of cash flowing in and out of the businesses."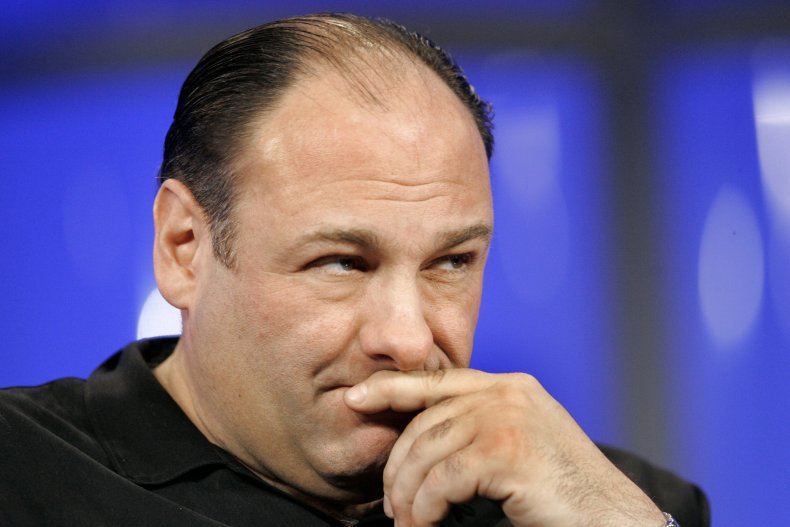 In the television show, mob boss Tony Soprano often held court in "The Bing," discussing "family business" in his backroom office. It appears life, in this instance, does imitate art.
"The Cardinalles may have wanted to keep the business in the family, but that's not how it works," Porrino said, adding that the clubs have been under investigation for six years.
Satin Dolls also faces pending charges from alcohol investigators of soliciting prostitution and lewd activity, according to the Associated Press.
The clubs must now sell or transfer their liquor licenses to a third party by January 3, 2018.
The federal government indicted Cardinalle—who, like the Soprano family boss, goes by "Tony"—in January 2013 for his part in a Genovese crime family conspiracy related to the waste-disposal industry in New Jersey and New York, Porrino said.
Cardinalle pleaded guilty to racketeering conspiracy and conspiracy to commit extortion that December. He was ordered to pay a fine and restitution and sentenced to 30 days in jail, according to NJ.com.
Newsweek made several calls to Satin Dolls for comment Friday afternoon, but all went unanswered.