Sorry, Aziz Ansari's Take on Kanye's 'Famous' is Not the Official Music Video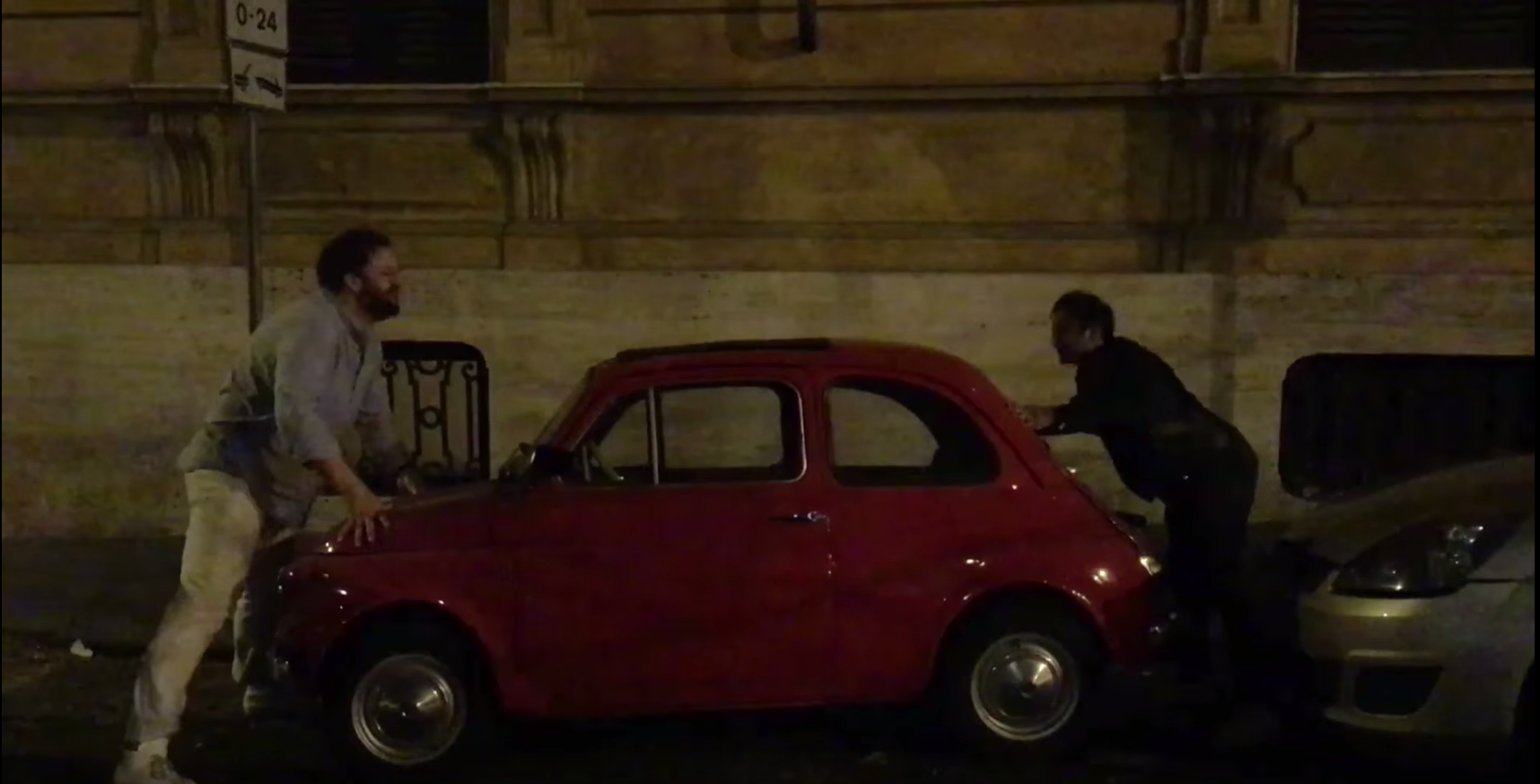 Aziz Ansari and Eric Wareheim were in Italy recently, presumably shooting Season 2 of Master of None for Netflix, eating lots of pasta and, in their spare time, making a video for Kanye West's song "Famous." The two comedians posted the video online earlier this month, both tweeting about their project.
Several outlets, including Consequence of Sound, Pitchfork and Vulture, reported Wednesday and Thursday that the spoof had so spoken to West that he agreed to make it the song's official music video. "Eric [Wareheim] uploaded it on his own YouTube channel with the help of JASH, a comedy collective that he helped found," a representative for JASH told Consequence of Sound, "when Kanye agreed to have it be the official music video for the song."
A fairytale ending for "Lil Bud" and "Big Bud," as Ansari and Wareheim dub themselves in the video? Not quite. West's publicist confirmed to Vulture that the spoof is not in fact going to serve as the official music video for "Famous," which had previously made waves for mentioning Taylor Swift. However, "Kanye and his team do think it's great."
Perhaps the "official video" rumor was a comedic experiment in itself (or a comment on the gullible nature of the Internet)? But, despite its falsity, let's not dismiss the opportunity it has provided: another excuse to watch Ansari and Wareheim taste their way through Italy, wash down their food with wine, dance awkwardly everywhere from a graffitied alley to a field of flowers and of course, hump a tiny red car in slow motion. Enjoy: