SoulCycle Announces $2,500 At-Home Bike With Access Via Membership to Equinox and More
SoulCycle has announced that it's going to soon start selling a $2,500 at-home bike where, with Variis membership, you have access to Equinox's content and more.
On Monday, SoulCycle released details on the product. The at-home bike will offer online cycling sessions that users will be able to stream through SoulCycle's new digital subscription service, Variis.
SoulCycle's bike will be cutting-edge in most technical categories, with a 21.5-inch screen, a G-sensor, also known as an accelerometer, and Near Field Communication support.
Compared to the Peloton bike, SoulCycle's weighs roughly seven pounds more but also supports a bodyweight of 350 pounds—50 pounds more than the former. SoulCycle's bike will cost $2,500, including shipping and installation. The bike will also come with a five-class pack that can be used in a SoulCycle studio.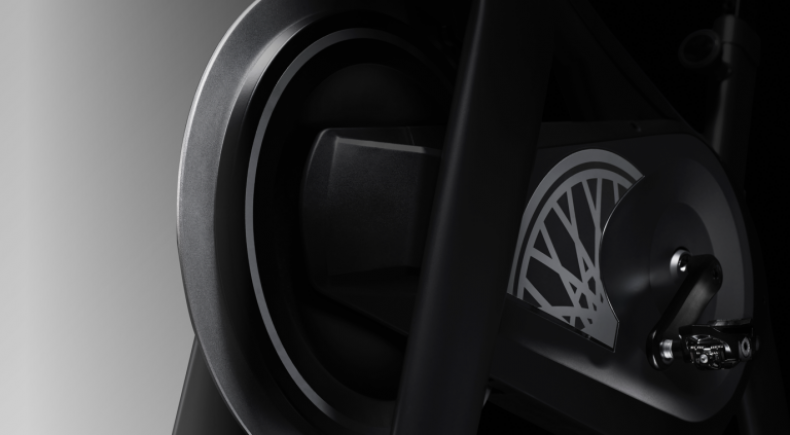 To make use of the bike's streaming capabilities, buyers will have to sign up for a yearlong subscription to the Variis app, which costs $40 a month. The app gives users access to a wide range of Equinox classes, but they'll have to make due with SoulCycle content when on the bike, because that's all that the product is compatible with.
The new bike will be SoulCycle's first dedicated at-home spin product, giving Peloton a new competitor to look out for. Speaking with Refinery29, Equinox Media CEO Jason LaRose emphasized his company's priorities for consumers.
"The most important thing for us is to bring that real-life experience to your home," La Rose said. "You'll have instructors, on podiums, taking you through what a ride would look like in studio."
It remains to be seen how SoulCycle's new bike will perform in a market dominated by Peloton. In 2019, Peloton sued another competitor, Flywheel Sports, and Echelon Fitness LLC, for copying the company's products and structure. Flywheel stopped offering its virtual classes when it eventually settled with Peloton.
SoulCycle's at-home bike is slated to become available for pre-order on March 13.
Correction: The original version of this post listed the cleats as included with the purchase of the bike.