SoundCloud Launches its Paid-For Service in the U.K.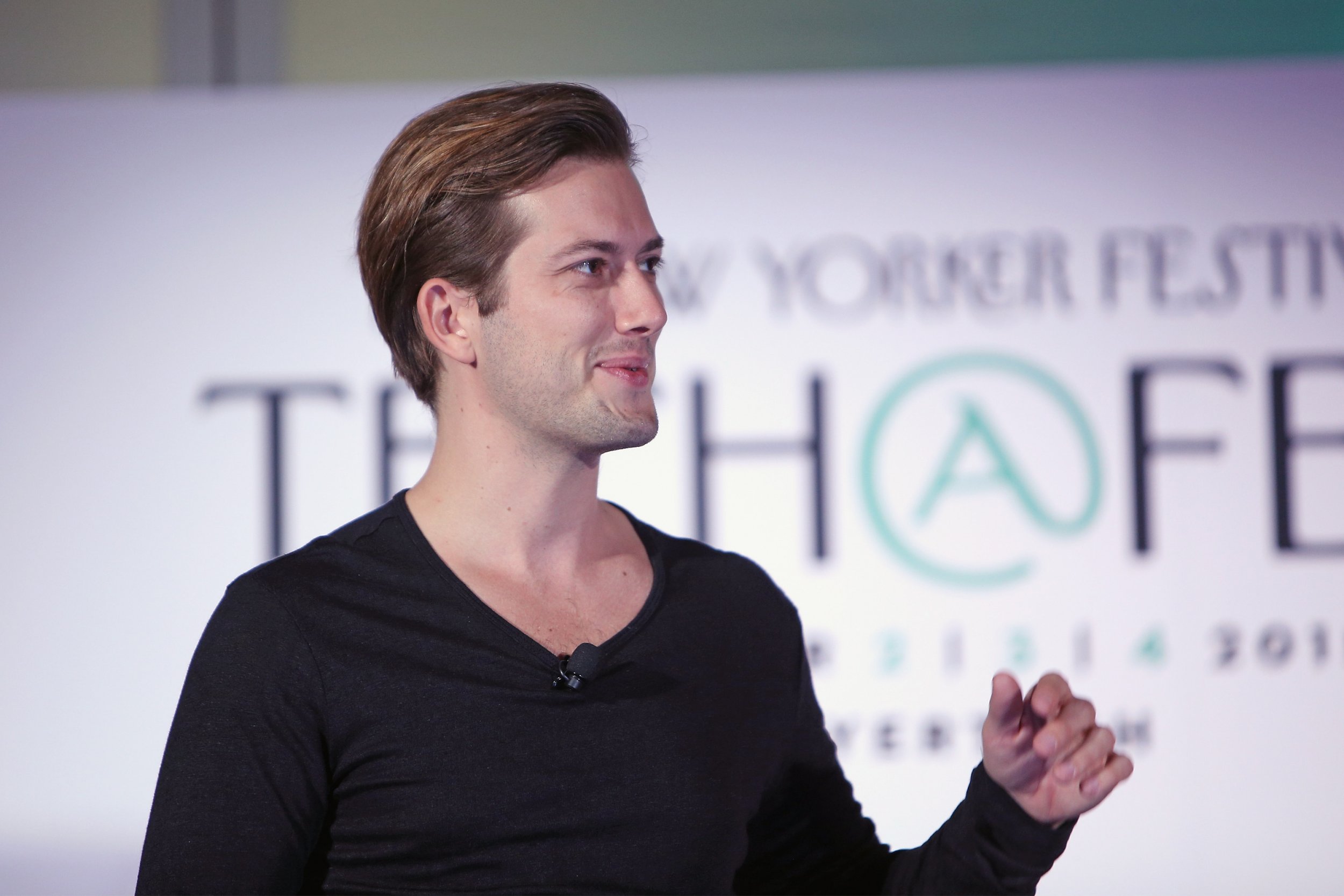 Music streaming service SoundCloud has launched a U.K. paid-for service to rival the likes of Spotify and Apple Music.
The company hopes to attract users with a mixture of officially licensed tracks and its catalogue of 125 million covers, remixes, DJ sets and podcasts.
Called SoundCloud Go, it costs £9.99 ($15) per month, in line with its rivals.
SoundCloud itself will remain free to use, although listeners in the U.K. and Ireland will hear advertisements between songs.
Newsweek subscription offers >
The launch is a big move for the company, which built its business by allowing artists to pay a fee to upload their music and share it with fans on social media and blogs.
Acts like Drake, Lily Allen, Kanye West and Miley Cyrus have used it to premiere songs or share works in progress—even when they have a stake in rival streaming services, as West does with Tidal.
It has established the Berlin-based company as an influential player in the music industry, especially in the dance music genre.
The subscription service launches with a free 30-day trial, and allows users to store tracks on their phone for offline listening.
Newsweek subscription offers >
"We tend to have a younger audience," chief executive Alexander Ljung told the Guardian when comparing SoundCloud Go to its competitors. "The SoundCloud Go mobile app is less of a spreadsheet and more of a Snapchat in terms of how you actually interact with it."
"It's not so stale, it's not just a utility. It's actually something that's alive. And just the fact that you can now build a playlist, for example, with the new Kanye album and remixes of it that don't exist anywhere else, that's a really special and unique experience."
Earlier this year, SoundCloud signed a licensing deal with Universal Music Group and Sony Music Entertainment, adding to an existing partnership with Warner Music Group, in order to bring more music to the platform.
SoundCloud Launches its Paid-For Service in the U.K. | World