Souplantation: The Best Idea with the Worst Name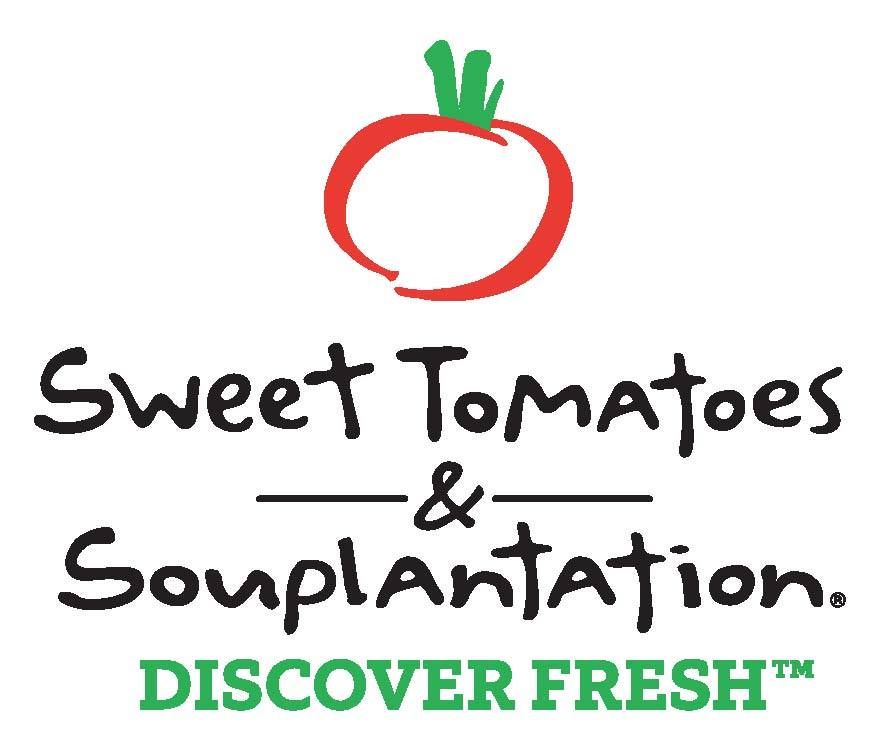 In 1978, a bartender with some money and a dream opened a restaurant in San Diego that offered hot soup in an even hotter desert.
He called it Souplantation, and his bargain buffet-meets-international diner perfectly embodied the casual aesthetic of my hometown. On Tuesday, its parent company filed for Chapter 11 bankruptcy protection. The dream was dead.
When Souplantation was founded, San Diego had yet to revitalize its financial district, which wraps around the San Diego International Airport near a bay housing U.S. Navy ships. In the late 1970s, the adorably modern Petco Park—now cushioned between rust-colored condos and wine bars with free wi-fi—was merely a twinkle in Jack Murphy Stadium's foreboding eye. And toward the crashing waves of the salty Pacific Ocean, sand-whipped sidewalks crawled through the beaches which on occasion played host to Hells Angels and other outcast or mistfit communities who mostly kept to themselves when they weren't participating in other well-documented activities.
It's difficult to remember a time before Starbucks, or Au Bon Pain crowded every corner of a city's downtown, but affordable casual dining is not a new trend. In 1978, most working- and middle-class San Diegans cooked their meals, thanks to the era's inflationary pressure on consumer goods and services and rising housing prices. Forget momentarily, if you can, the socioeconomic divisions which carved out neighborhoods between the mountains, valleys, and beaches because, after all, what Americans think most often about San Diego is its perfect weather.
In San Diego, blue skies miss clouds like kids miss homework. A naive visitor might assume that the city has outlawed shirts.
It was only after inflation eased up that most people could afford to eat out more often. And Souplantation was waiting for them in strip malls, another new-ish American convenience. The first location of Souplantation aspired to be "the first casual eatery brand to serve fresh, wholesome menu options." That just so happens to be nearly the same mantra of another Southern California chain: Trader Joe's, founded in Pasadena in 1967.
I can only imagine the founders desires to pick such a regretfully insensitive name, but their interest in affordable dining requires no apology. As a young child, I simply didn't know what a "plantation" was. My teachers and parents didn't get around to discussing the American human slave trade until 4th or 5th grade. I only knew what a souplantation was: a restaurant for delicious soup from around the world, like Disneyland's "It's A Small World" ride, but with vegetable broth.
There, it was difficult to remember that anything divided San Diego, nevermind Americans, from each other. Between the gumbo and gazpacho I forgot about history itself, another oft-cited criticism of California culture. As Souplantation's parent company Garden Fresh blames rising consumer prices for its financial woes, I can't help think we'll always need affordable, healthy food.
But I hope aspiring future restauranteurs pick better names. Because, really? Souplantation?