Pregnant Woman Bites Man's Penis After He Rapes Her, Police Say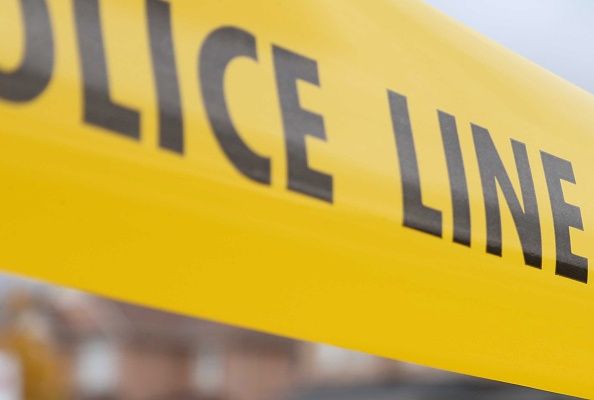 South African hospitals have been on the lookout for a man seeking treatment for an injured penis after a pregnant woman managed to bite his genitals as he sexually assaulted her in front of her child.
The woman accepted a ride to a hospital from two men in Mpumalanga province with her 5-year-old child on Monday. The woman claims she was driven into the bushes and sexually assaulted at knifepoint, according to police.
Authorities are hoping the severe injuries on his genitals will mean the man will be brought to justice.
"We appeal to all health institutions that should they found a man with an injured private part, they must as soon as possible contact Constable Solly Mabuza," Mpumalanga police said in a statement posted on its website.
The statement says the men were driving a white Toyota Tazz near the town of White River. They threatened the three-months-pregnant woman at gunpoint in the car and instructed her not to scream. After she bit the attacker, the man was not "currently found," according to the statement.
Sexual assault and rape are a large problem in South Africa. In 2016 and 2017, there were more than 109 rapes reported each day on average, a total of 39,828 incidents, according to Africa Check. However, the number has decreased from 41,503 rapes recorded in 2015 and 2016.
The Institute for Security Studies has warned that "the rape statistics recorded by the police cannot be taken as an accurate measure of either the extent or trend of this crime" and suffer accuracy problems, because South Africa's statistics on rape are old.
South Africa's legal definition of rape is broad, according to Africa Check. The 2007 amendment on sexual assault lists that sexual assault and attacks include the oral, anal or vaginal penetration of a person (male or female) with a genital organ; anal or vaginal penetration with an object; and the penetration of a person's mouth with the genital organs of an animal.