South Africa: Rhodes University Shutdown As Police Arrest Anti-Rape Protesters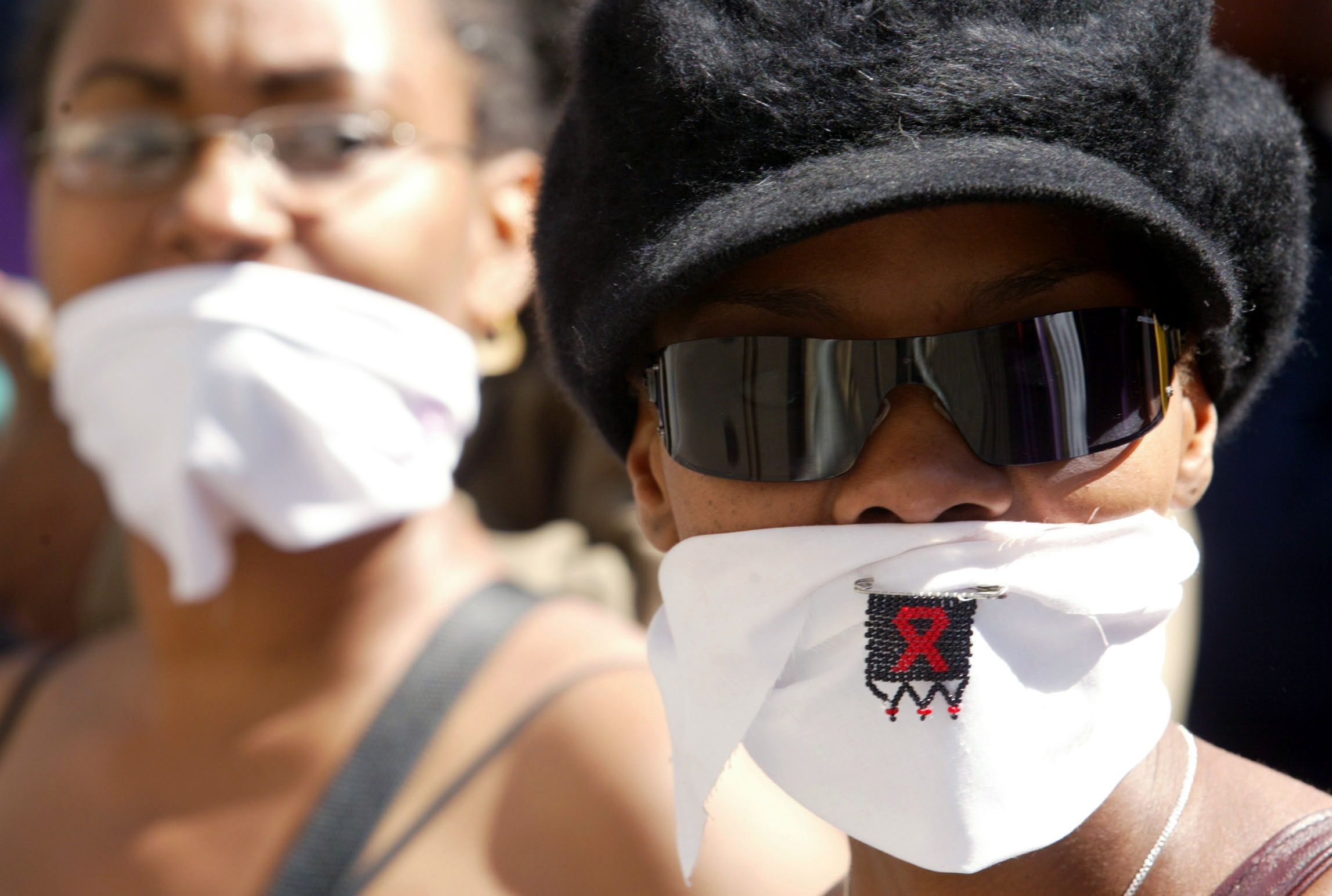 All lectures and teaching have been canceled at a South African university as student protesters demonstrating against a perceived rape culture clashed with security forces for a third successive day on Wednesday.
The protests at Rhodes University in Grahamstown, Eastern Cape province, were sparked by the publication of a list, then circulated on social media, of male students alleged to have sexually assaulted female students. Police have arrested a number of students.
The University's Twitter account announced that Vice Chancellor Sizwe Mabizela had canceled the academic program on Wednesday as demonstrations continued, with protesters blocking public roads into the university campus. Video footage showed Mabizela pleading with police to stop their intervention as security forces fired stun grenades and teargas to disperse protesters.
The hashtag #RUReferenceList—referring to the list of alleged sexual assailants—has been trending in South Africa in recent days and a number of female students undertook a topless protest at the university on Tuesday, with some scrawling messages such as "My body" on themselves to highlight what they believe to be a lack of scrutiny into allegations of rape and sexual assault.
Mabizela urged students to report incidents of alleged rape and sexual harassment after support groups claimed that some 22 incidents have occurred on the campus in 2016. The #Chapter212 campaign has organized much of the demonstrations, according to South Africa's Mail & Guardian; its name refers to Chapter 2.12 of the South African Constitution, which refers to citizens' rights to bodily security, including sexual freedoms.
South Africa recorded 43,195 incidents of rape in 2015—the highest in the world—but the figures could be an underestimate due to underreporting of sexual offences.