Unlike the U.S., South Africa Wants More Muslims, Not Fewer, Because so Many Are Rich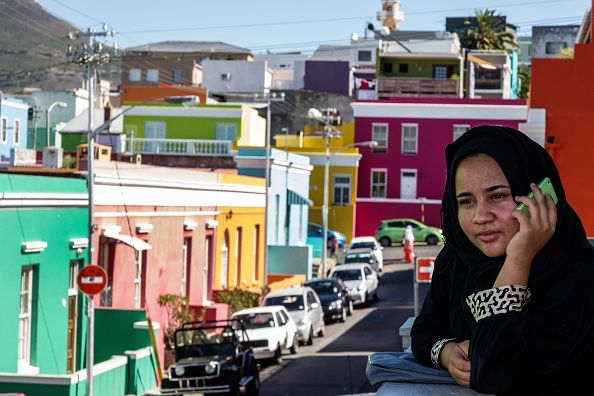 A typical tourist hot spot for Europeans, South Africa's legislative capital Cape Town wants more Muslim tourists to visit the city, tourism officials told CNN on Thursday.
The city had over 1 million visitors in 2016 and is considered one of the most popular tourist destinations in Africa, but the rapid economic development and population growth of some Muslim-majority countries is seen as an additional opportunity for Cape Town's government, which wants to continue to grow its tourism market.
Travel expenditure by Muslims is expected to be over $200 billion by 2020, according to a 2016 report by Mastercard.
"The Muslim population is growing rapidly and is expected to make up 26 percent of the world's population by 2030. This translates to one out of three people born between 1990 and 2030 being Muslim," the Mastercard report notes.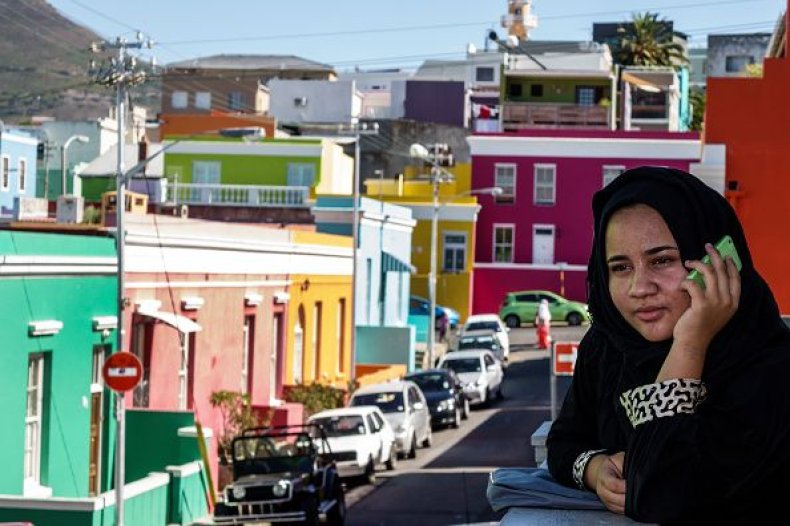 Mastercard also reported that the middle class in Muslim-majority countries is growing—creating more disposable income—and that the proliferation of cellphone and internet technology is making it easier for young Muslims from countries like Saudi Arabia and the United Arab Emirates to access information to plan their holidays abroad.
With this in mind, many popular tourist destinations are trying to make their facilities more attractive to Muslim tourists. In 2015, halal tourism emerged as a subgenre of tourism.
That means providing halal food in restaurants and ensuring that there is no pork or alcohol—items whose consumption is prohibited under the Muslim faith—in rental kitchens. It also means ensuring that Muslims have somewhere to pray when they travel.
Indonesia and Turkey, two Muslim-majority countries, recently announced that they want to become hubs for Muslim tourism. Both countries have increased the number of prayer facilities for Muslims in hotels and guesthouses.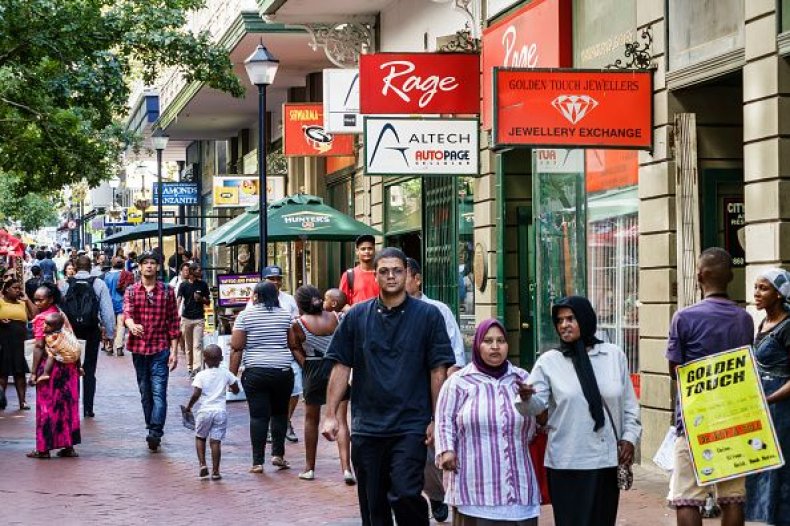 But in many places, there is also an increase in safety concerns for Muslim tourists, who say they are experiencing increased Islamophobia in locations around the world.
Around 3 percent of South Africa's population is Muslim, and many of them live in Cape Town.