South African Man Has World's First Successful Penis Transplant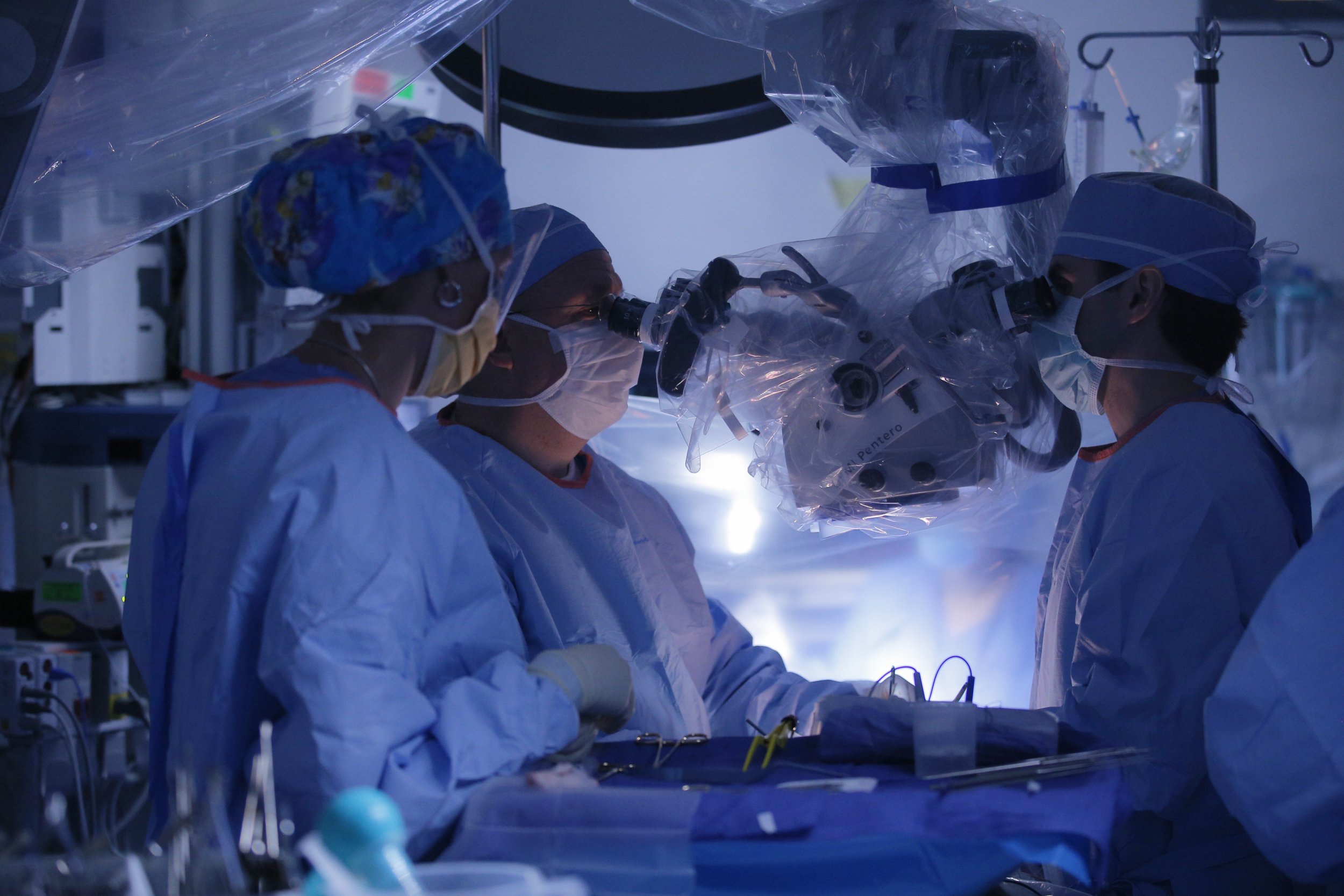 The first ever successful penile-transplant has been carried out by doctors in South Africa, returning full reproductive and urinary function to a patient who was forced to have a life-saving penile amputation following a botched circumcision.
The 21-year-old patient - whose identity is being withheld - made a quick recovery, returning to full function after only a few months, stunning doctors who thought a full recovery would take two years.
The team leader Professor André van der Merwe - who is head of Stellenbosch University's Division of Urology - called it a "massive breakthrough."
The operation itself lasted for nine hours with the team using similar techniques to those used for the first facial transplant - microscopic surgery connecting small blood vessels and nerves. Plans for the transplant began five years ago and Professor van der Merwe was assisted by a team of professors, transplant coordinators, anaesthetists, theatre nurses, a psychologist and an ethicist along with support staff.
He explains that there is a greater need for this type of procedure in South Africa than anywhere else in the world, due to complications that can arise from traditional circumcision. The patient involved in the operation had had his penis amputated following a circumcision which had left him in a life-threatening position. There are no official records of the number of penile amputations each year, but experts estimate as many as 250 amputations each year in the country.
A donor organ was used in the operation that took place in December last year, and Professor van der Merwe says finding a donor was one of the biggest challenges. In South Africa even if someone is registered as an organ donor, doctors still need to get written permission from the family to harvest the organs, he explains.
"The heroes in all of this for me are the donor, and his family. They saved the lives of many people because they donated the heart, lungs, kidneys, liver, skin, corneas, and then the penis," says Professor van der Merwe.
The team are planning on carrying out the procedure on nine more patients as part of the study.
"The way the waiting list works is if we get a potential donor then of course we take the best tissue match," says Professor van der Merwe. "And then its also a cost analysis we have to do, we have to make sure the management are happy with the costs as we are cost restrained in South Africa."
He adds that people who have suffered a penile loss from ritual circumcision should now come forward, as the operation becomes public knowledge. "Now there is at least a place where they can find safety and hope."
It's not the first attempted penile-transplant - a team in China carried out the operation on a 44-year-old man in 2006, but the organ had to be removed as the recipient and his wife suffered from "severe psychological problem" after the operation.